I am so excited to say that I started off 2018 with another publication in Inspire Fine Art Photography magazine. The photo is of baby Clara who is just gorgeous. What a nice surprise.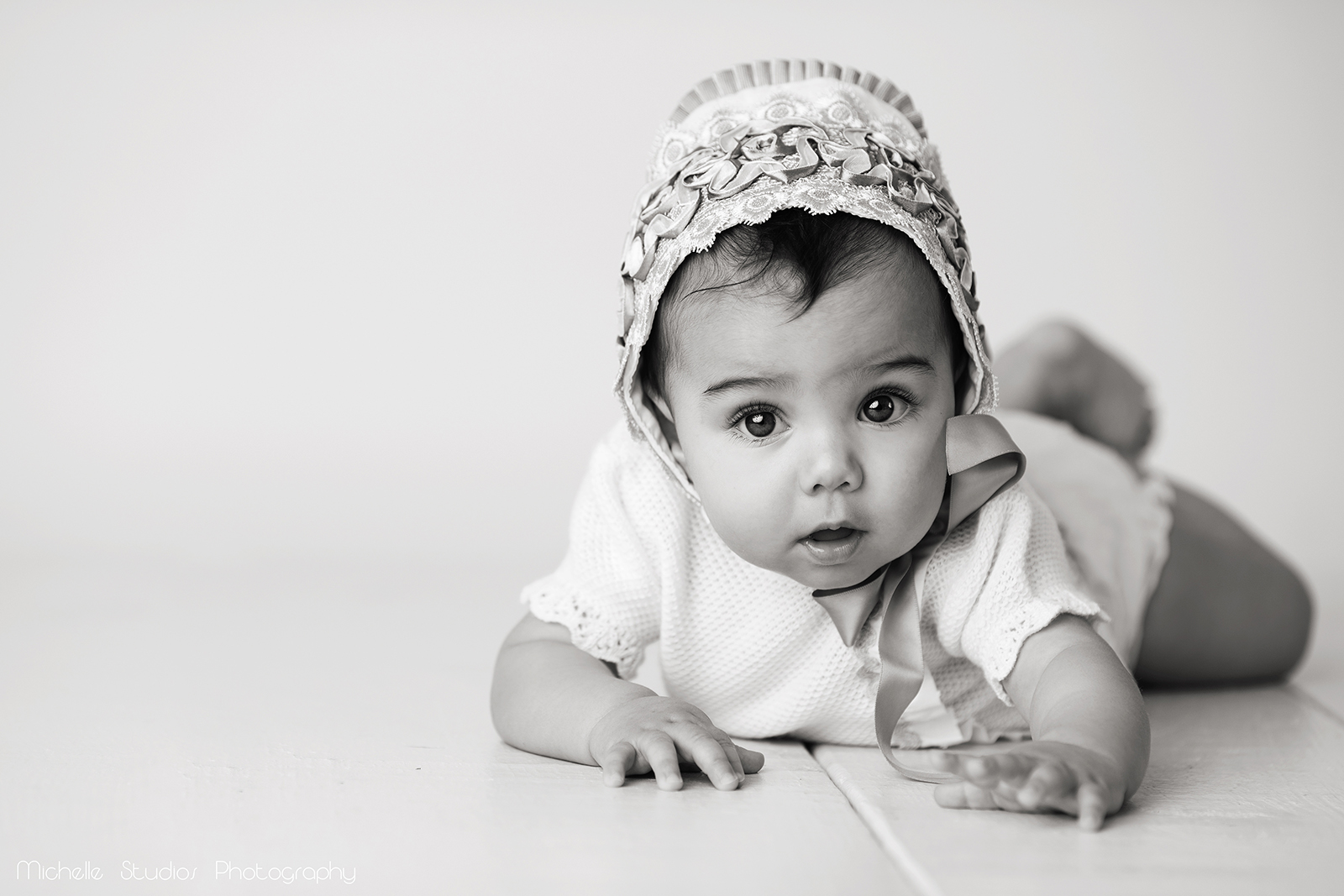 I am grateful and so pleased to also be listed again in the triangle shopping guide, Expertise, as one of the top newborn photographers in our area. I am very proud because there are many good photographers here in the triangle area.
Although I have always been primarily a children's photographer I am going to be branching into photographing adults some, specifically ladies.  I have been following Sue Bryce and Craig Lamere for over 10 years each and love looking at their images. I have always been very inspired by those two artists so I am going to start offering very tasteful boudior sessions this year for Valentines day.  They will be lots of fun.  Most shots will be on Vflat back drops which I am in the process of making.  It's been a long time coming as I have been thinking about this for years.  The VFlat back drops are interesting because they give the appearance of a wall and allow for standing poses leaning on a wall of sorts.  I bought two sets to start and am working on them now.  One will be an olive color and the other a rose.  There will be more images of the under construction project here at the end of the post. I will also show some images that I am taking over the weekend.
As many of you know I offer unicorn photo shoots with my sweet little Lola from Stampede of Love.  I am looking forward to booking with you all this year and your sweet little girls. I have quite a collection of Dollcake dresses now for your children to wear during the photo shoot.  My dresses start at size 3 and go up to size 12.  I wear a size 5 juniors and the size 12 fits me.  smile.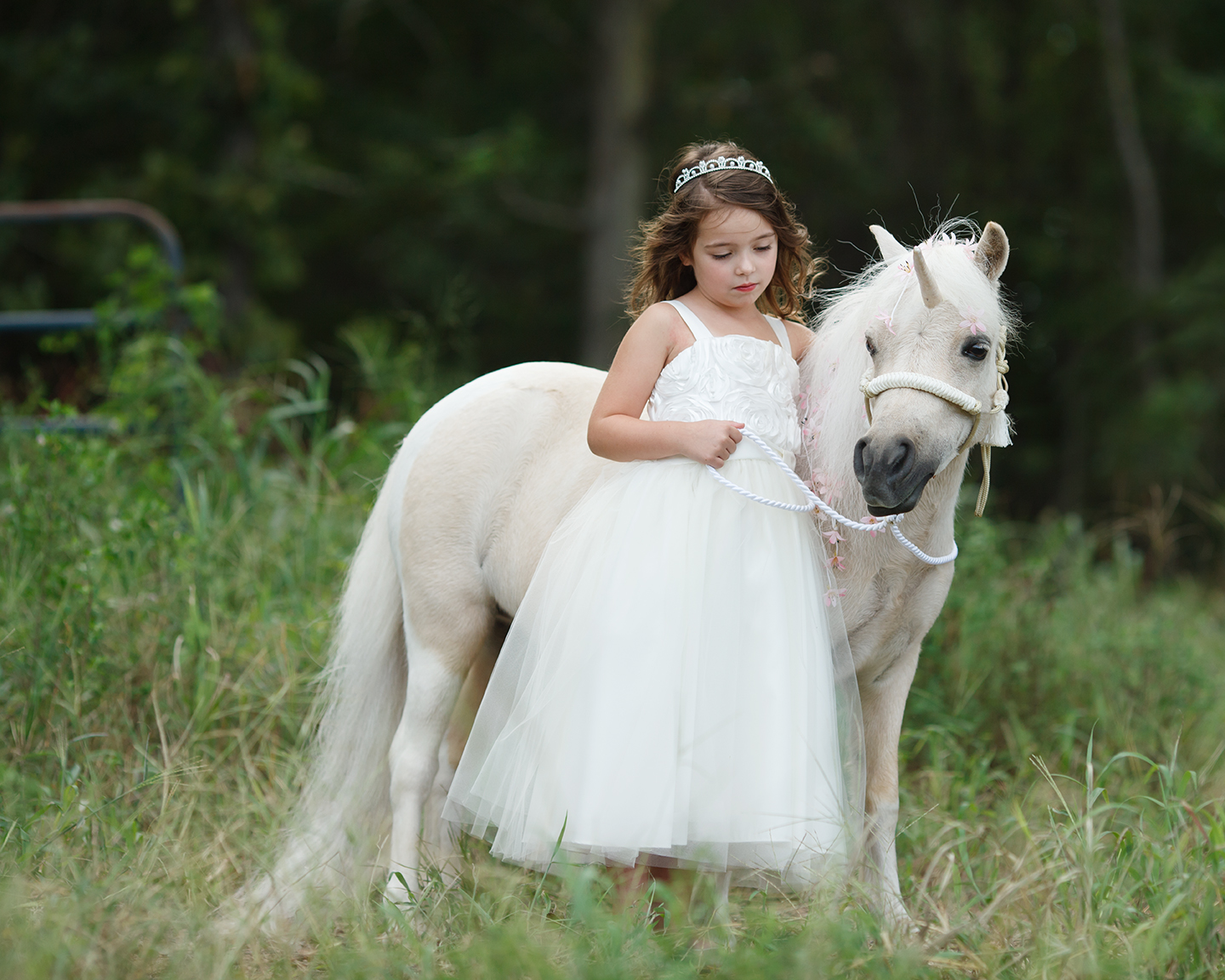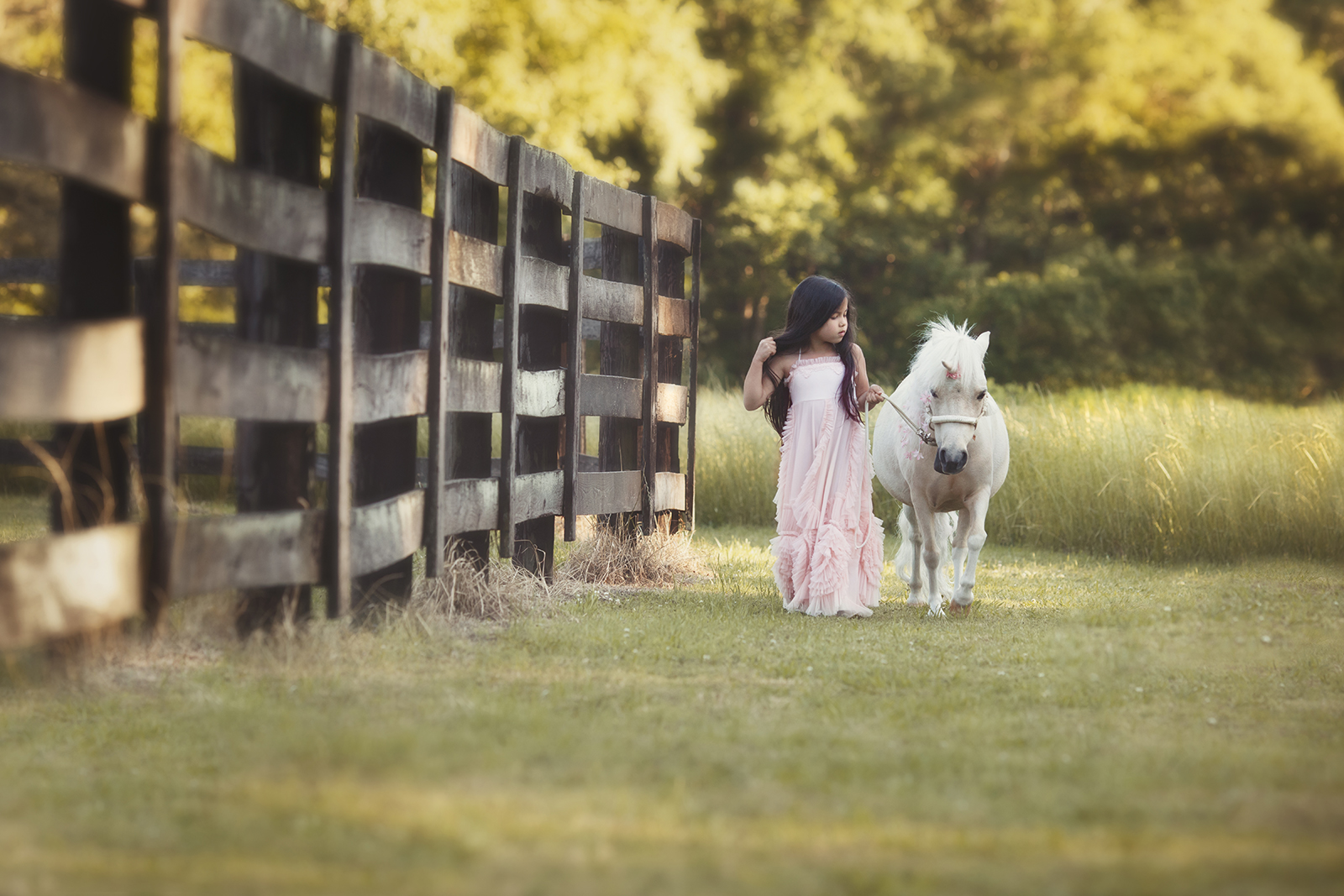 This year I am going to be adding Titan pictured here for my older clients.  When you book with me we can discuss if your daughter is old enough to be photographed with Titan.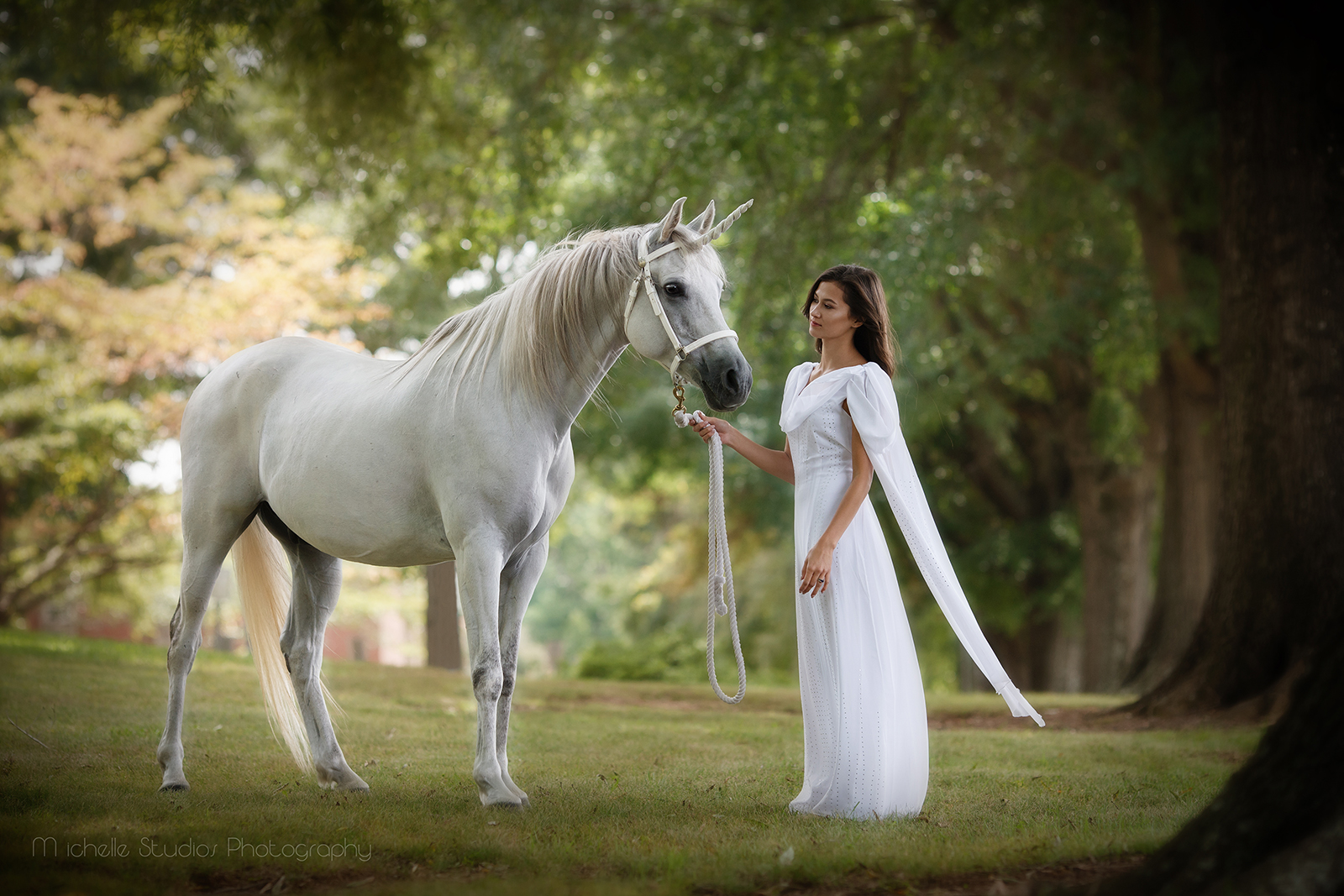 If your daughters would like to be a princess for the day I will be offering princess sessions again this year.  Dollcake dresses and beautiful crowns make the girls all smile and the images are so sweet.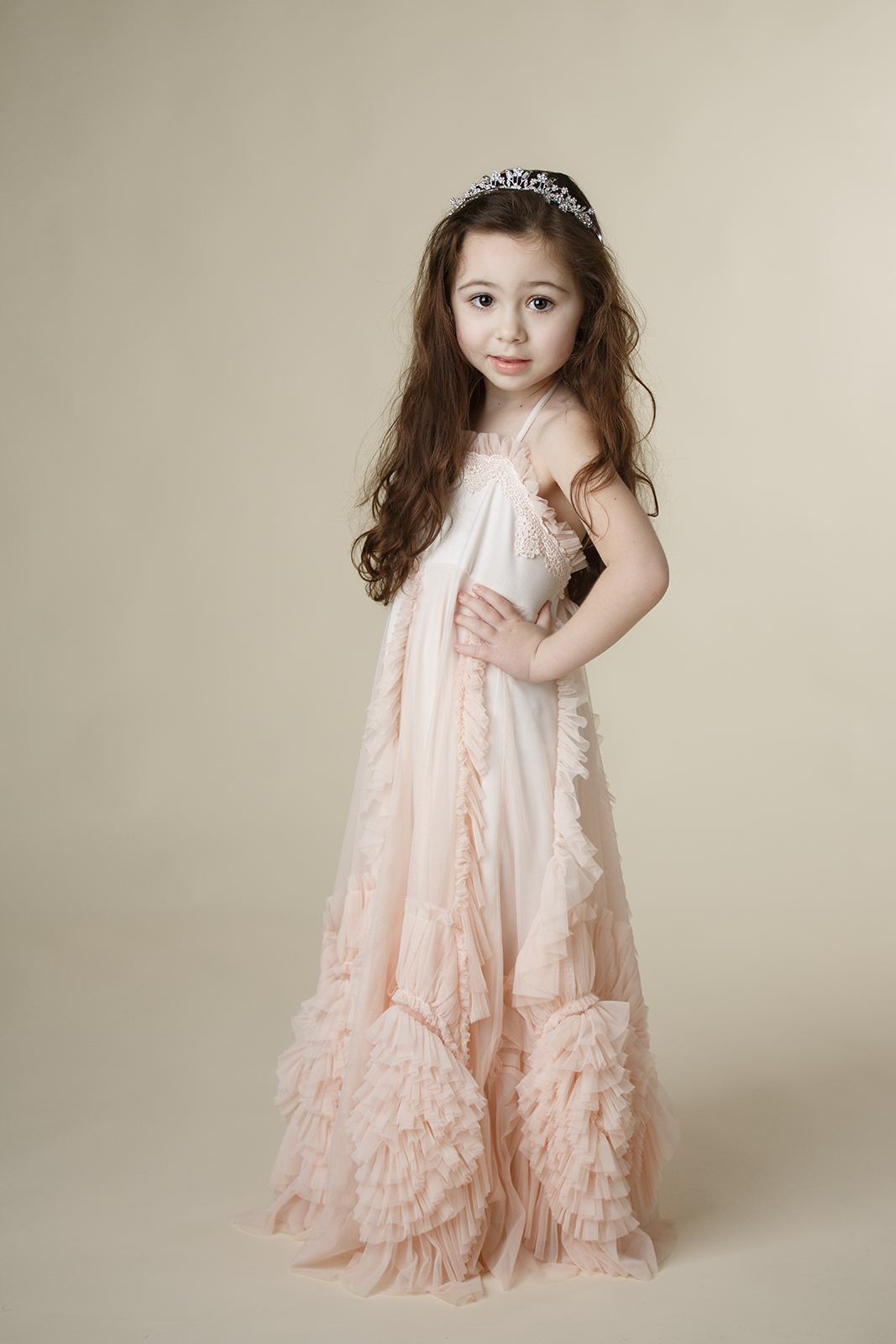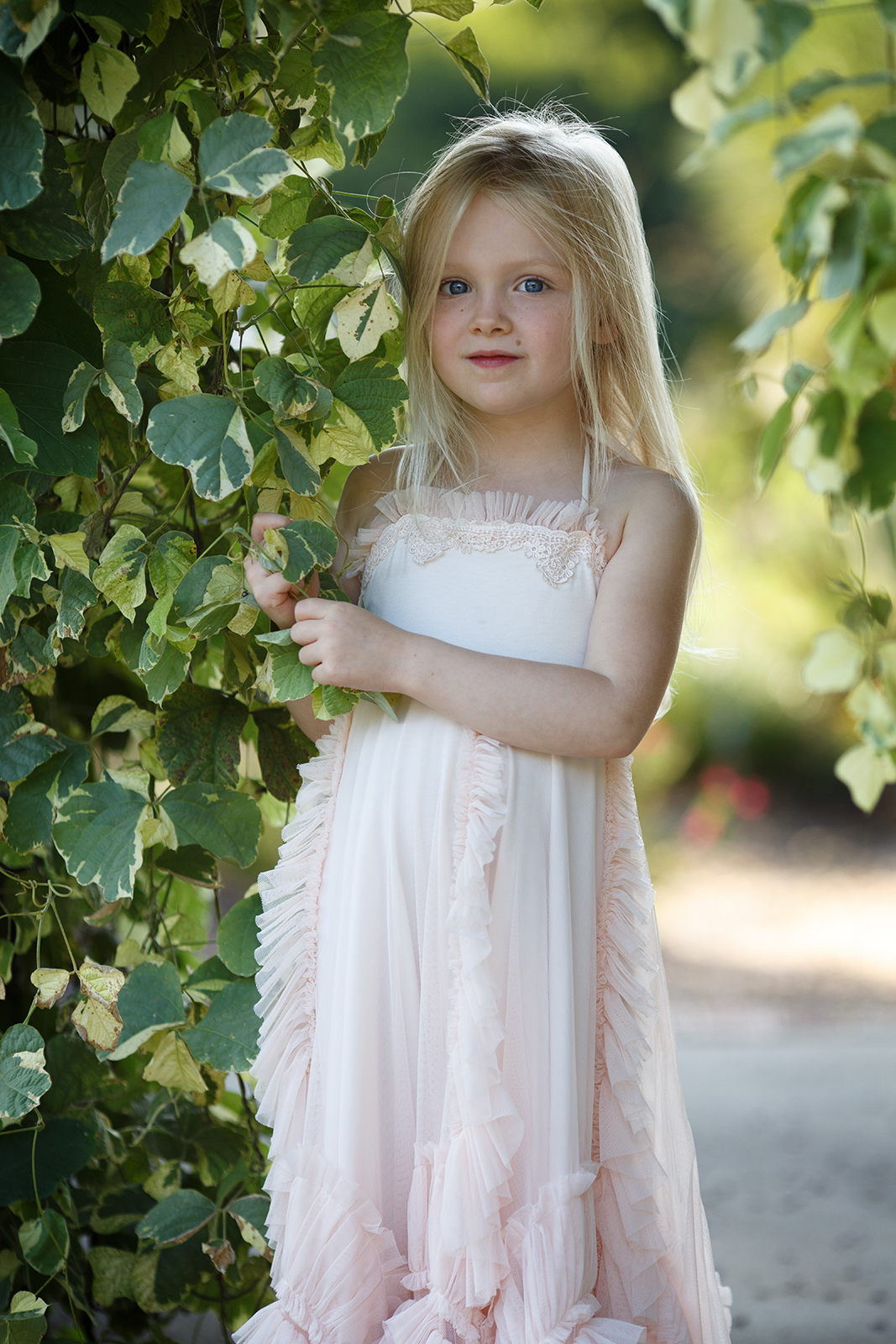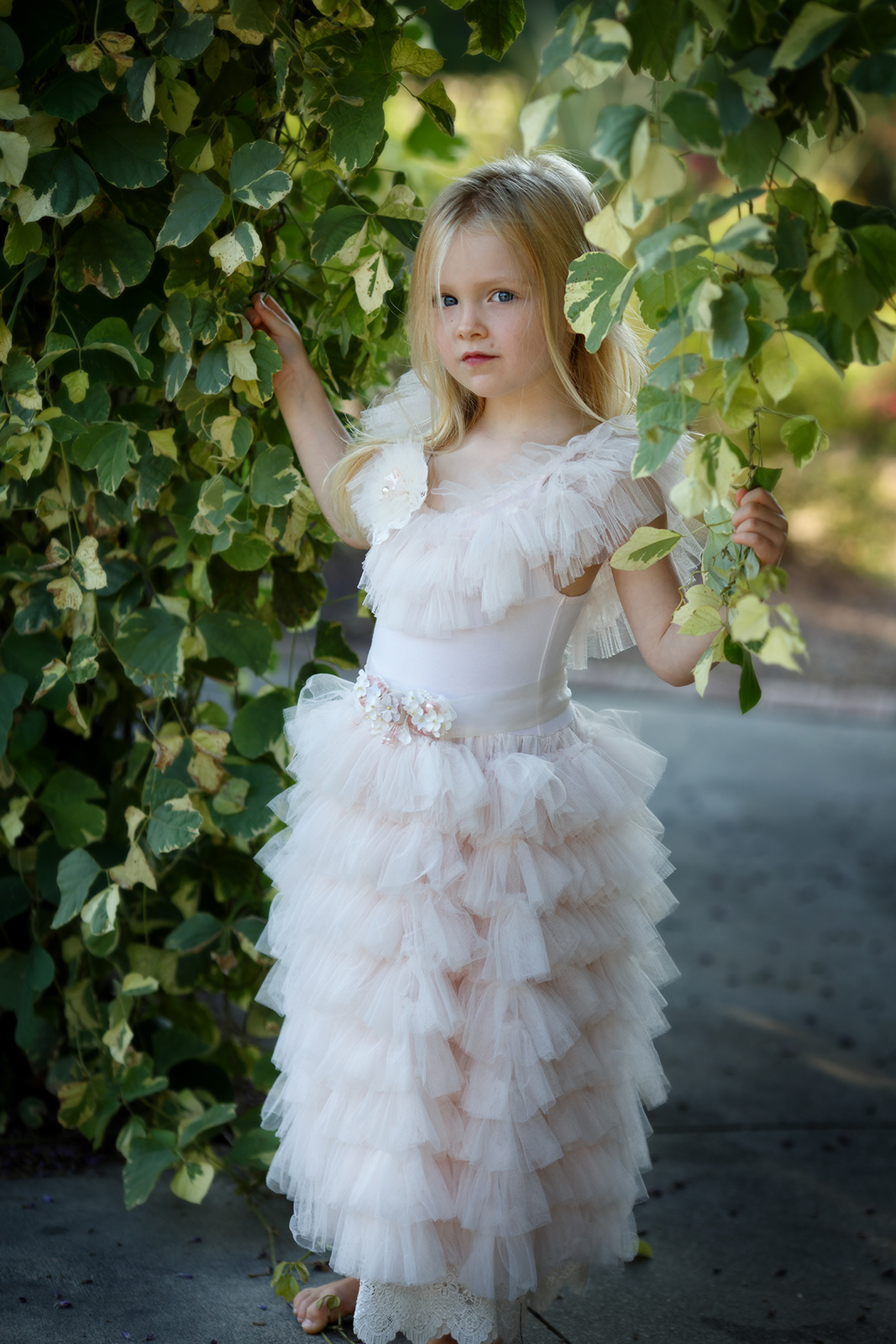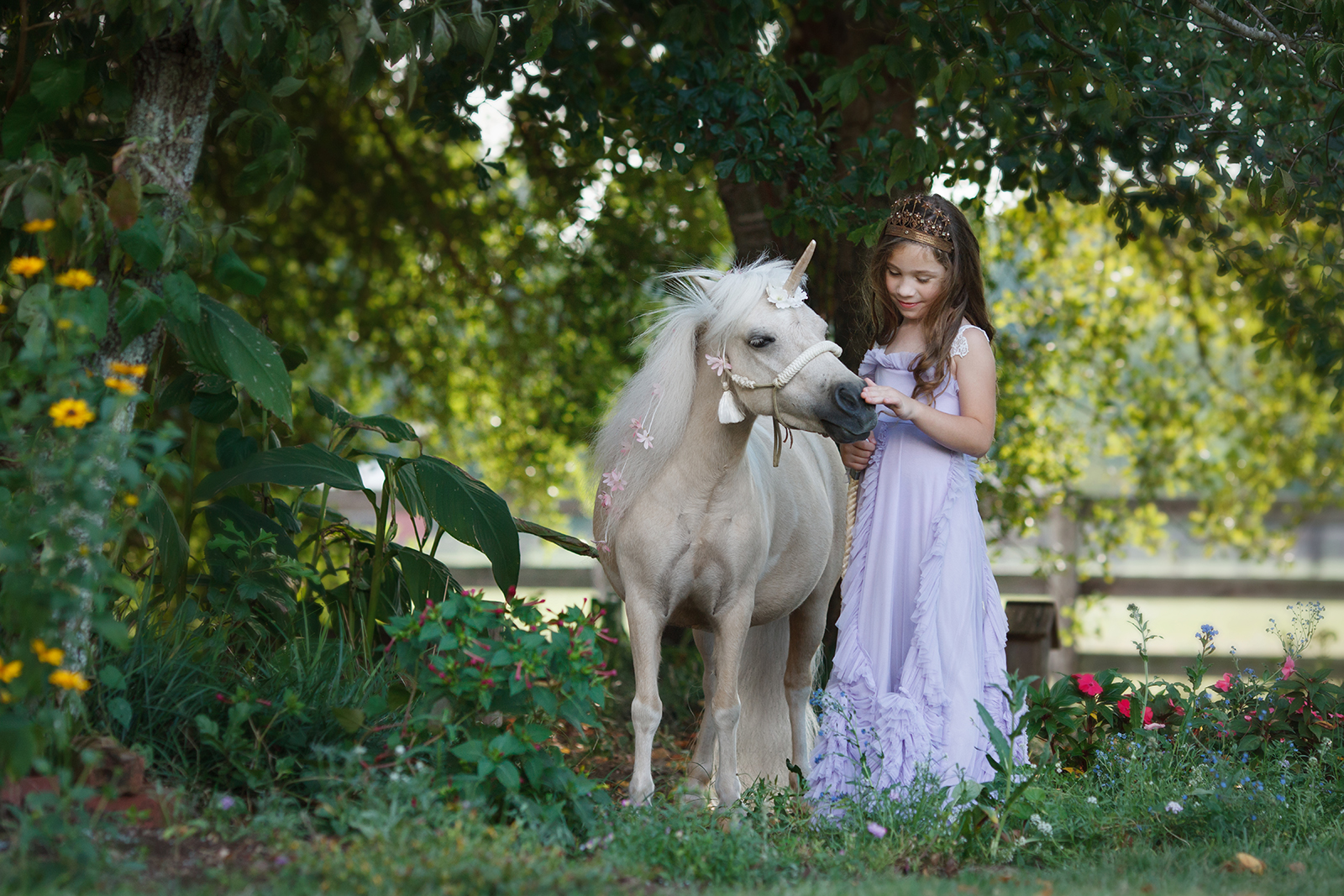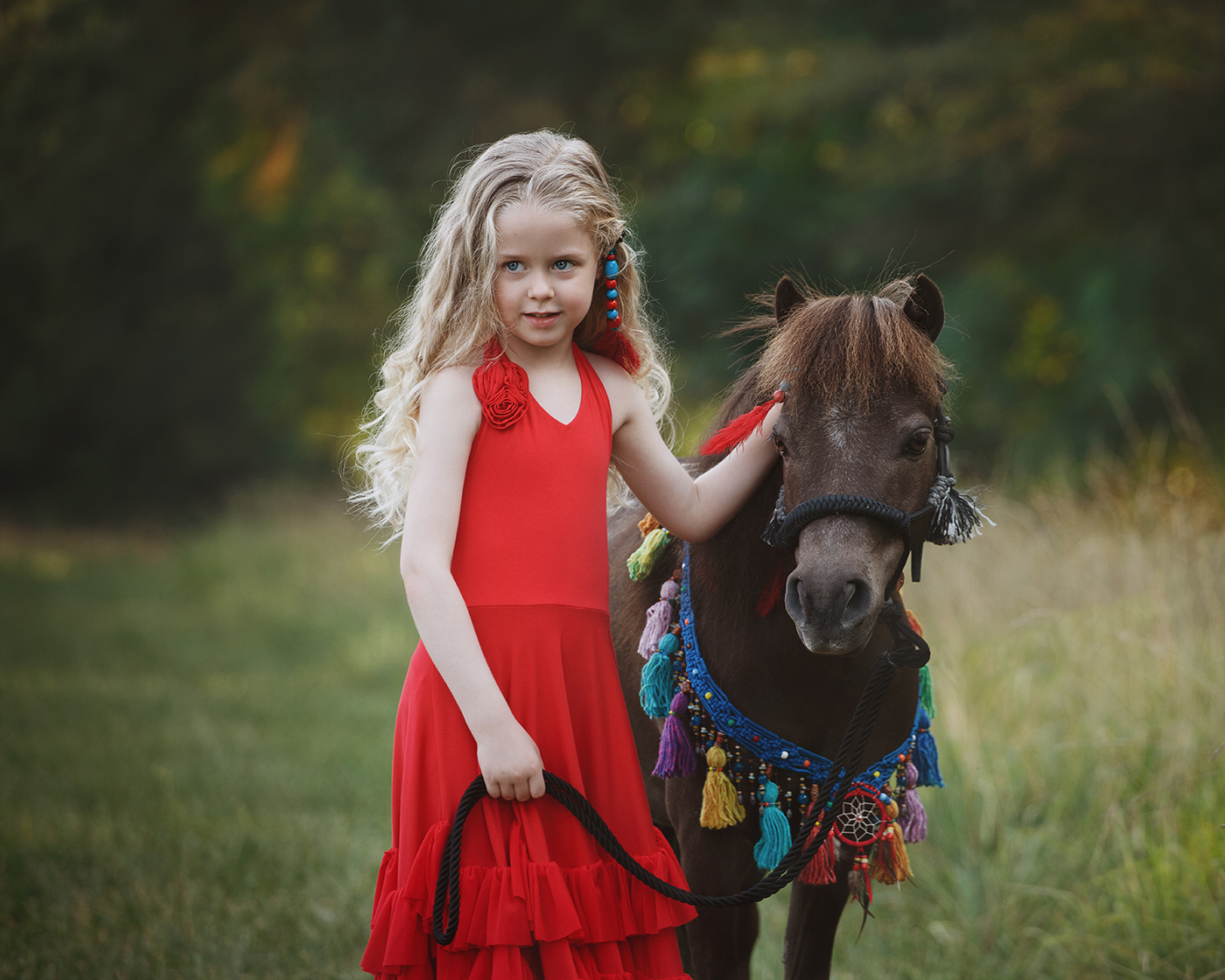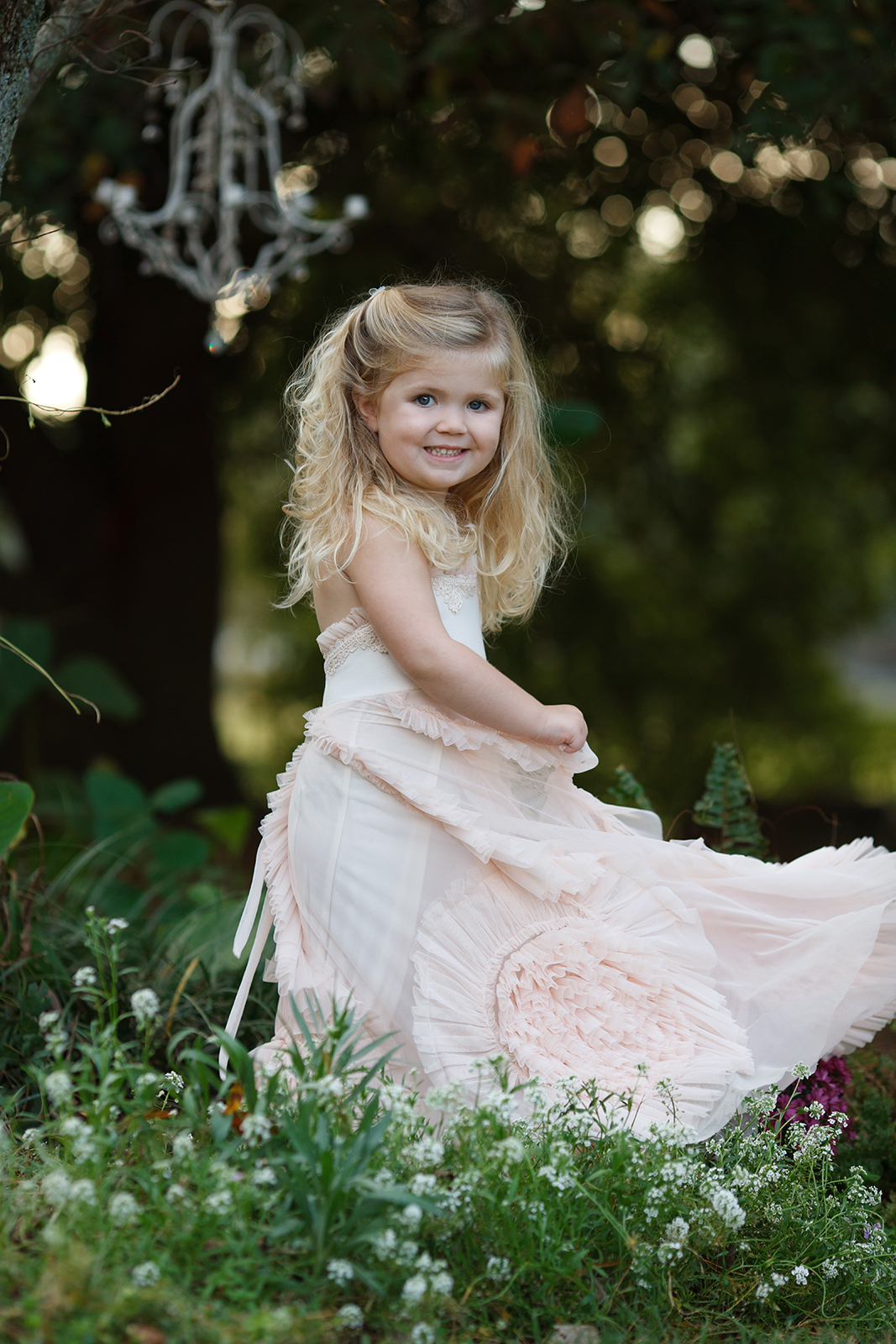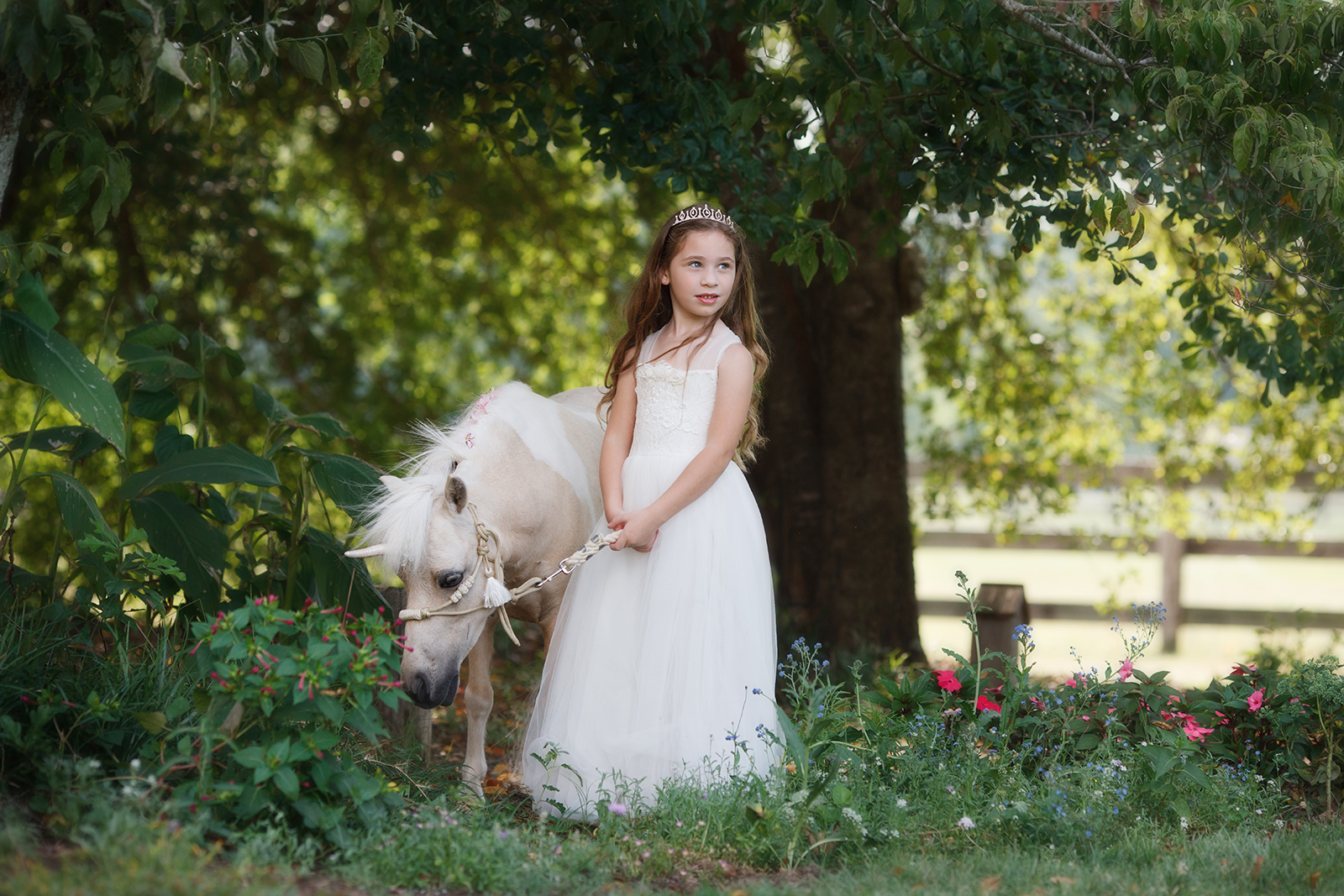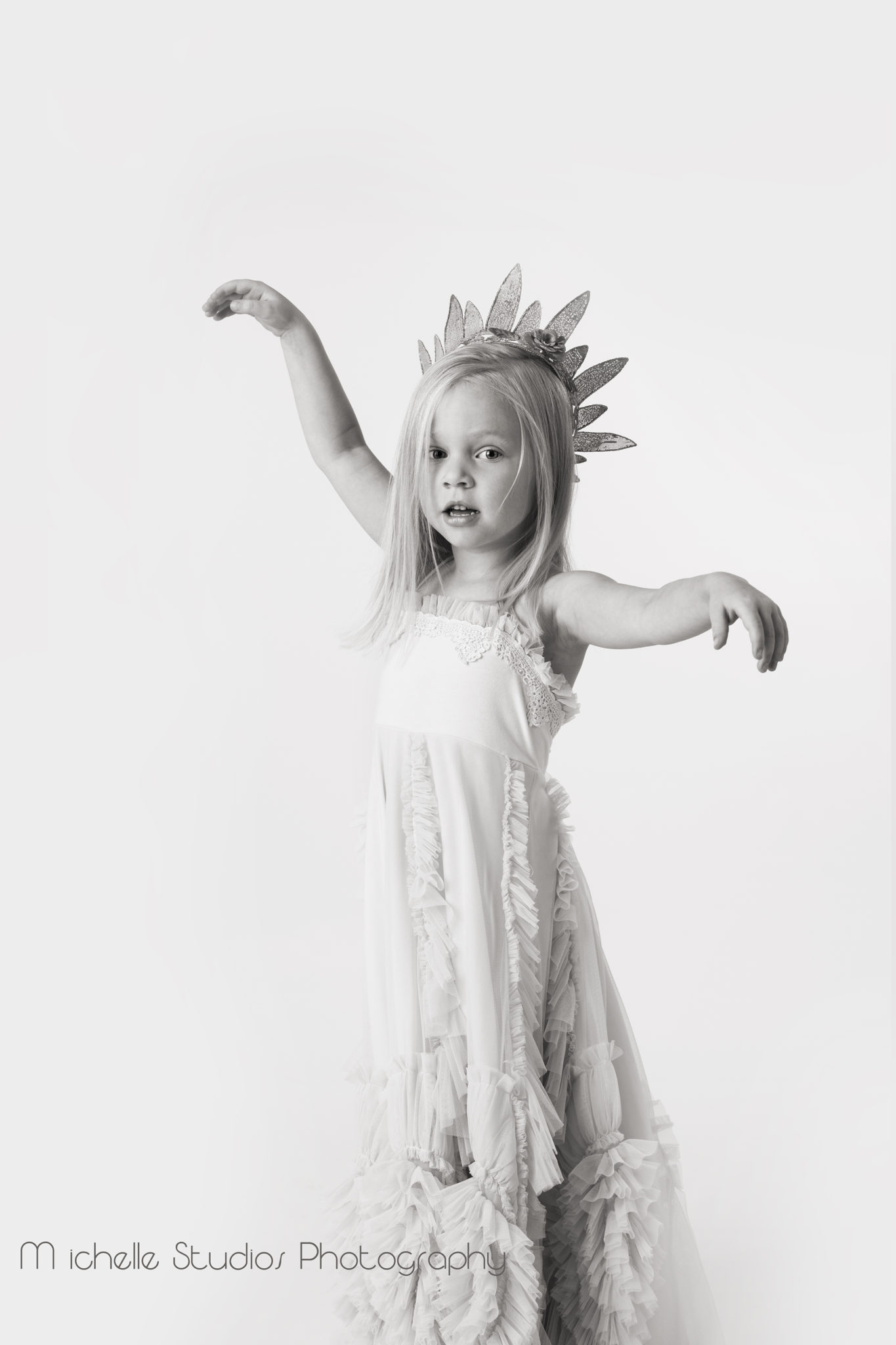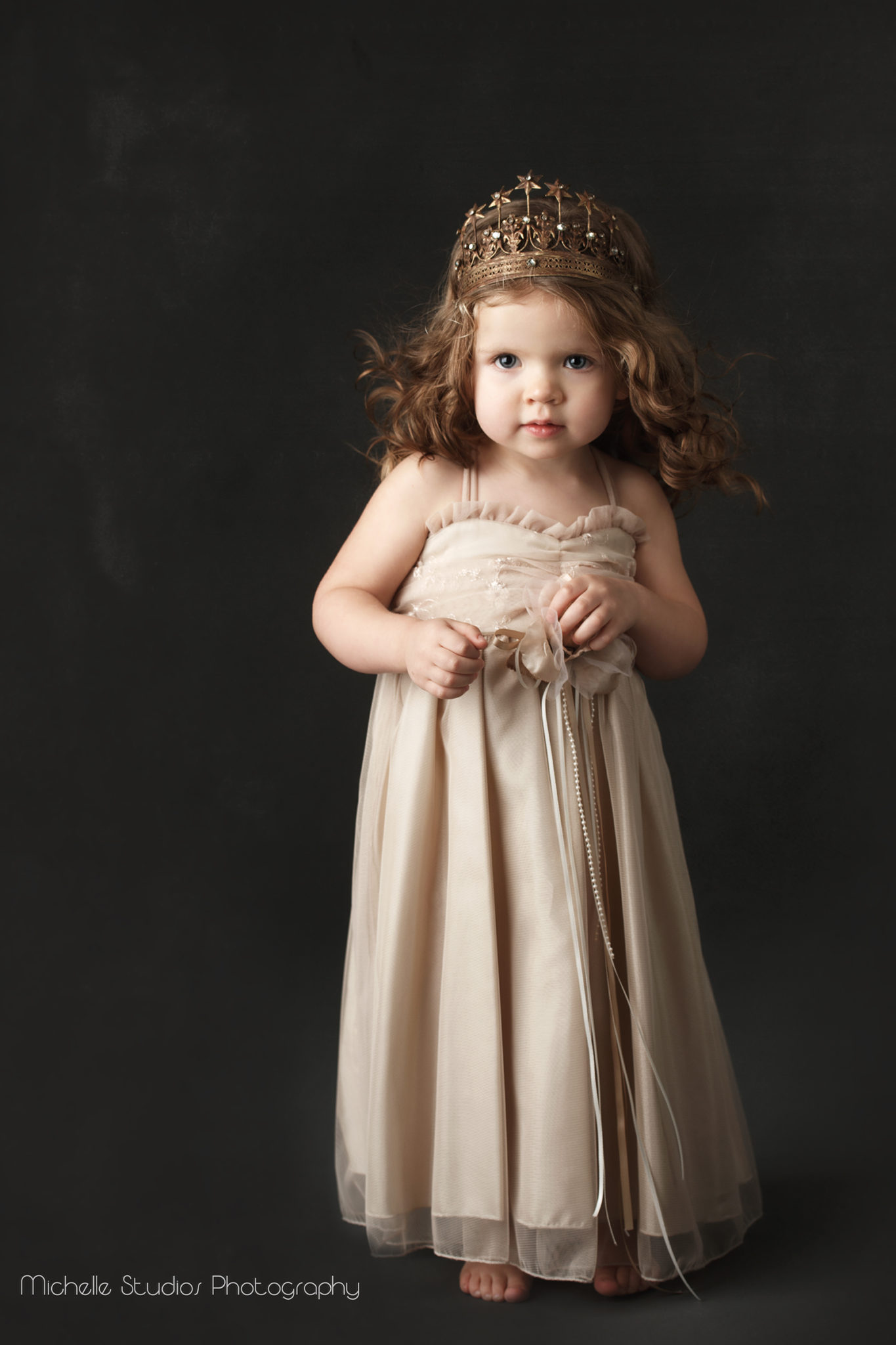 In 2018 I am really going to amp up my high school senior photo sessions for teens in the Raleigh, Cary, Fuquay-Varina, Holly Spring, Garner and surrounding areas.  I finally have the Einstein light that I have been needing to really overpower the sun for some dramatic off camera flash. As soon as it warms up I am breaking it out and looking forward to some very dynamic portraits, just right for high school senior sessions.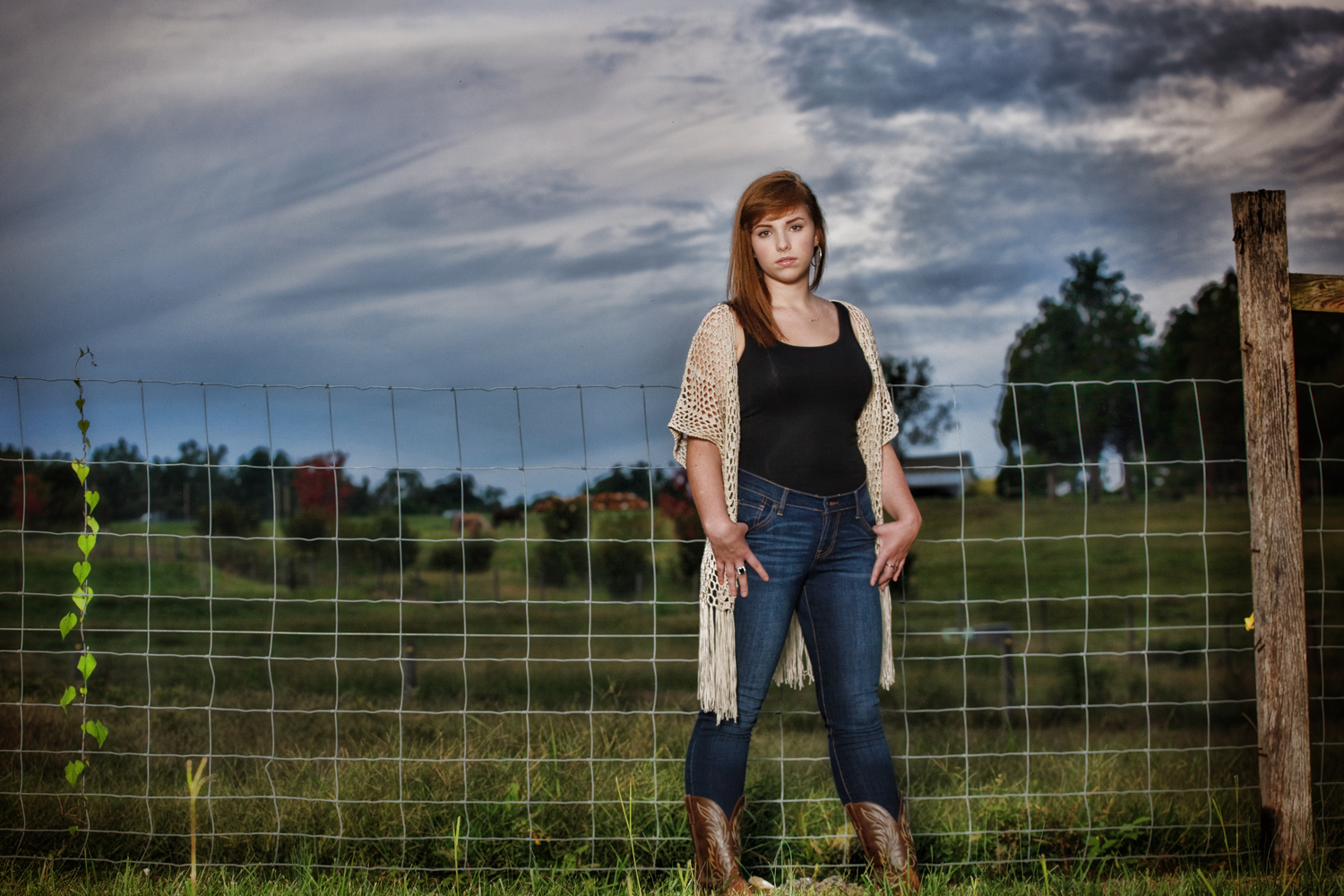 Here are some under construction and one finished vflat back drop. I can't wait to get some ladies on this rose one for Valentines Day. Make sure to send me an email if you are interested in booking.  What a perfect present for the special men in your lives or just for you girls.
 And Easter is early this year, don't forget to book your bunny sessions…
Happy 2018 everyone.