Who doesn't love Valentine's Day?  Book your session with  Michelle, a Raleigh children's photographer that has been photographing children in the triangle area for over a decade.  When we think of Valentine's Day we think of Love, Cupid, families. These are some of the portraits that have been done in the past and would represent Valentine's Day. This first image is on a 2017 calendar.  Guess which month?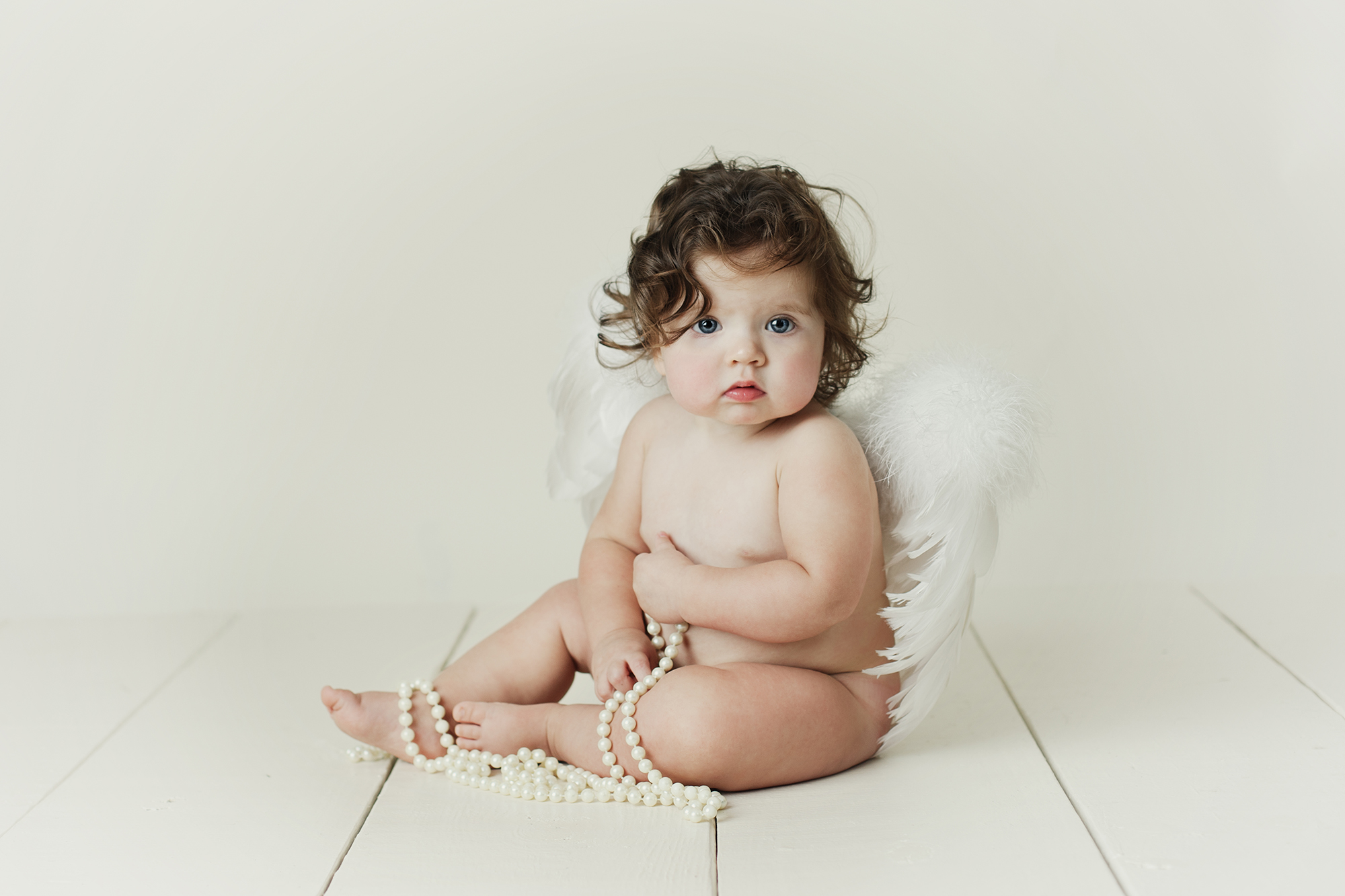 Angel babies and toddlers are always cute on Valentine's Day.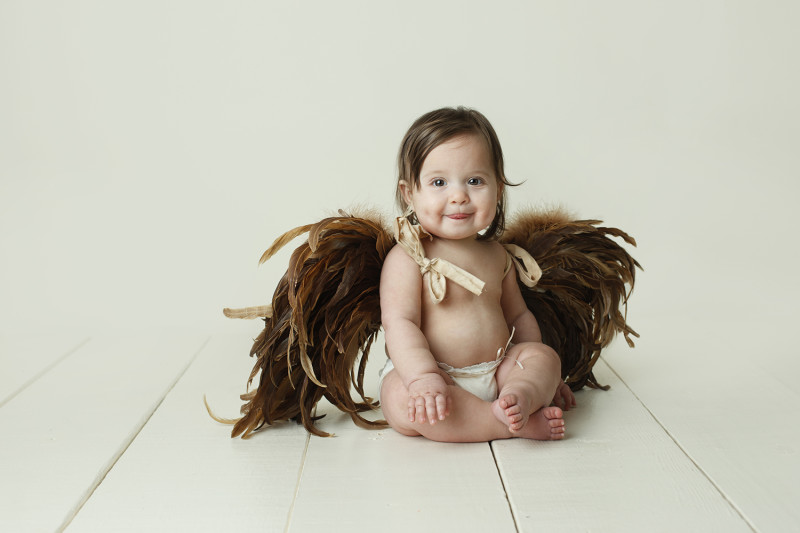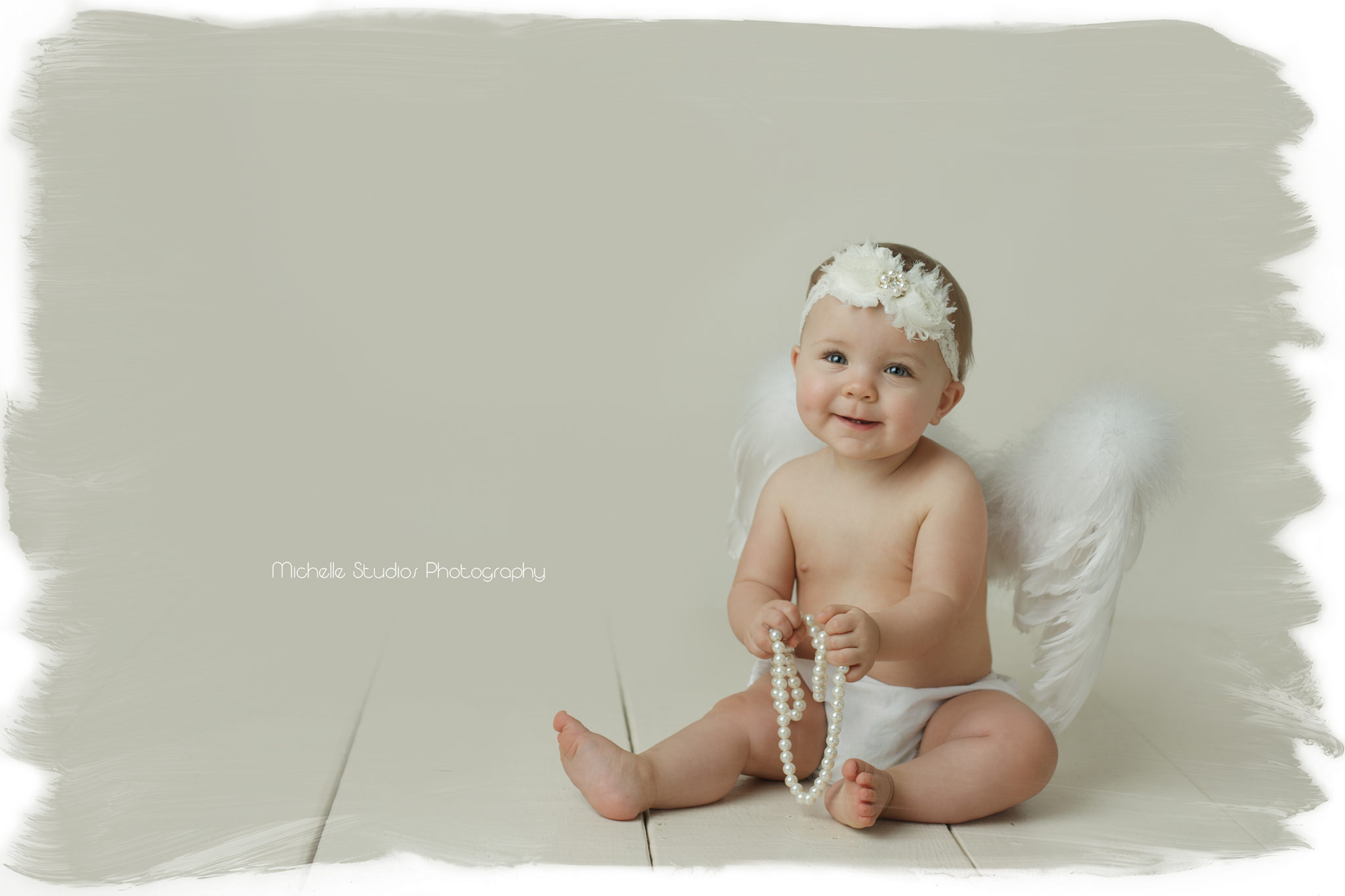 I love mom tattoos are cute on little boys for Valentine's Day.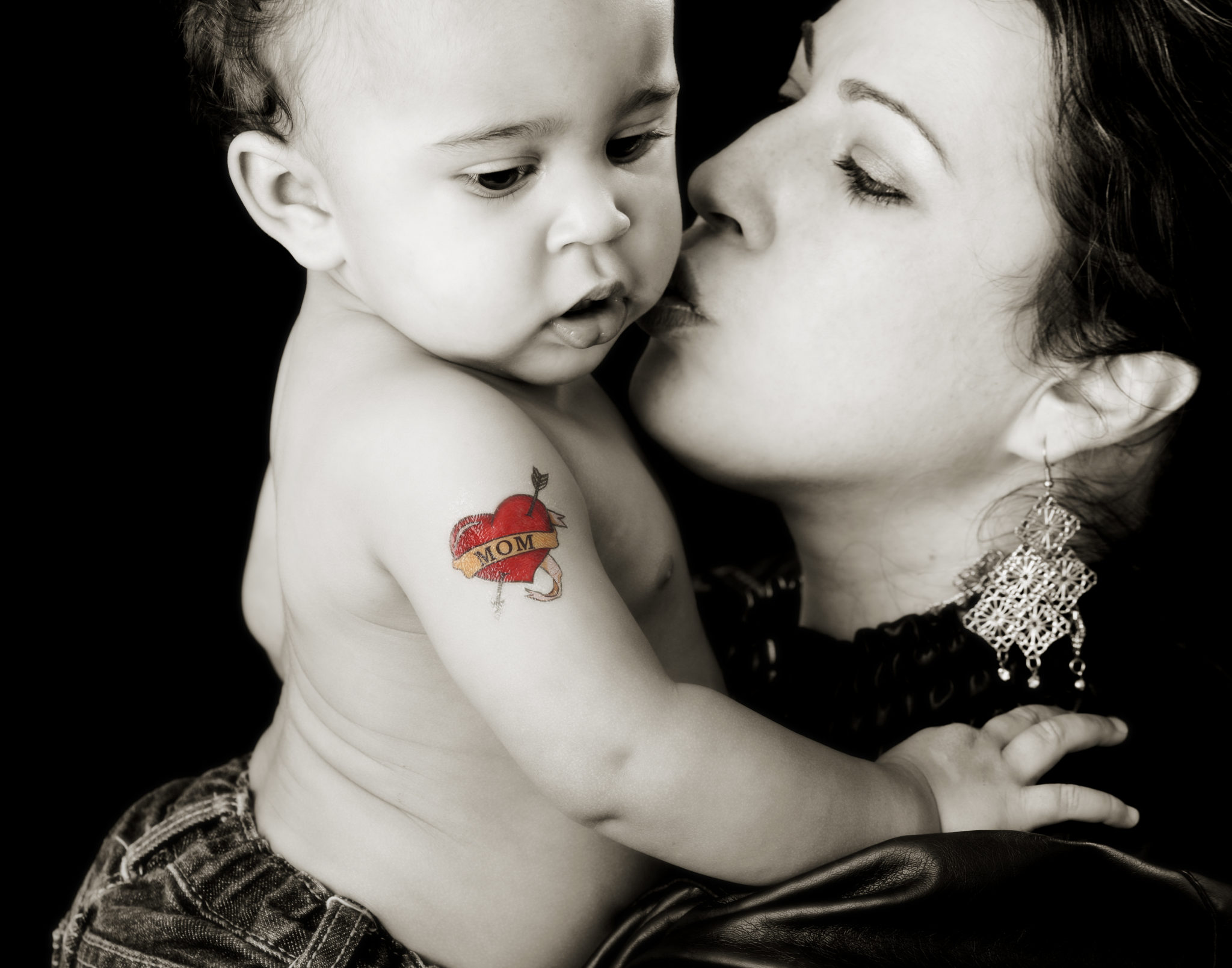 Sweet babies with mommy kisses are a keepsake for mom and dad. This photo was taken so long ago but I still just love it.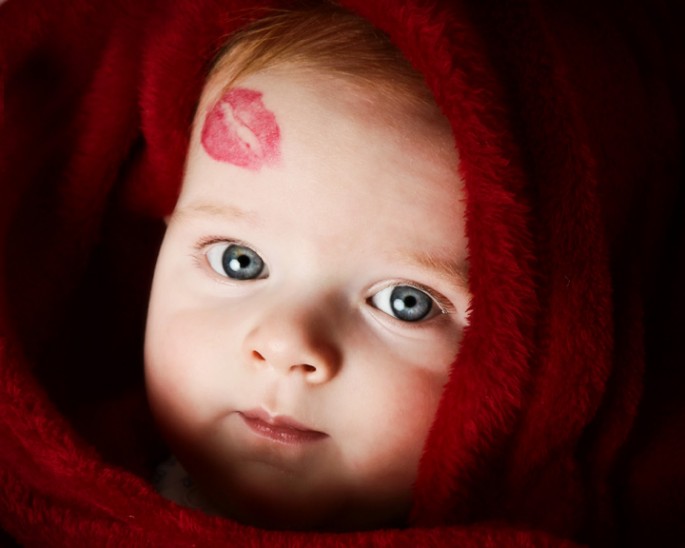 Engagement photos or just photos with the special person in your life are well timed for Valentine's Day.  Happy Valentines Day.