2017 has been a great year for my studio. I am so excited and grateful about the opportunities that were afforded to me and my Raleigh NC studio this year. One of the most exciting things that happened this year was that I was listed in a local shopping guide called Expertise as one of the top 20 newborn photographers in the triangle area for 2017.  I am so excited to be listed again for 2018.  I have to say that Iam so proud and excited about those listings. Newborns are my favorite subjects and I have worked so hard in my gardens for the past almost 4 years to create beautiful areas in which to photograph babies.  They are usable in spring, summer and fall and add a nice option for parents to have studio as well as outdoor portraits of their newborns.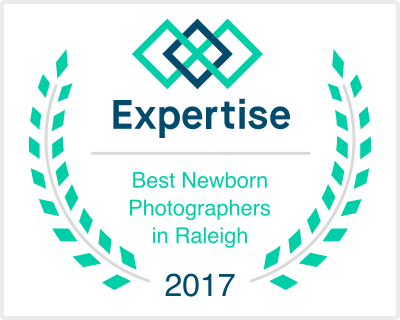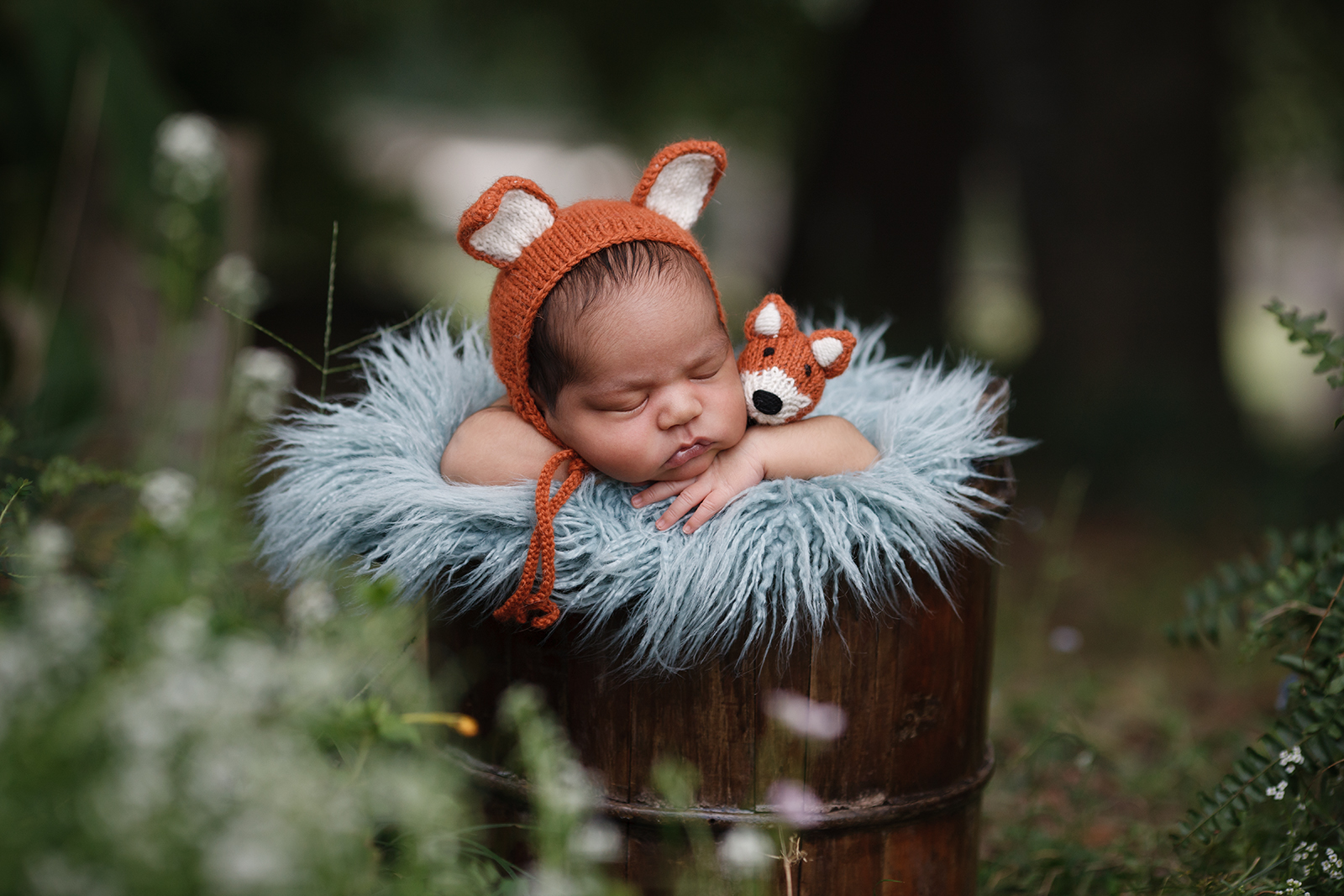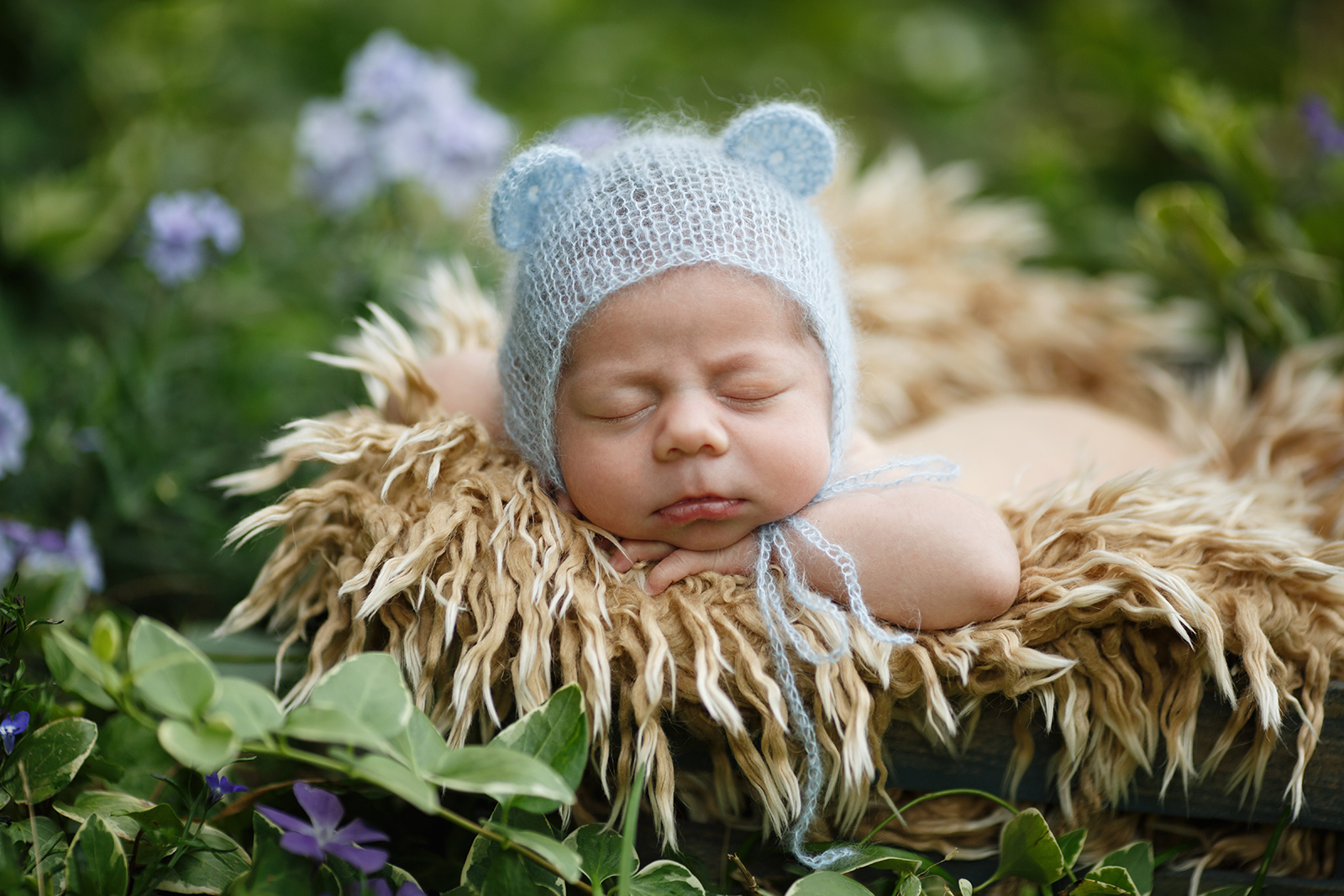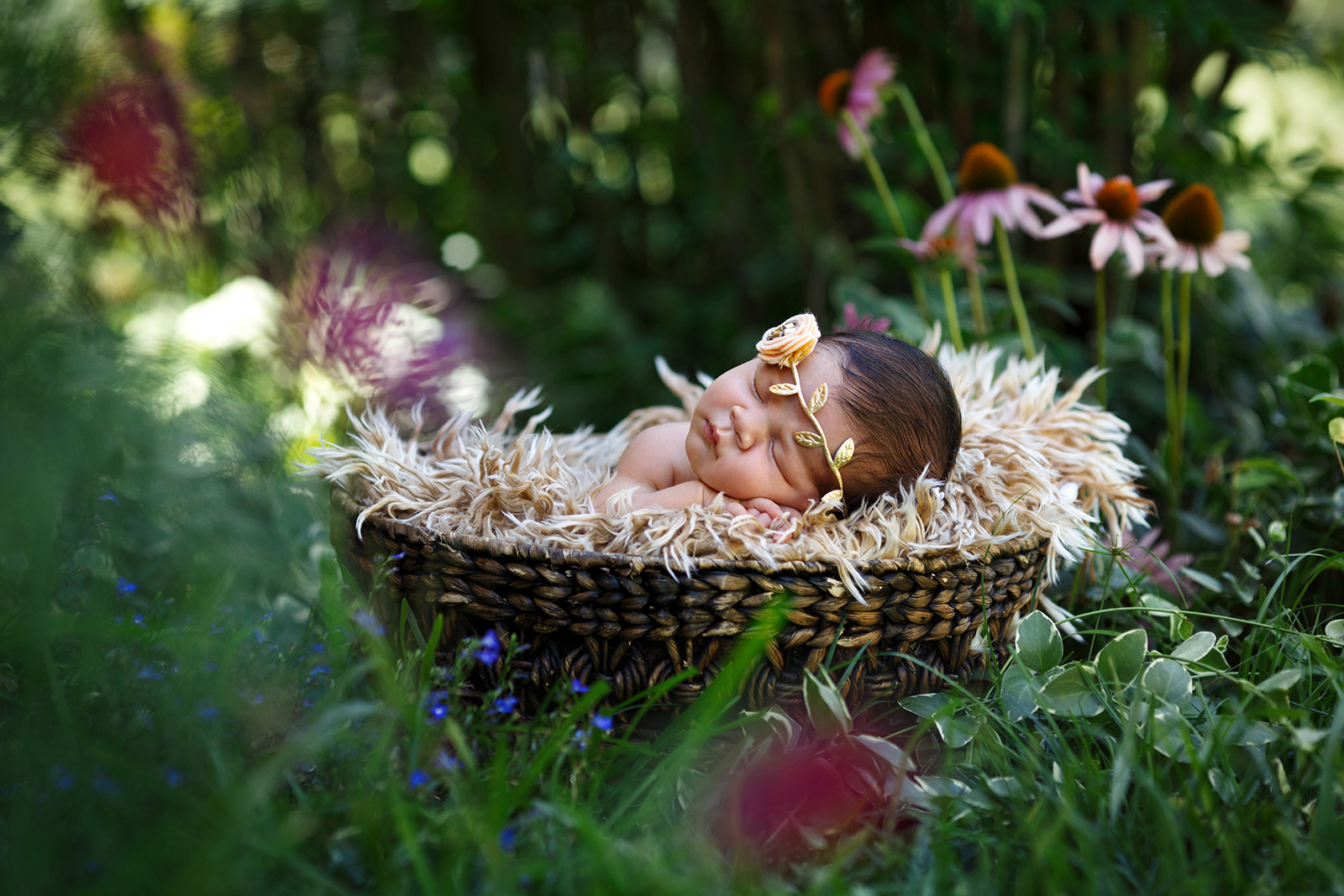 I was honored again to be recommended by another local artist and asked by Chef's Palette to display some of my portraits in their their fine dining establishment.  It's a really nice place to go have a great meal and see the beautiful creations from local artists. It was a wonderful experience and I really liked the owner.  My brother who is a connoisseur of fine dining establishments in Raleigh said it's one the best places to go and have a nice meal.

 Another  highlight of the year was that  I have had four images published.  I was  over the moon when I received each notification.   The good luck continued to pour down on my studio and   I was interviewed by The News and Observer about my photo shoots in Raleigh with the unicorns.  One of my portraits was featured at the top of the article.  I was proud,  as was he owner of the miniature horse Lola and the mother of the little girl in the portrait.  The below images are the ones that were published in Inspire: Fine Art Photography Magazine.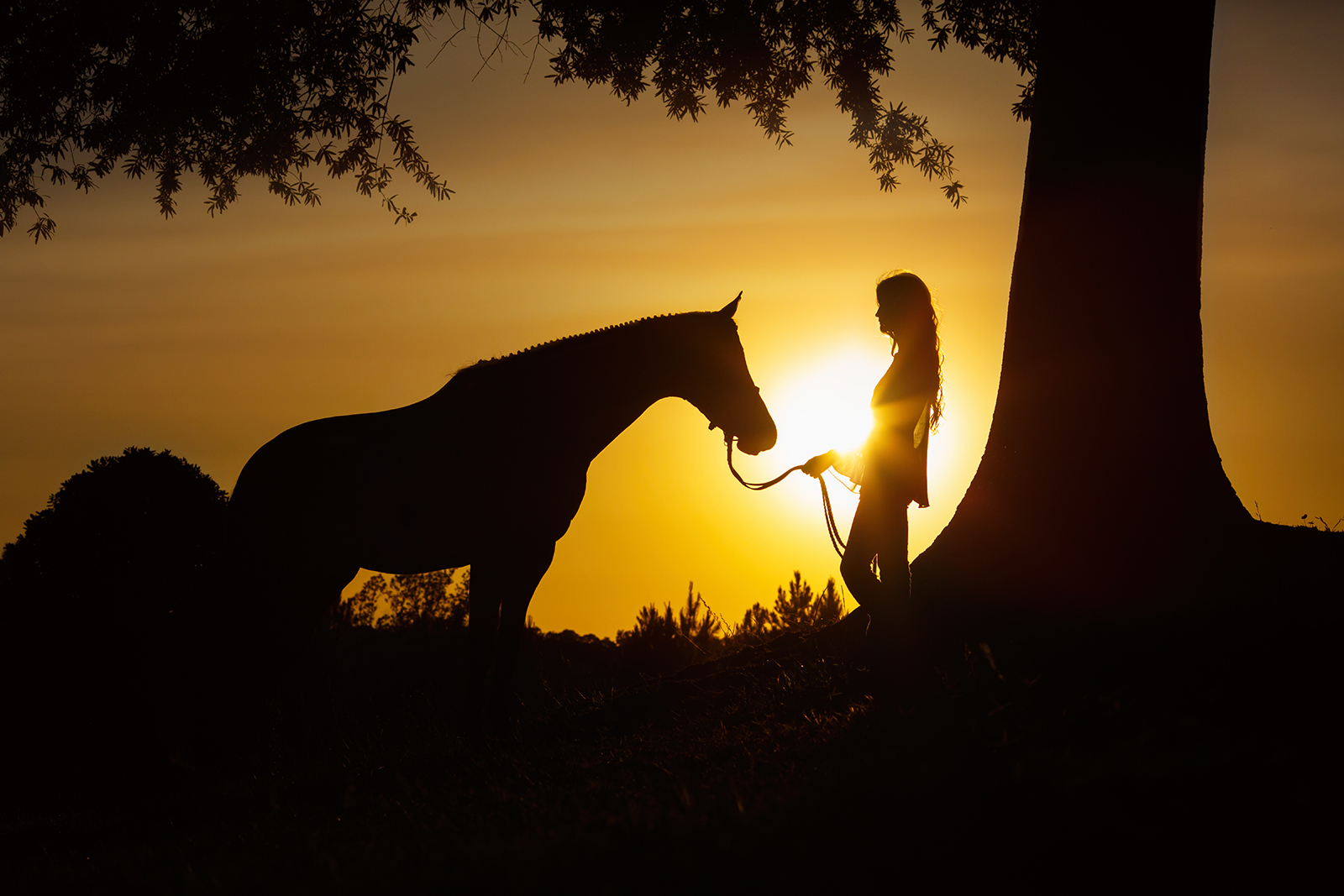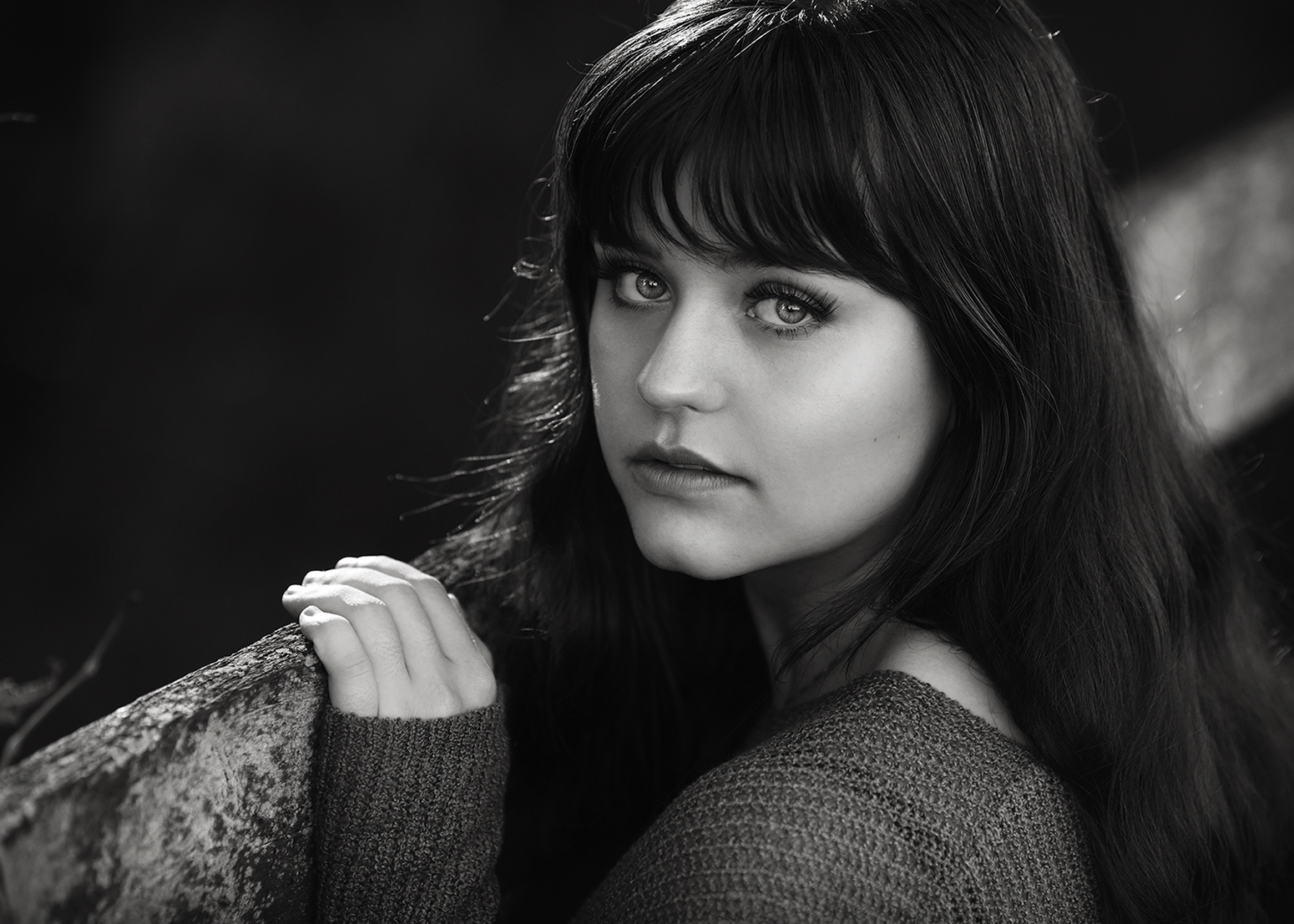 Finally  I was  also asked to art direct a video advertisement for the Town of Raleigh Parks and recreation.  The wonderful job opportunity came from Myriad Media and it was so much fun working with them.  We put together a video to show how magical the new Dix Park is going to be for the City of Raleigh.  The video was presented in Downtown Raleigh at the Spark.con festival.   I can't wait to see what is in store for Dix Park and the children and families in the Triangle area.  This image was what they used to promote the video at the stand in Raleigh during the Spark.con festival.  This is Titan.  Isn't he amazing?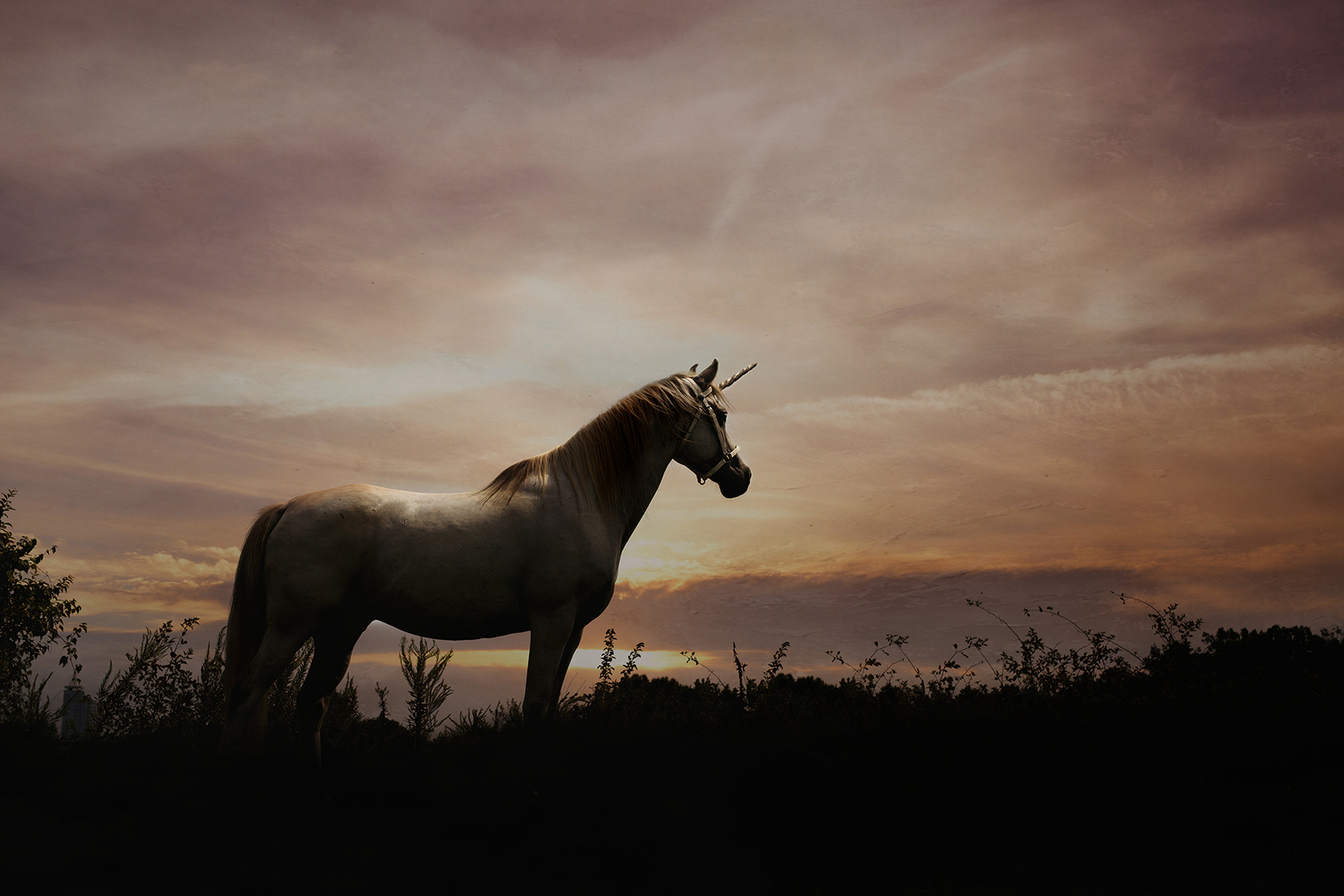 I am humbled and honored by all of this good fortune this year.  I can only thank my wonderful customers that continue to use me for their photography needs. I thank every new client I had come in this year as well. I just love making new relationships with families.  I feel that establishing yourself with a photographer is such a great idea because children respond better to someone that they know.  As most of you know I do love children and can not imagine having a job that did not include them.
As a business owner I am constantly working towards improving the experience and images for my clients.  I continue to stay motivated and educated by participating in online training and workshops.  I also reinvest in my business, my customers, each year with that training, new supplies, props and equipment. That being said I have purchased some new and different lights and modifiers. They are like my new toys so I am super excited. I purchased a few newborn workshops that deal with this new type of lighting.  I also purchased a newborn wrapping workshop from a photographer that I really like.   I have had fun watching this other photographer wrap, wrap and wrap the little sweeties.   I am currently looking for a girl newborn to come in and model for me so that I can try out my new equipment and wrapping skills.  This little girl should be less than 3 weeks of age.  If you know someone who has a little sweetie available please share this post and get them in touch with me. I would like to be able to do this either Friday January 5th, Monday January 8th or Tuesday January 9th.  Thank you to anyone who helps me find the right little model.  Parents will be given 7 digital portraits for participating in my continuing education as a Raleigh fine art photographer.