My Raleigh studio is being flooded with newborns and I could not be more happy.  I just love the babies.  I spend many hours a week cultivating my beautiful gardens, which I fondly call "The Fairy Gardens" just for them.
Emilio's newborn photography session was a gift from his very special uncle Carlos and Auntie Kristen. Carlos and I have communicated back and forth for a while as he searched the triangle area for a photographer that they wanted to photograph their new baby nephew. He stated that he chose my studio because of the quality of my work and the garden shots.  He said he saw other bigger studios but I sure am glad he kept looking.
Uncle Carlos then actually drove from Washington DC to be here and watch me photograph his newborn nephew Emilio.  It was a fantastic session, long and hot, but with great results and wonderful conversations. Oh and we had a lot of laughs as well.  It's so nice to see a whole family come together to really celebrate newborn photos.  I don't mind showing off and I think that watching a photographer do a newborn shoot must be a lot of fun… minus the heat….. hahah.  The newborns look so cute in the little baskets, wraps, hats and poses.  I was so happy to meet you all.
Here we have beautiful newborn Emilio in my newest garden area. I was so excited to finally use it and the results are just what I wanted.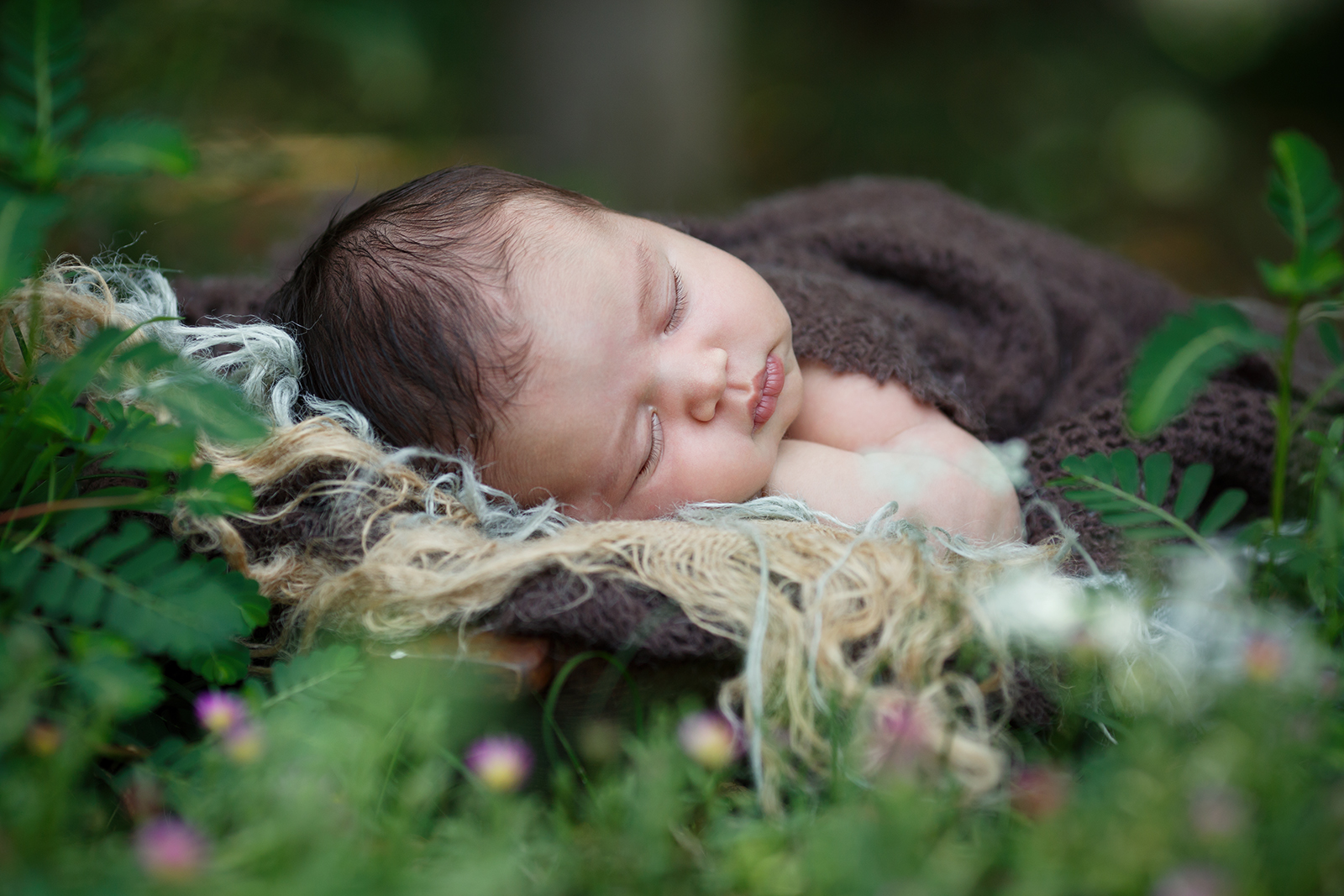 And of course because my I live at a Raleigh horse farm we had to incorporate some of the horses into the photo with baby Emilio.  This one took a village.  My daughter is getting the horses to the fence while also moving a horse with a fly sheet, uncle Carlos is spotting Emilio, daddy is holding a scrim to block the sun and so on…. nailed it…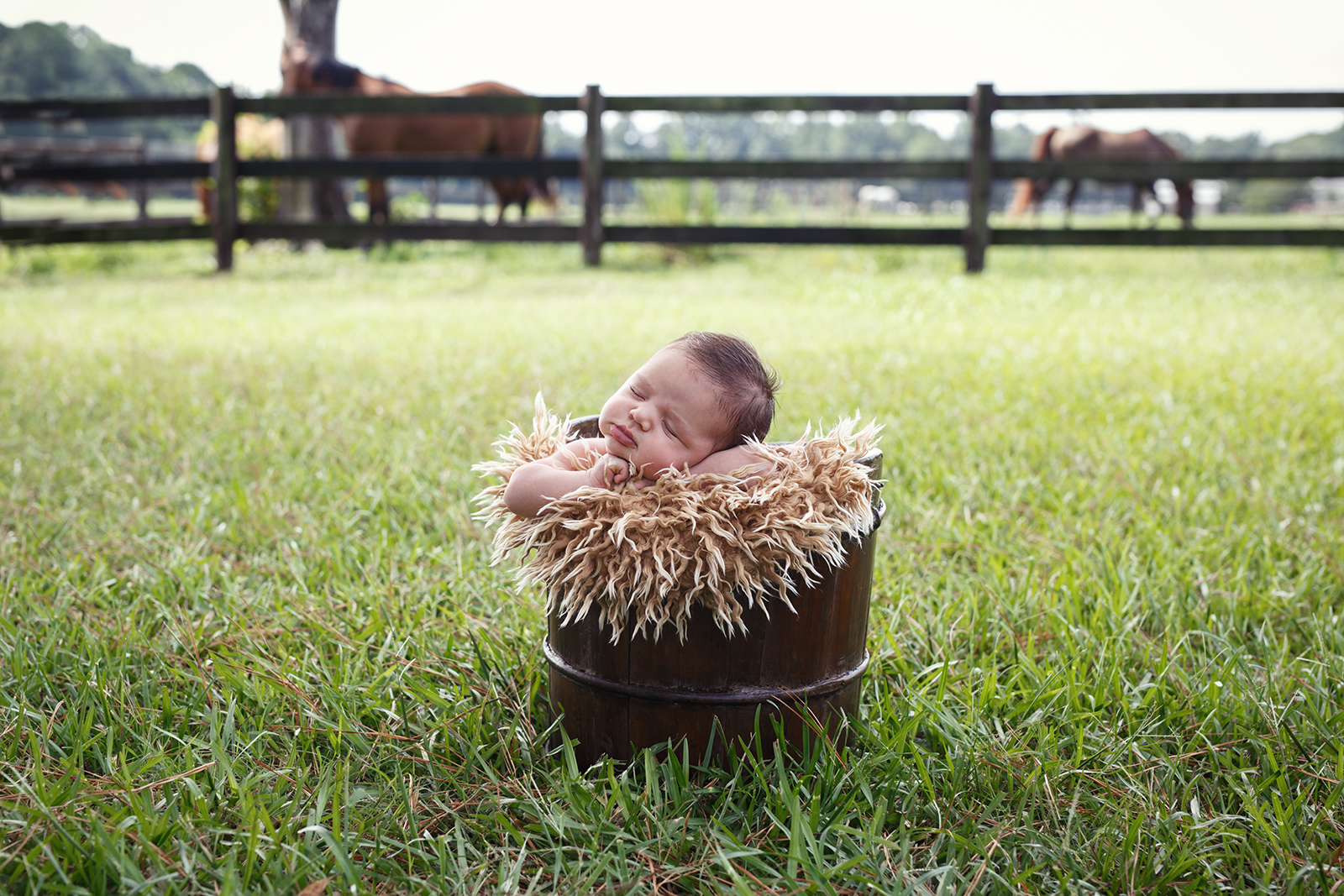 O.J. and Alejandra brought a few special items given to Emilio by family members. Emilio wanted to thank his Auntie Bertha for this cute hat that he was proud to wear for his first photo shoot.
Emelio, O.J. and Alejandra also loved the cute little snuggle elephant given to Emilio by the Velasquez family.  How adorable with my teddy hat on Emilio.
All in all it was an absolutely wonderful shoot and a family affair…Uncle Sam even came along for the occasion.
A Family

Submitted By: Ms JackieA family
is made of love and tears,
laughter and years.
It grows stronger
with the passing of time.
More precious
with the making of memories.

sometimes a family is made of ones
you don't like for a while…..
But you love for a life time.
It's a gift whose value is found
Not in numbers but in its capacity
to love.

It's the place you find
someone to encourage you.
believe in you.
Celebrate with you and comfort you.
A family is where your heart
feels most at home because you're
Always wanted, always welcomed,
Always needed,
Always Loved.