I am currently booking 4 Magical Mini Sessions with Lighting, the cutest Shetland pony in Raleigh NC.  Pony and child photo shoots are very popular right now but some times lean towards little girls.  This one is fantastic for little boys too.  The sessions will be on Sunday June 25th.  I am only booking 4 so that he can spend the rest of his day doing what horses love to do which is graze and run around with his pasture mates. Magical Mini sessions have a customer discount, I pay the horse rental to the owner which is a $40 savings for you.  The full cost of this session is only $325 and it comes with 25 minutes of shoot time and 7 professionally edited portraits.   I edit 10 and you pick the 7 you love the best.
Lighting is the newest addition to the Leone family at Carriage farm In Raleigh NC.   I have worked with him several times now and he is just perfect pony and child photo shoots.  This session is wonderful for little boys and is more than just a photo shoot.  The children love the hands on experience of meeting Lighting, walking him around a bit and giving him a big hug.  He is super cuddly.
If you are interested in booking one of the 4 spots please send me an email through my website's contact page. Link HERE  A $100 non refundable deposit is due the day you book to hold your spot and the remainder of the session is due the morning of your photo shoot.   The sessions are booked on a first come first serve basis so if you have a little boy who may be interested make sure to send your email. Lighting photographs best with children ages 7 and under since he is pretty small.  The children in the photos below are 3 and 5 years of age.  Aren't they cute?
If you book a session please follow this LINK to read about pony and child photo shoots.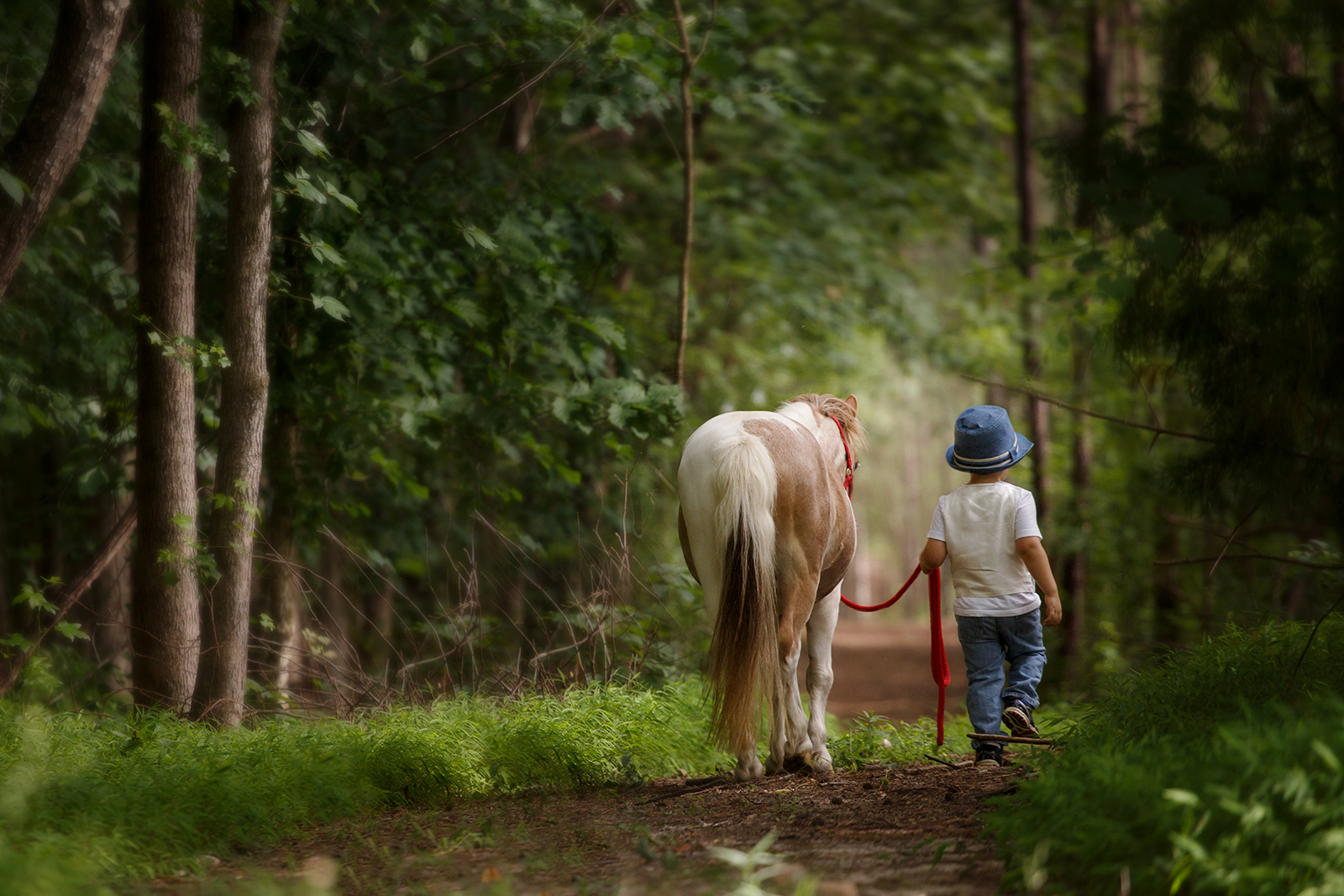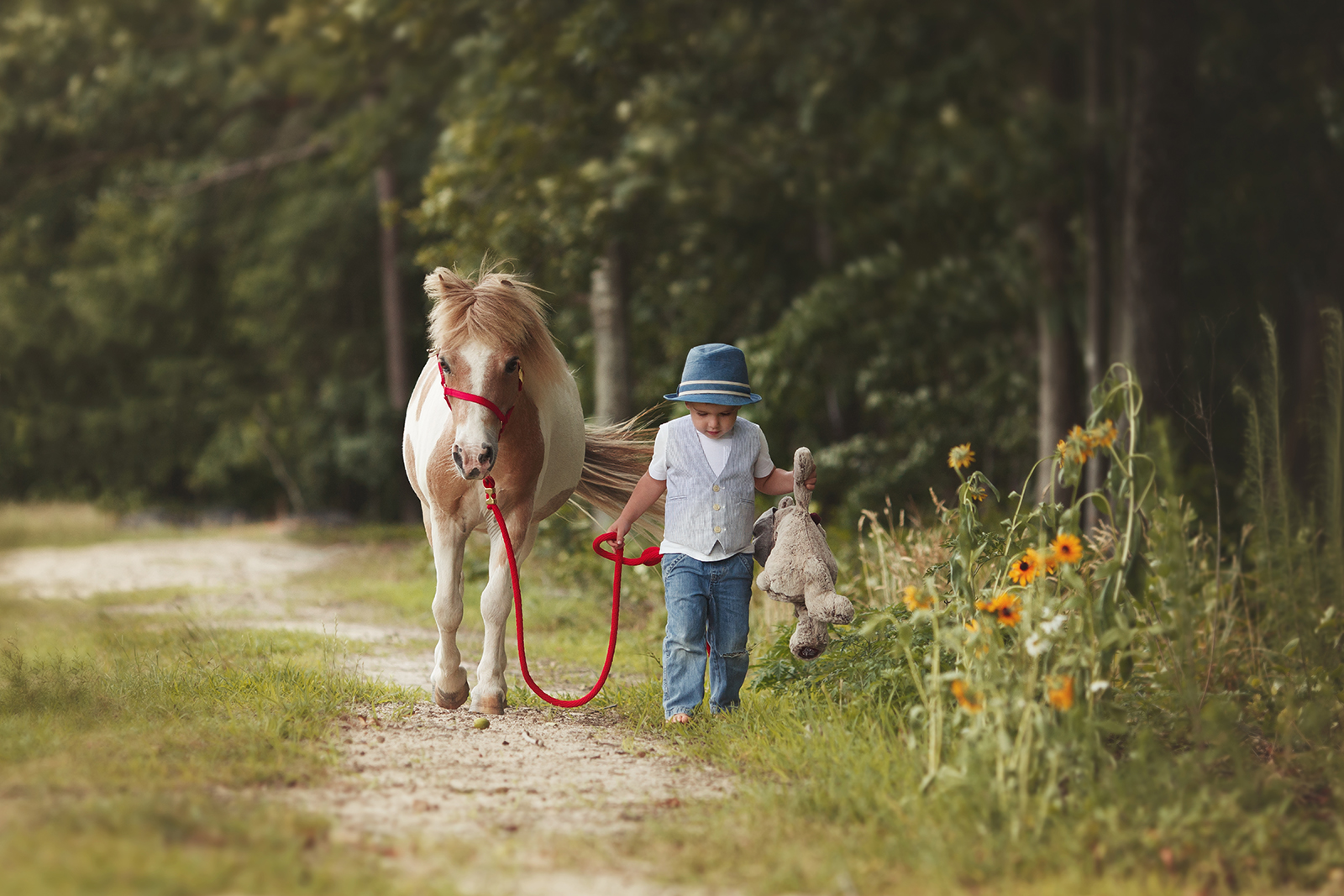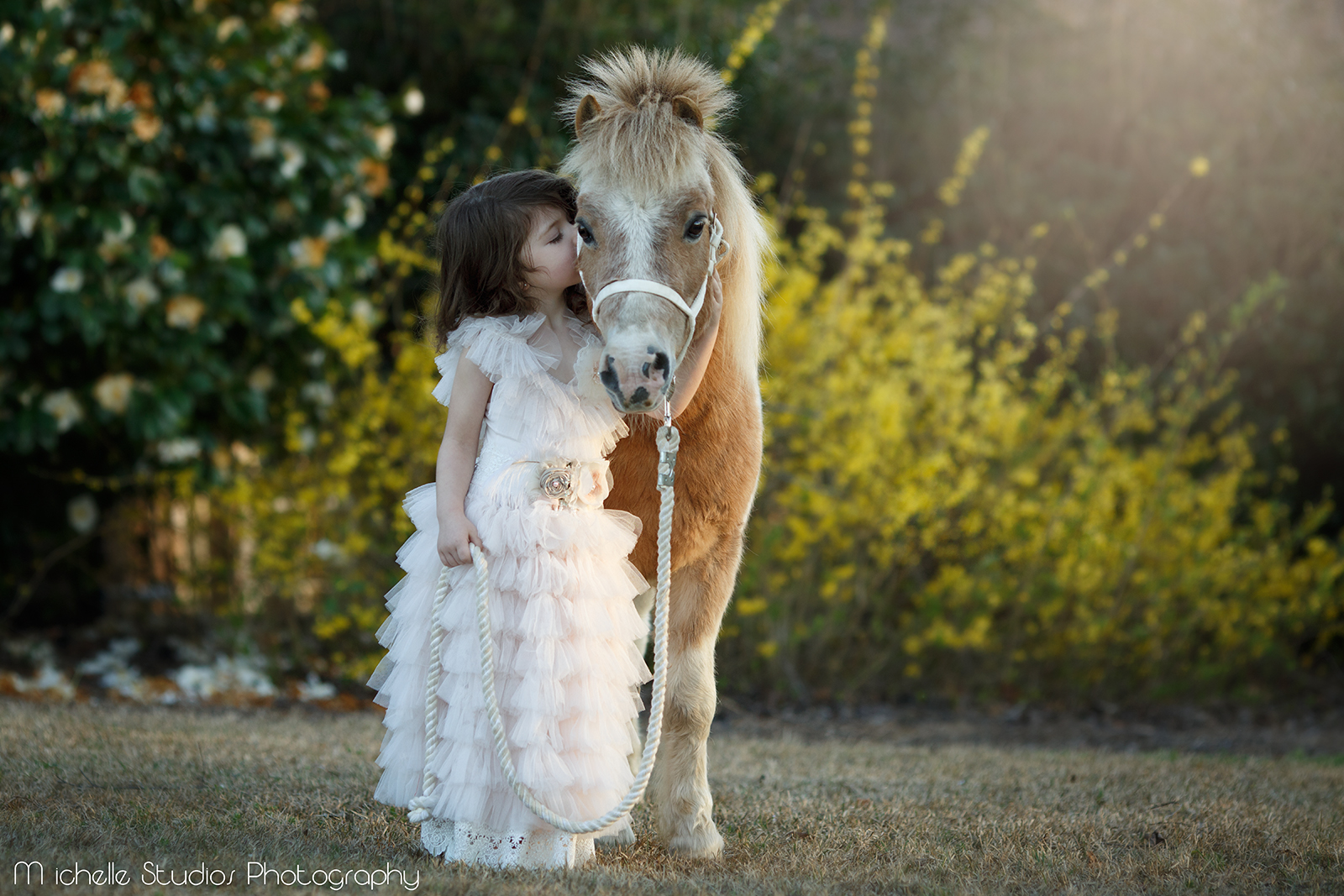 Lighting is so darned cute he even sneezes cute…..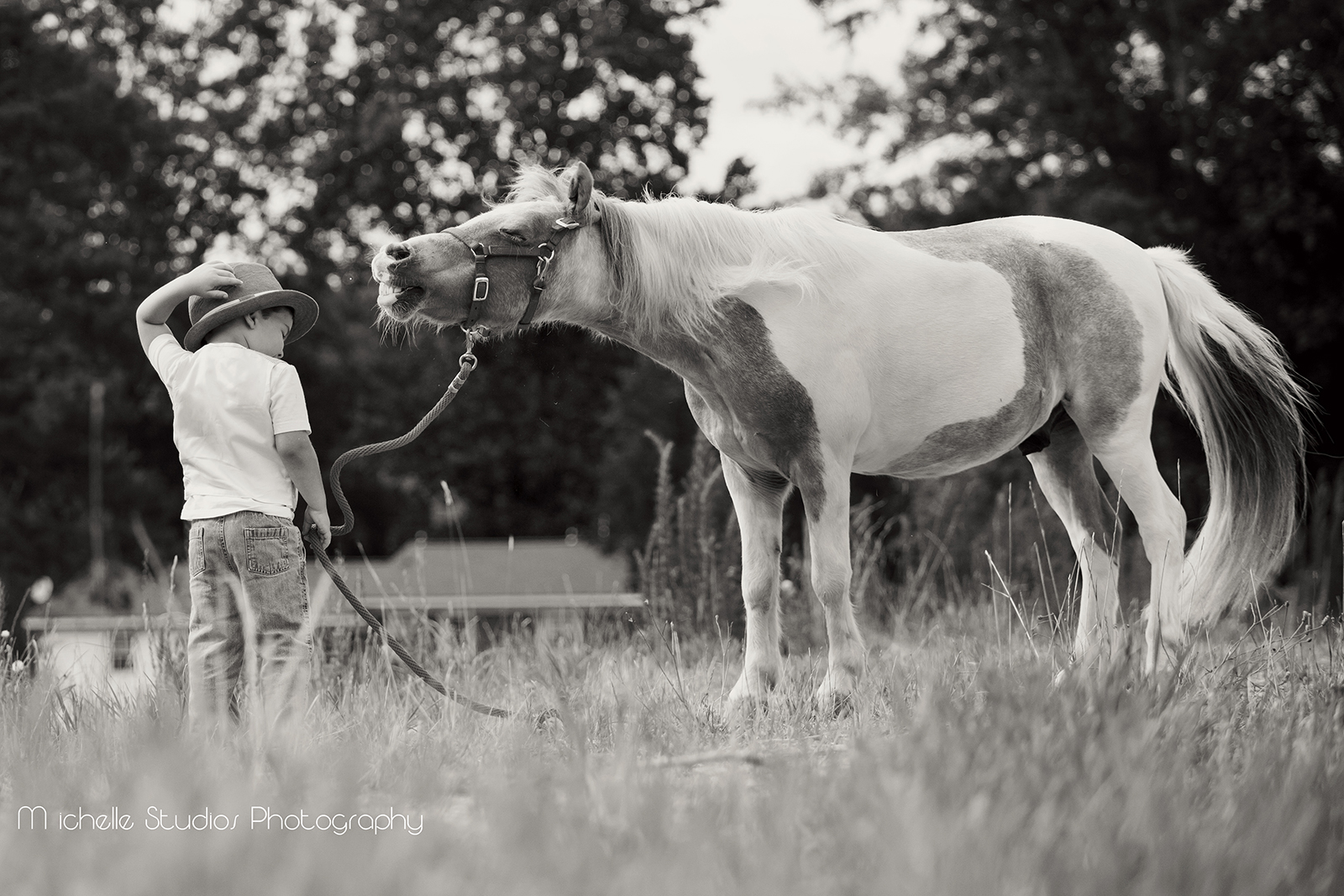 Please follow this LINK to read about your young child and horse photo shoot.