Don't forget Easter is right around the corner. Michelle Studios is a local Raleigh children's photographer.  We are currently booking Easter sessions with bunnies and sessions with the sweet Shetland pony seen in the images.  The children love the animals and parents will love the images.  We have the bunnies for three weeks so there is limited weekend availability.  Bunnies do not like to be handled all day long so we only book two sessions per day to keep them happy. Sessions booked for the fairy gardens are booked in the morning before it's too bright or right at sunset. Most very young children do best in the morning.  Book NOW, to save your spot.  Bunnies can be added to any type of session, mini or classic, in studio or outside.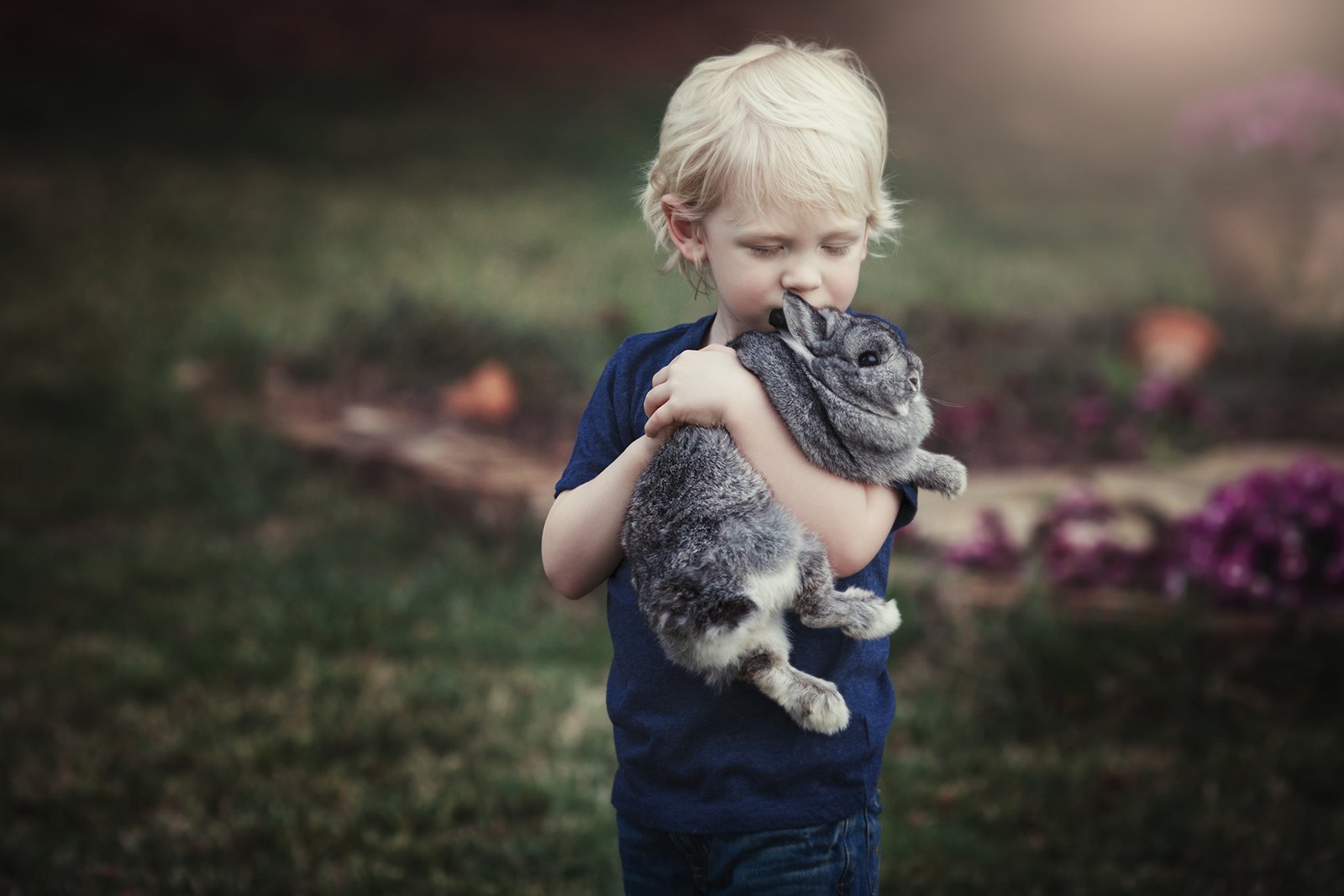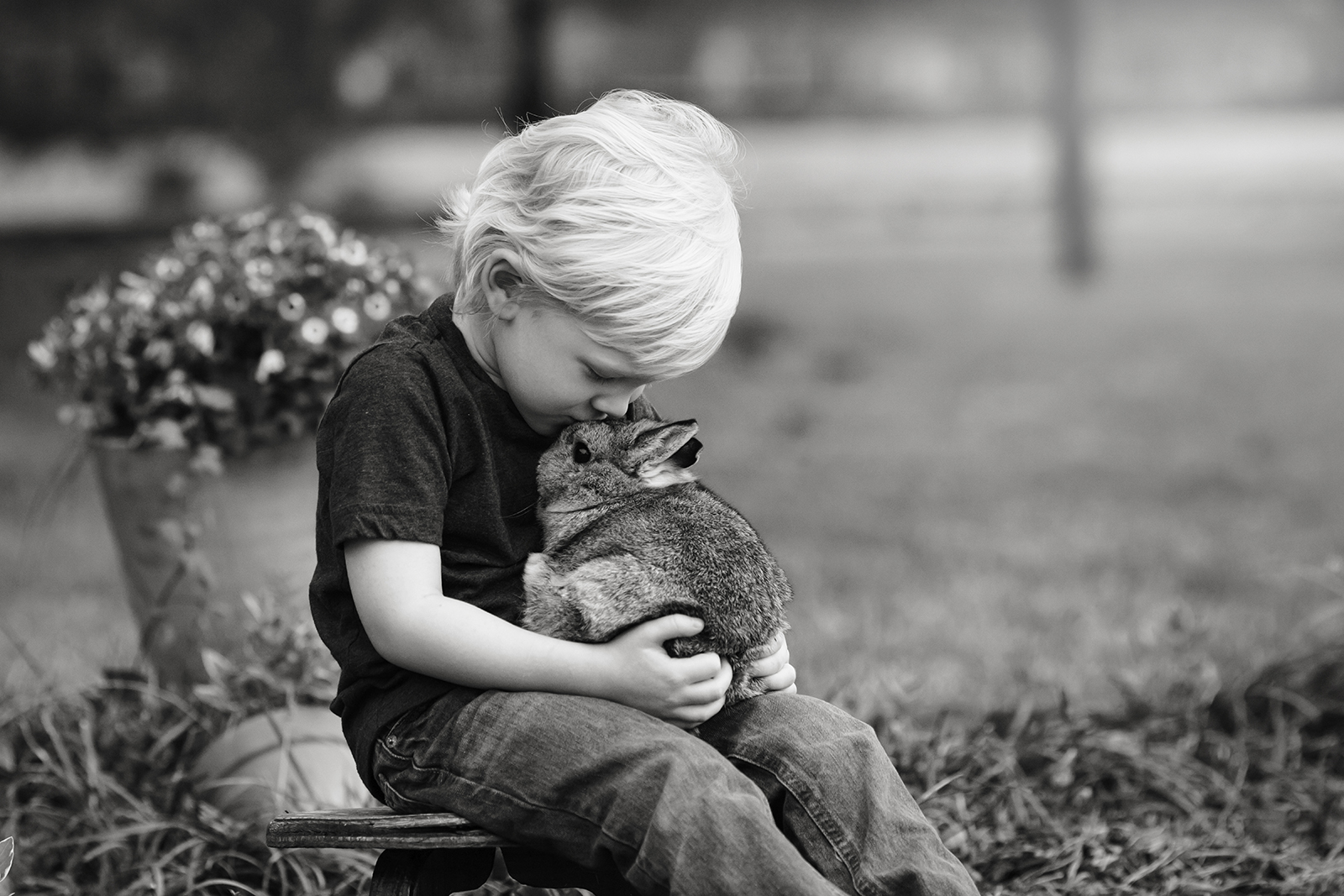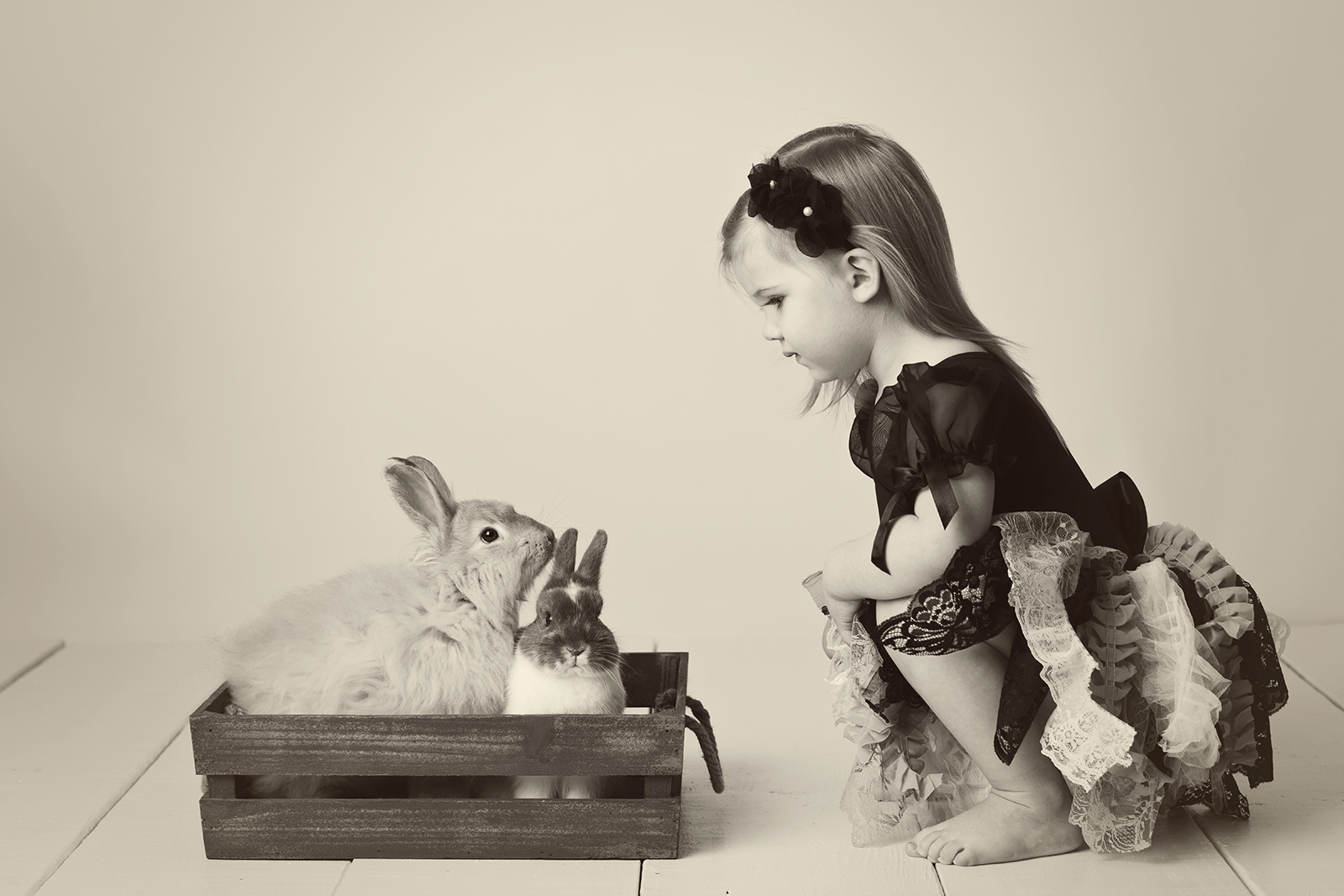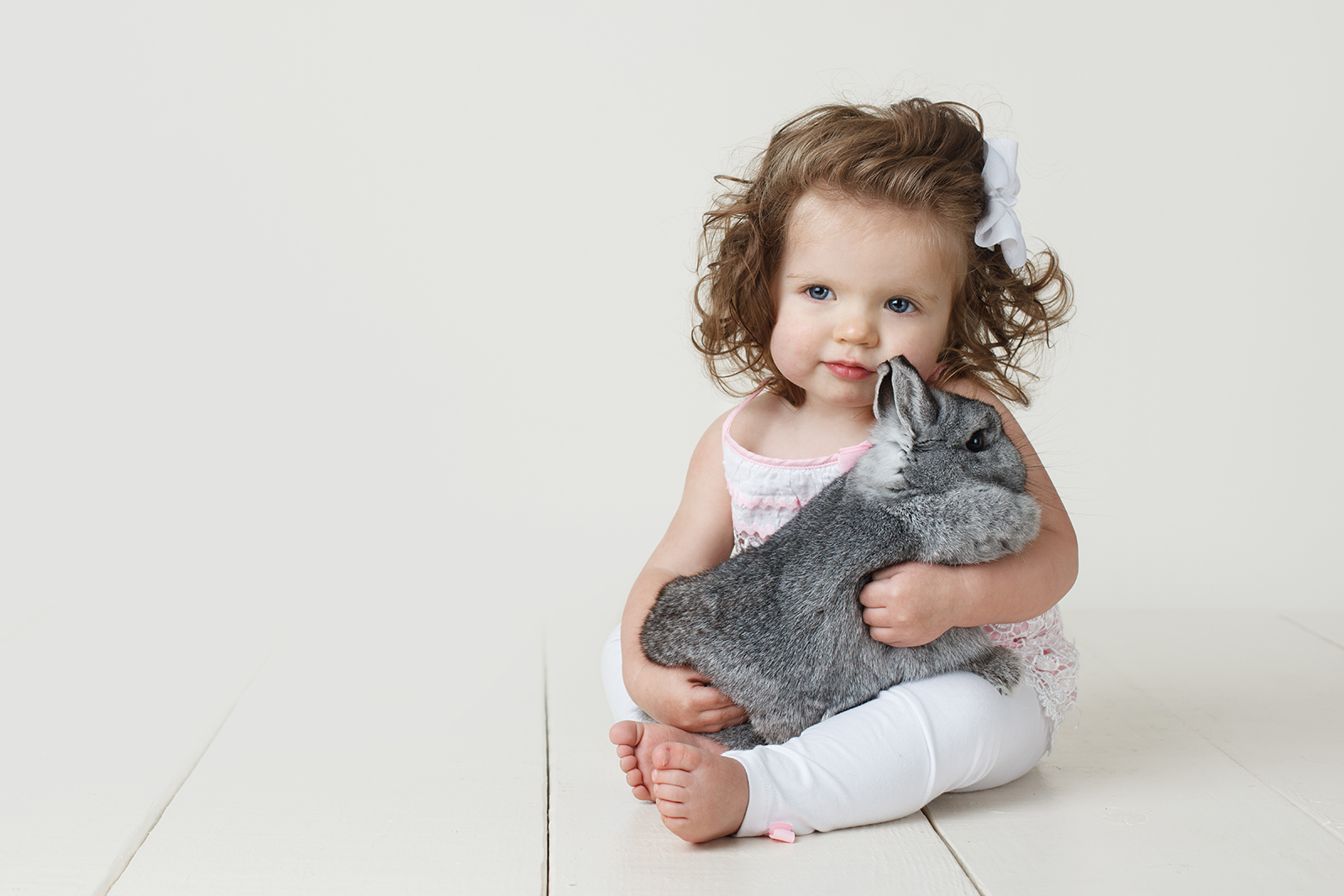 Our new little friend Lightning is ready to take portraits with your children.  He is so sweet and cute.  If you have a little girl between the ages of 3 and 12 I have many beautiful Dollcake dresses for them to wear.  For boys I have a fishing pole, suitcase, cowboy hats etc… but generally  just recommend a comfortable outfit that compliments the colors of Lightnings fur. For safety I have to have a horse handler for these shoots so they are limited as well, right now I am mostly doing Sundays.  I only book a couple of mini sessions in a day so that he can do what little horses do most of his day. My portrait studio is in Raleigh NC.   It is very convenient to Raleigh areas, Cary, Holly Springs, Apex, Fuquay-Varina, Garner, Willow Spring, Clayton and Apex.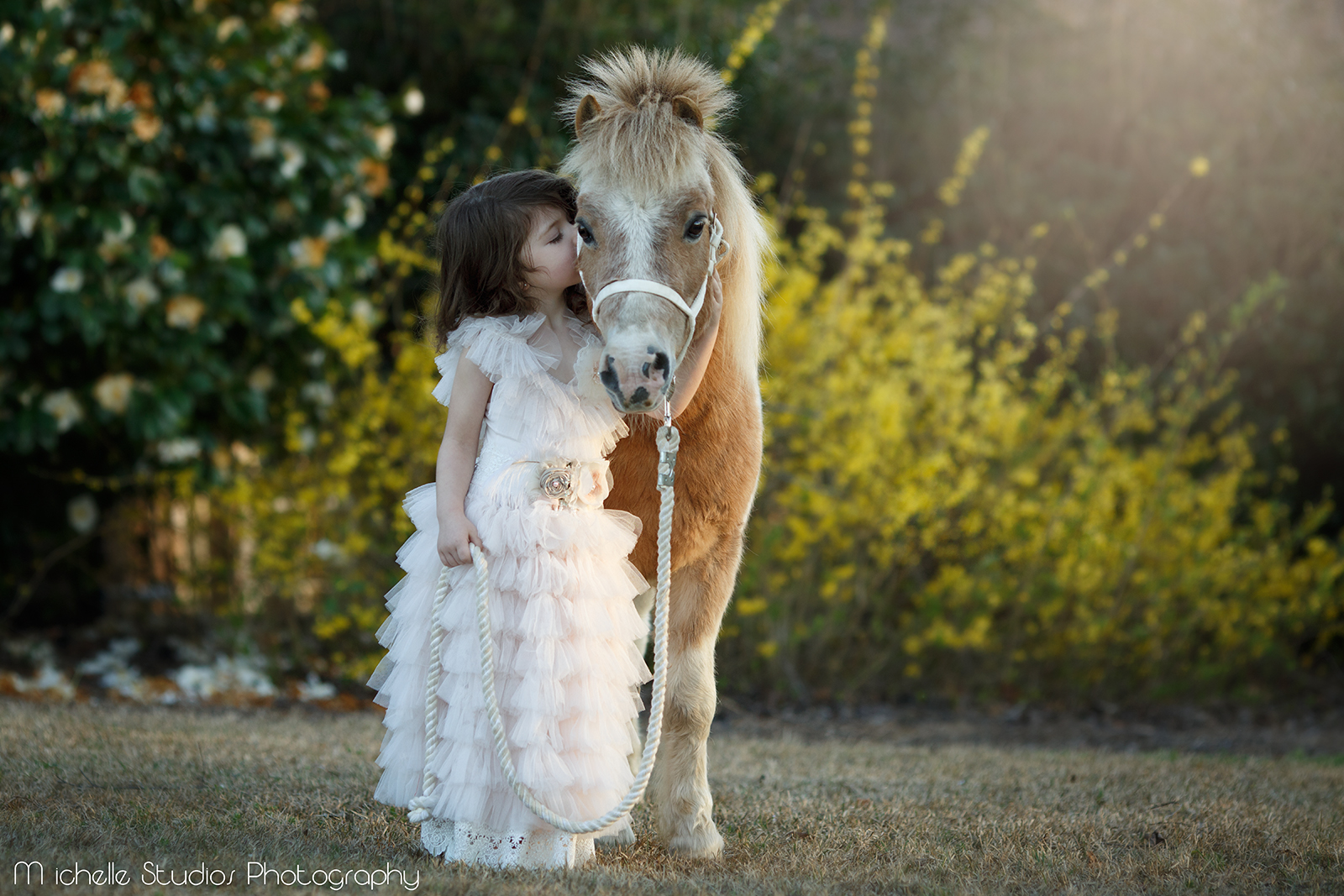 Hope to hear from you. Emailing me through the contact page of my site is the best way to book an appointment.