I'm still a bit behind in blogging but can't leave out one of my favorite senior photo shoots this year. Being a Raleigh senior photographer is a fantastic job. I just love photographing people during this special time of their lives.  Siana was a photographer's dream.  She was so confident with the camera, could smile in a flash or throw a nice serious look.  She was easy to get along with and we had fun running around looking for unique places to capture these gorgeous images.  We even took a few minutes out to play in an echo shell.
She packed some really cute outfits, things that she looked nice but also comfortable wearing.  My favorite outfit ended up being just a huge pink and gray scarf she brought that we made into a shirt.  It was so pretty and unique.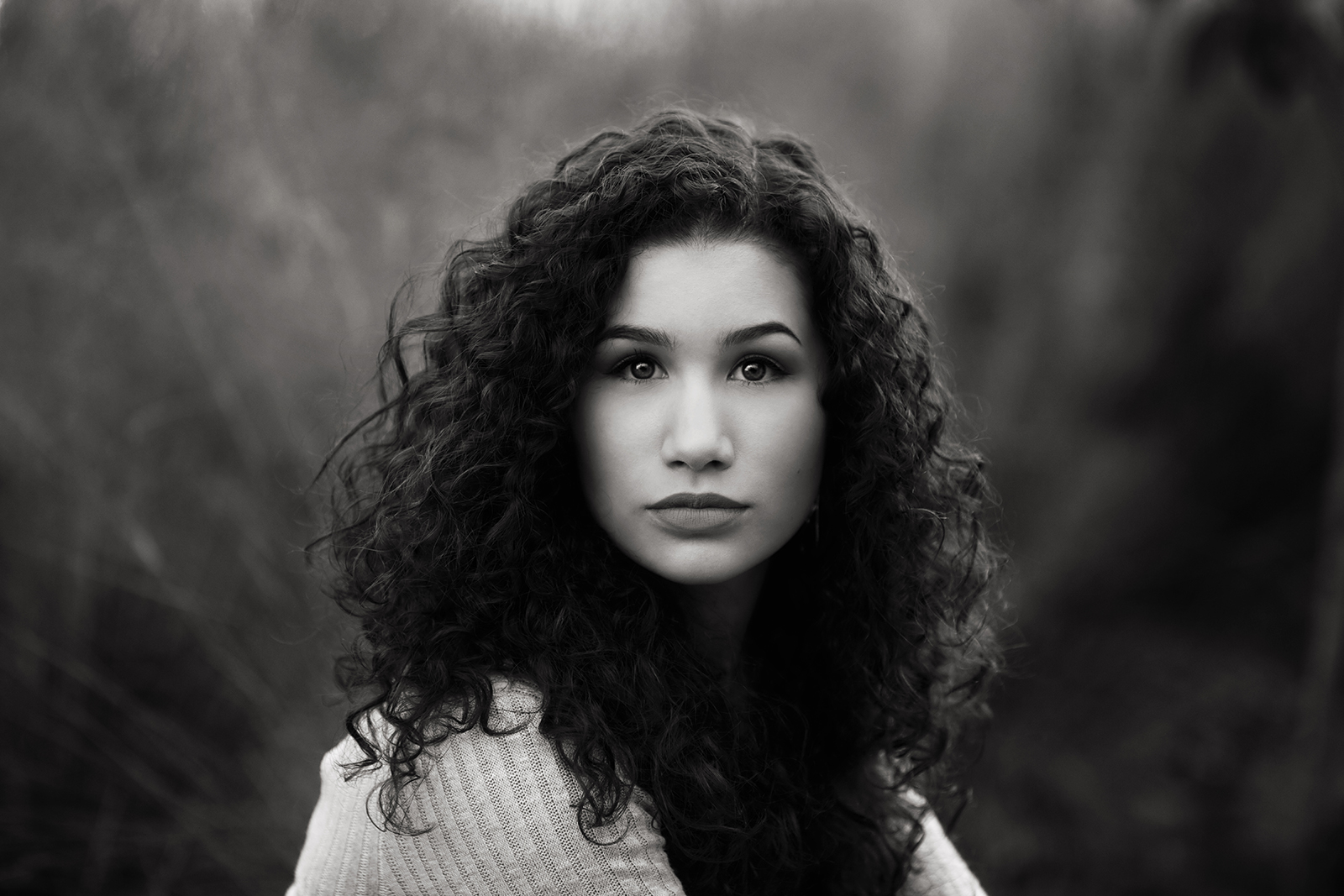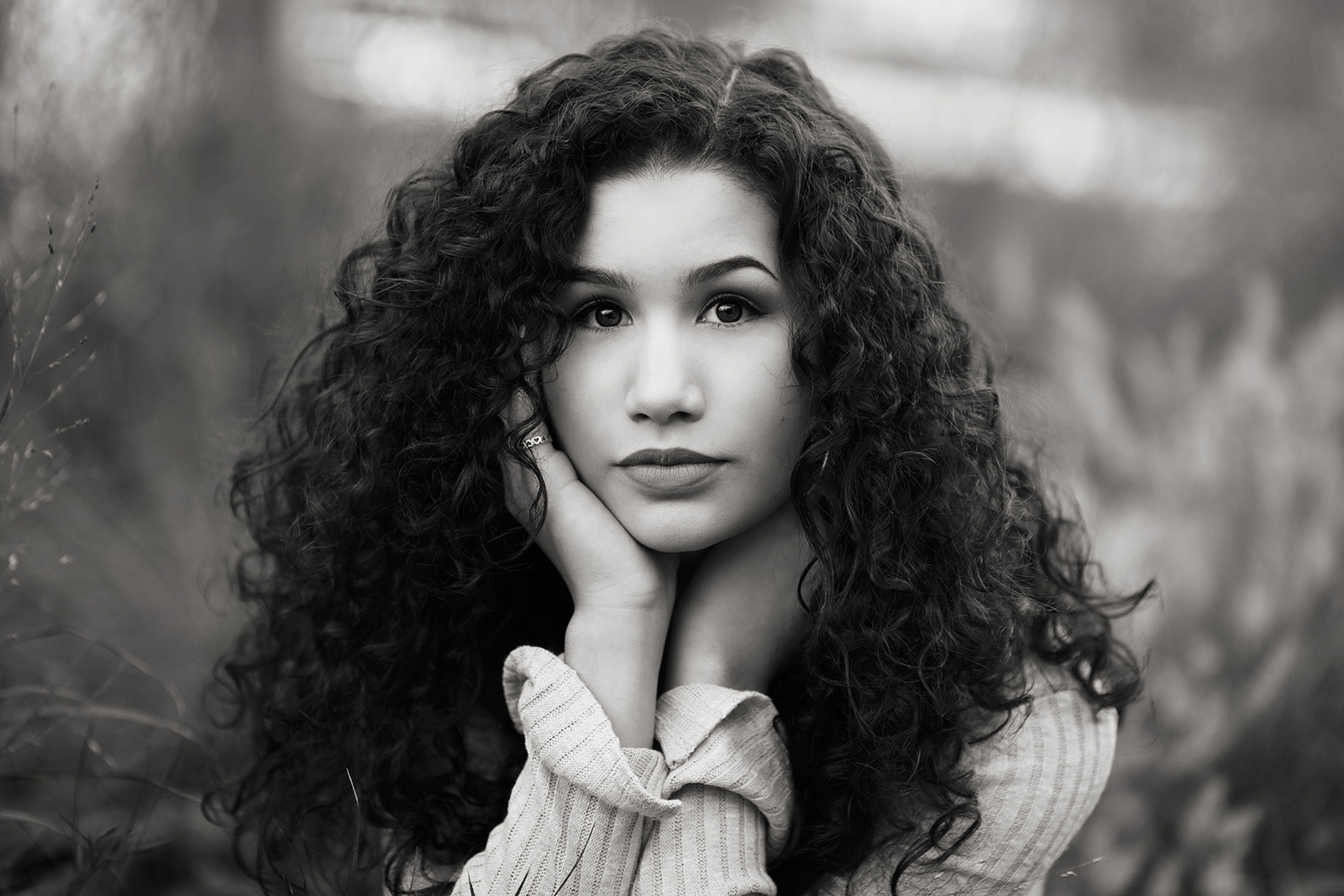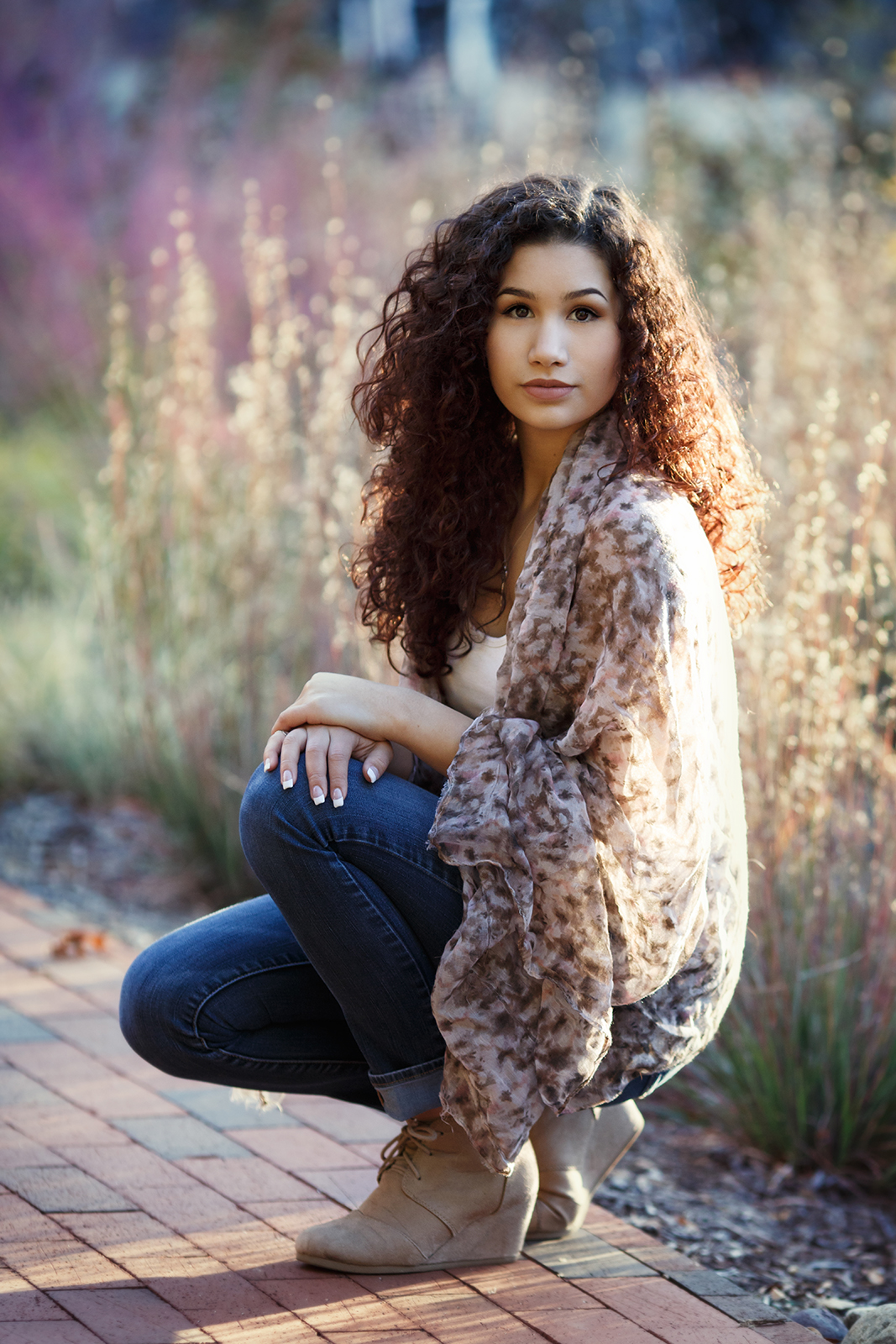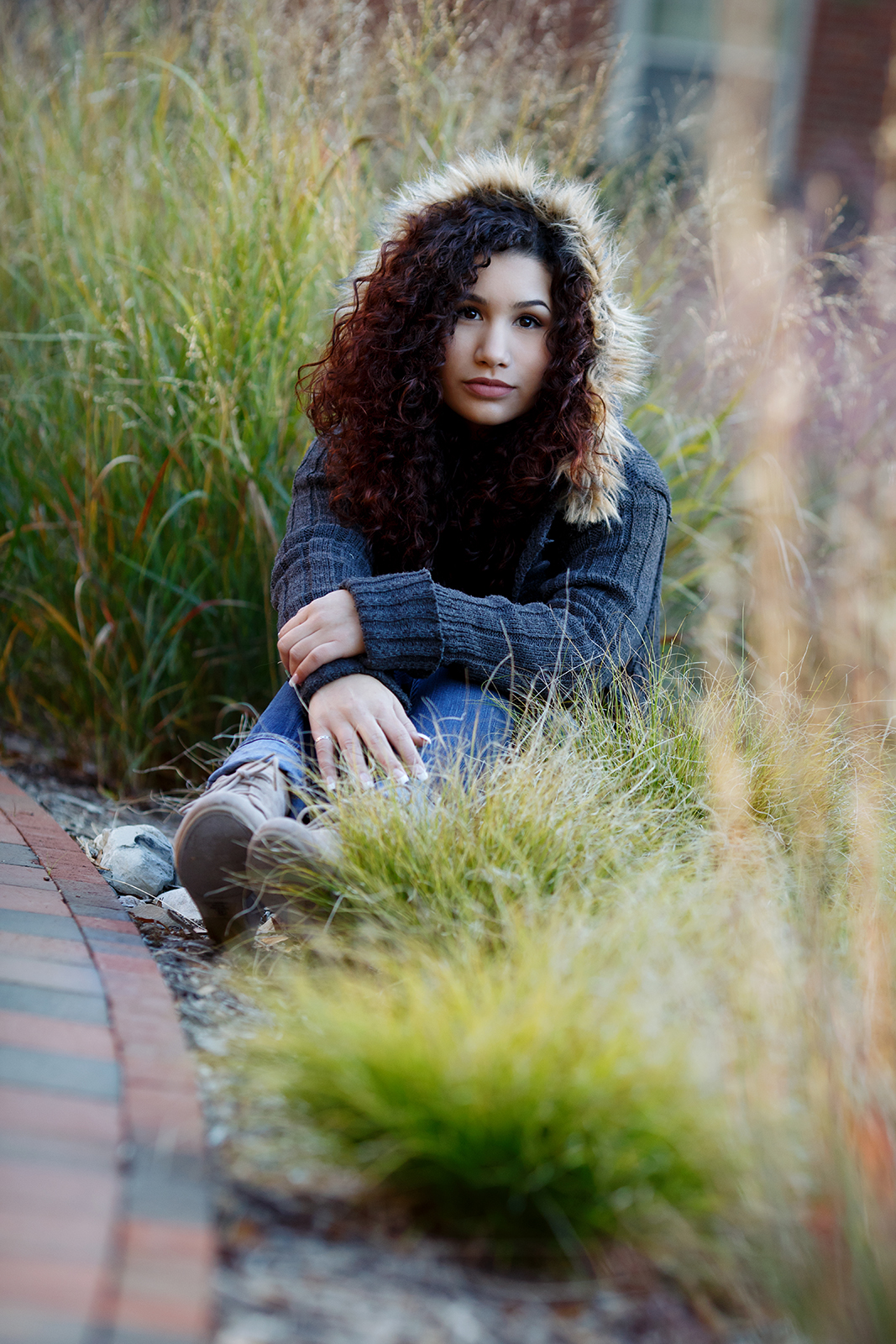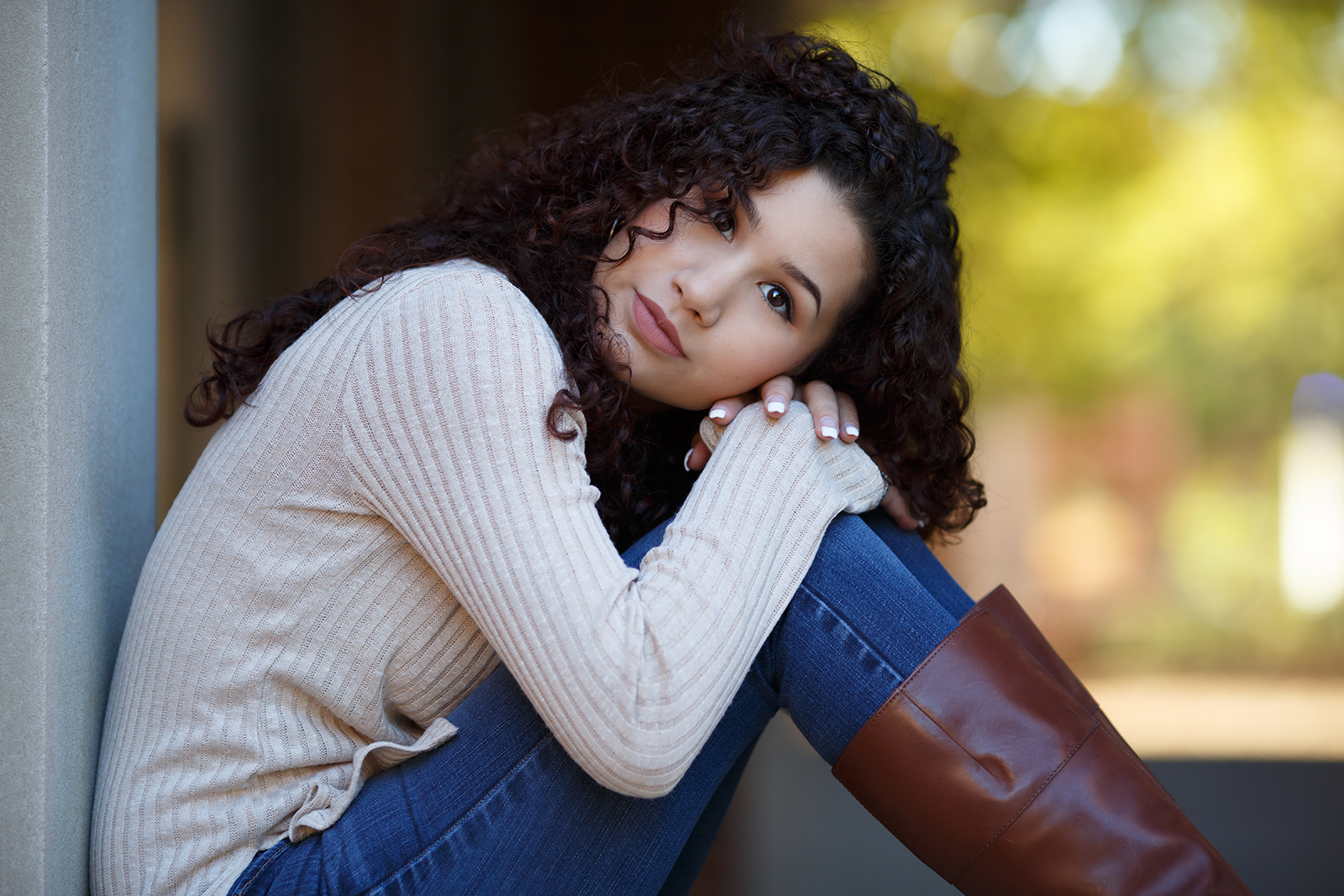 Michelle Studios provides senior portraits for seniors in Raleigh, Cary, Fuquay-Varina, Holly Springs, Garner, Clayton and the surrounding areas.