Raleigh senior photographer Michelle Studios is currently booking appointments for 2017 senior photo shoots. Living the in Raleigh area gives us lots of options for interesting places to take your portraits so that they are unique. I have a fully stocked studio or we can shoot at a local park or urban location. I have permission from many land owners around the triangle area so that we can shoot in areas that have not been used in other's photo sessions.
 I want each senior session to be unique and exactly what you are hoping for on this very special occasion.  We will have a phone consult so that I can learn a little about you.  I want to know what you like and the look you are thinking about for your portraits. We can do something classic or something more modern. By classic I mean we can photograph on formal canvas back drops in the studio or we can shoot at a park where your backgrounds will be more natural, timeless images. We can also choose to do something more modern.  I generally use seamless paper backdrops for modern portraits. These will be similar to what you see in Vogue magazine.  If you want modern but outdoor only I generally recommend a urban session.  We can go to downtown Cary, Raleigh, Fuquay or even the tobacco district in Durham.
For deluxe sessions you can ask me to bring studio lighting. The four images below are examples of using off camera flash to give your senior images the pop that makes them look very unique.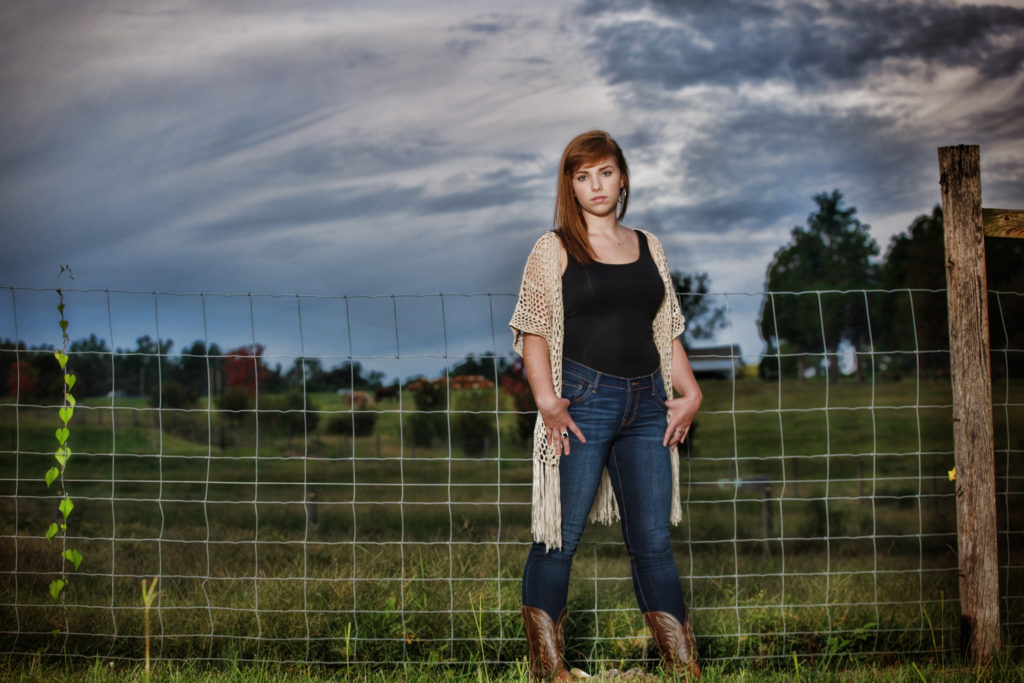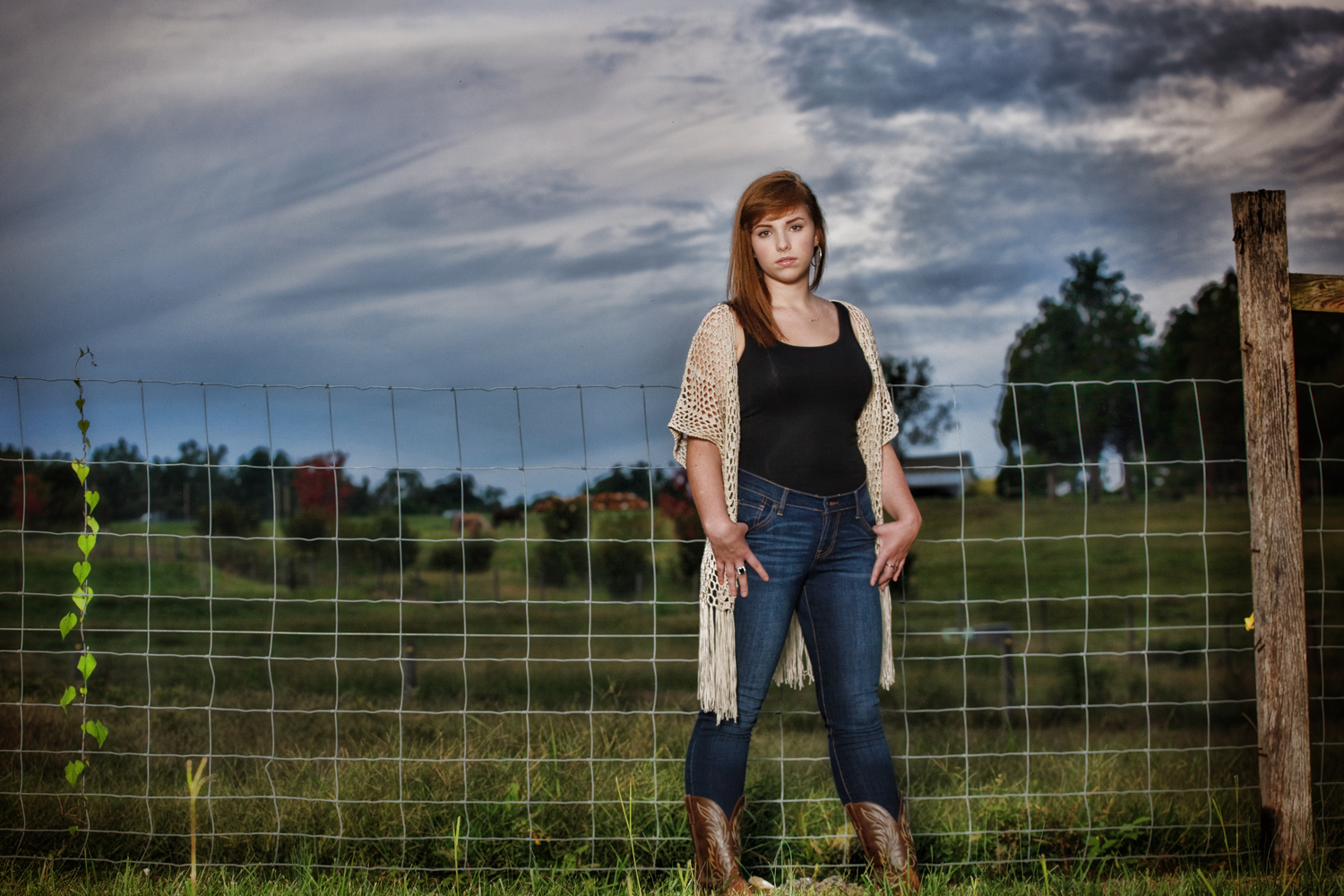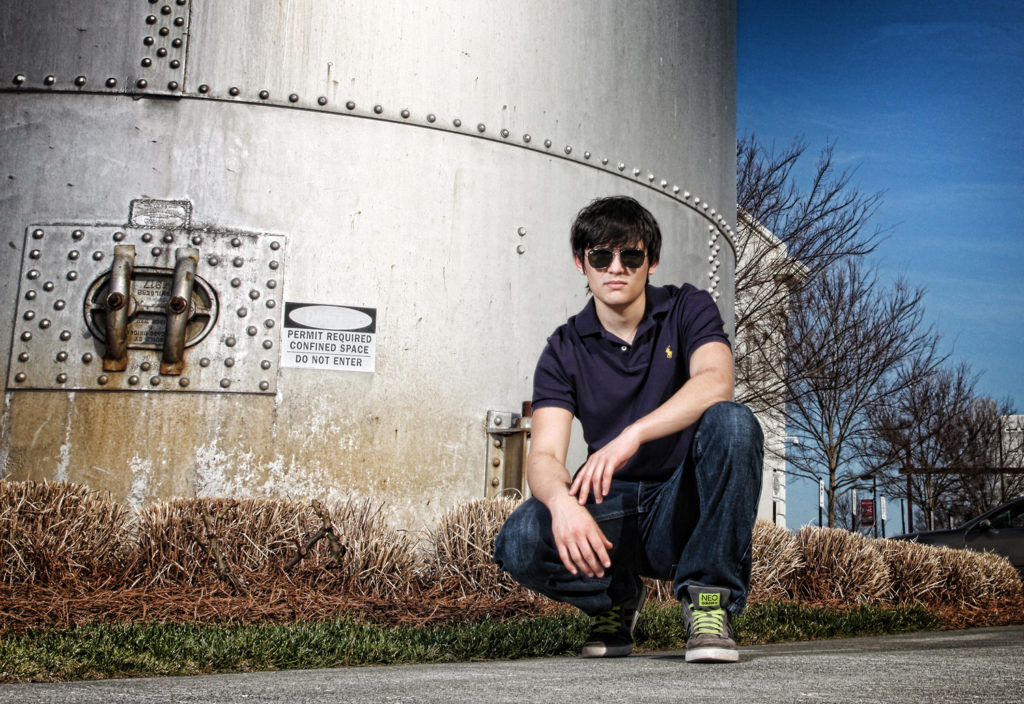 I love photographing seniors in urban locations.  The portraits below were all taken in either Raleigh, Cary, Fuquay Varina or Durham NC. Olivia chose an urban location for her session and we shot in Fuquay Varina NC. I love her smile, her pretty face, her amazing smile and she loved the camera.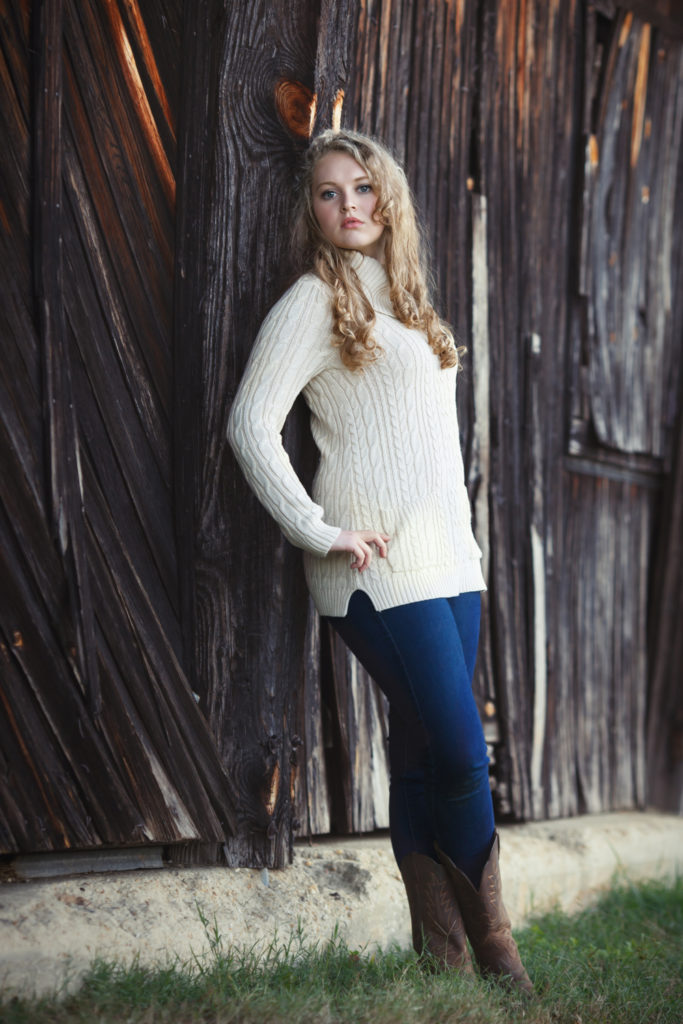 Aubrey, Karley, Sloan, Andrea, Taylor and Nick also chose to have their senior portraits in an urban area.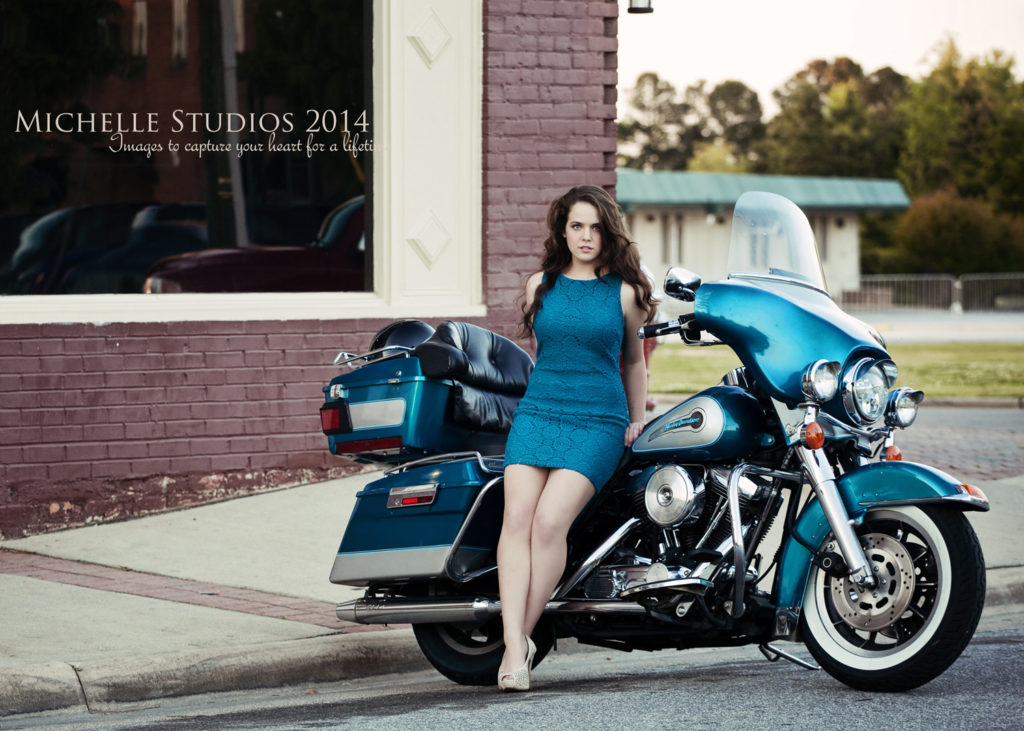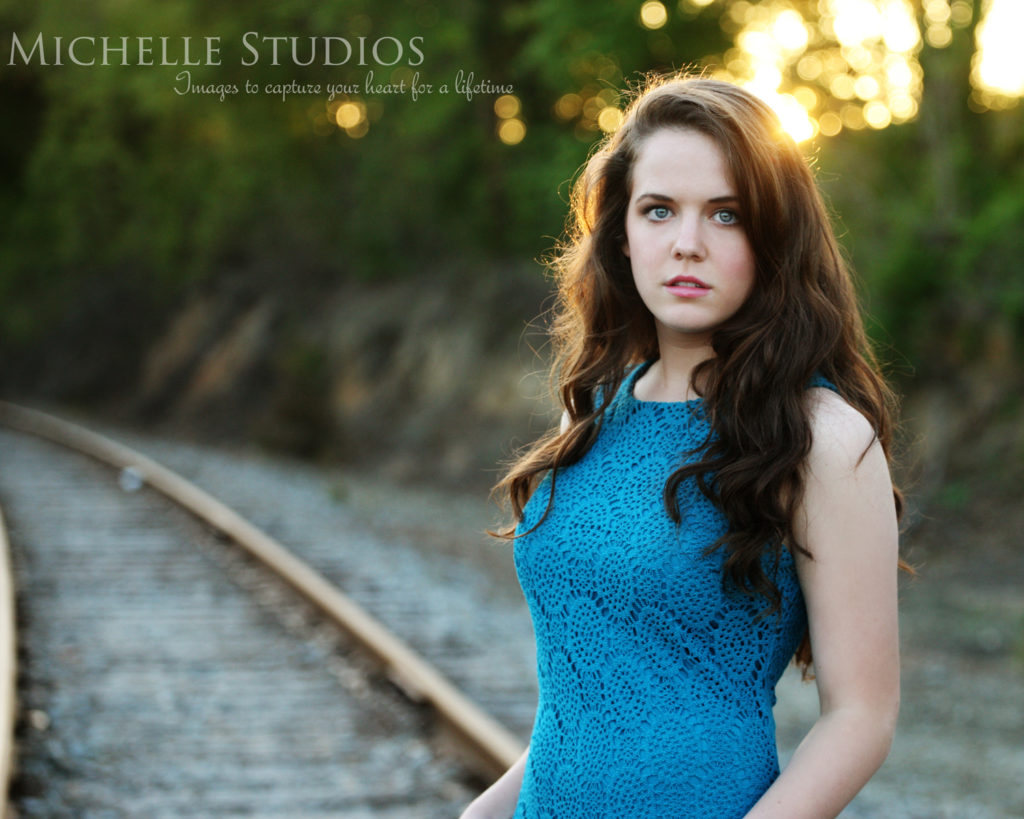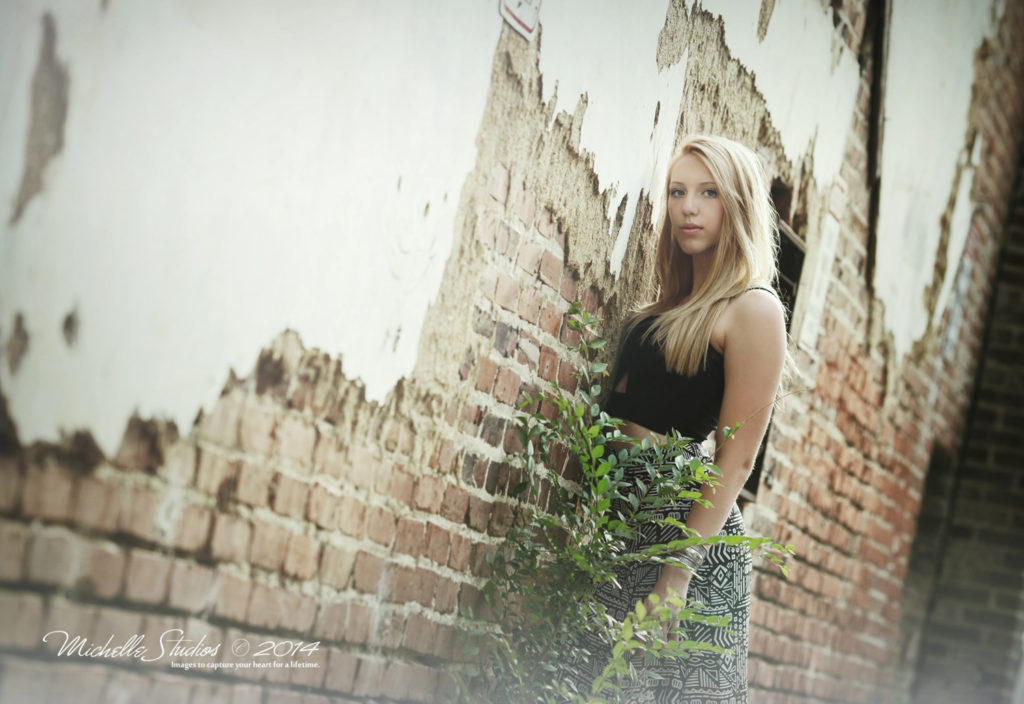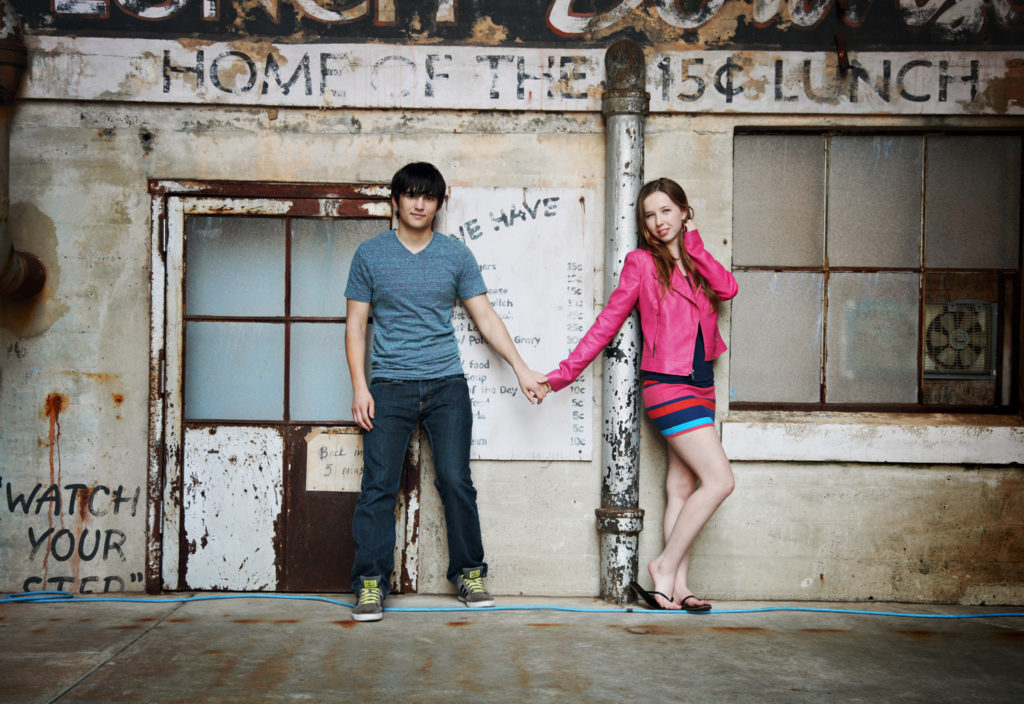 There are other seniors like Olivia, Rachel, Elizabeth, Nick, Taylor, Kaylee and Jenny that wanted their senior photos to be a bit more traditional, the classic type of style that has more natural backdrops. These are taken at local parks and farms.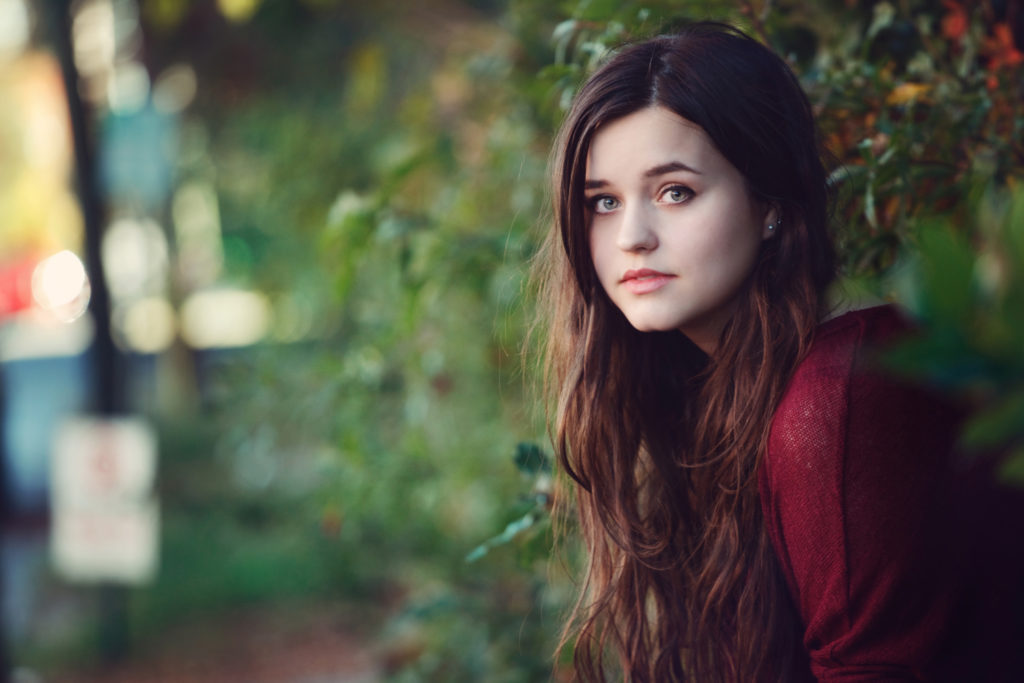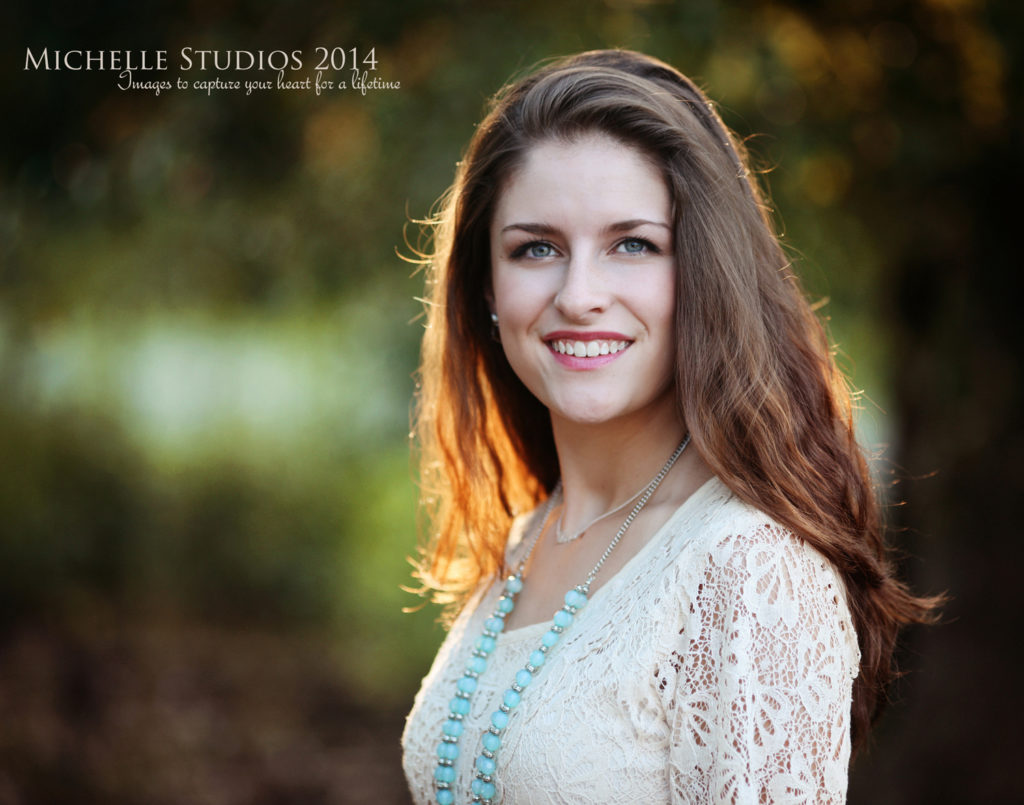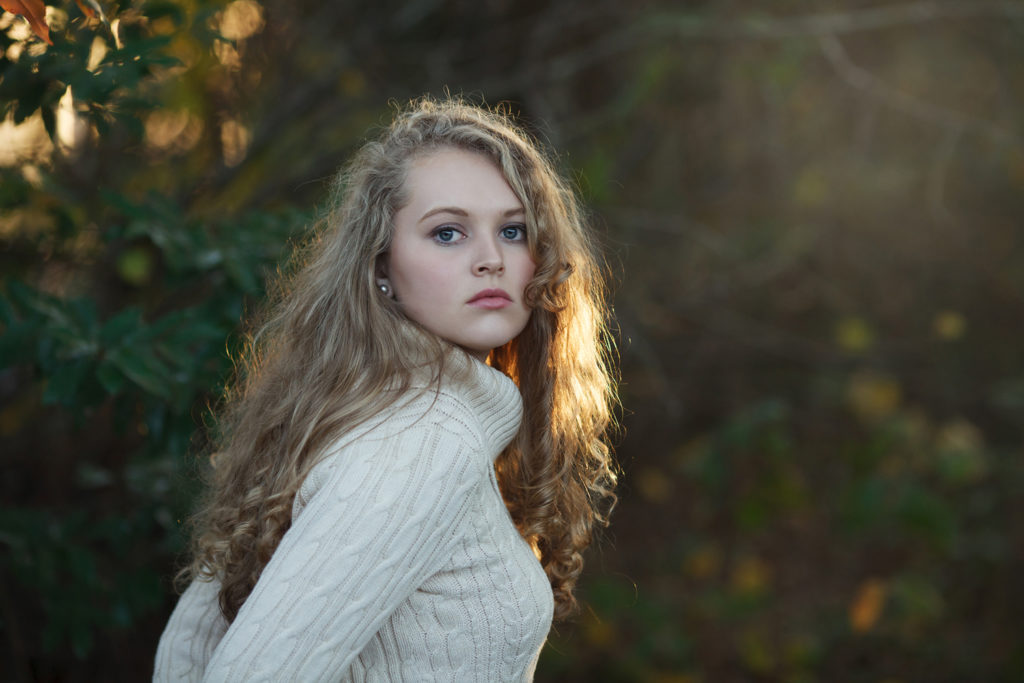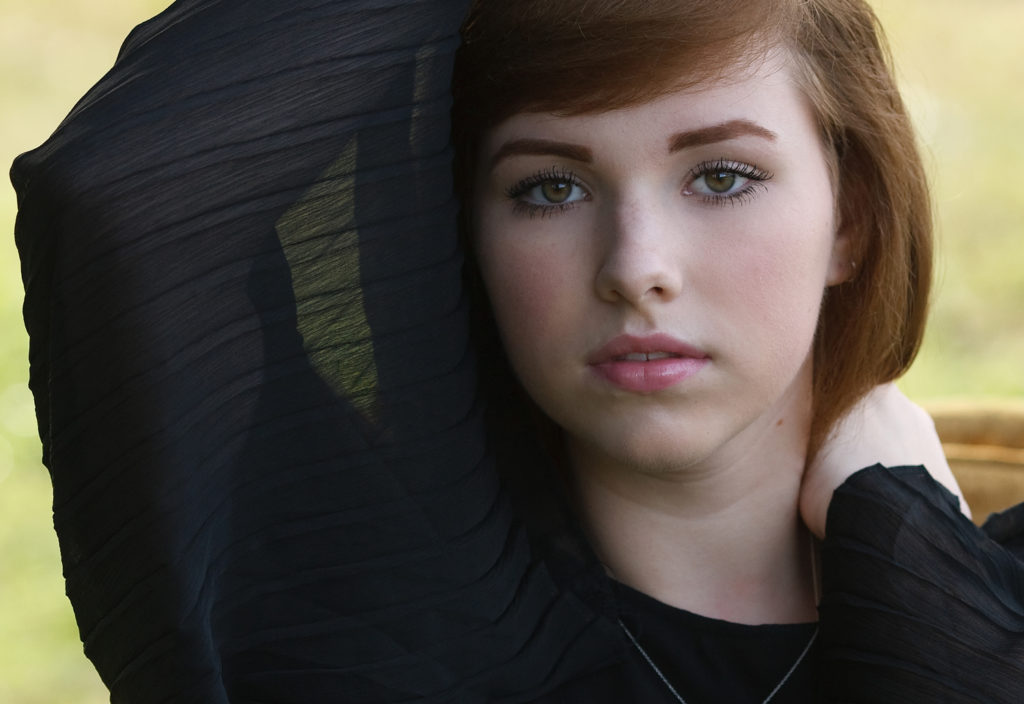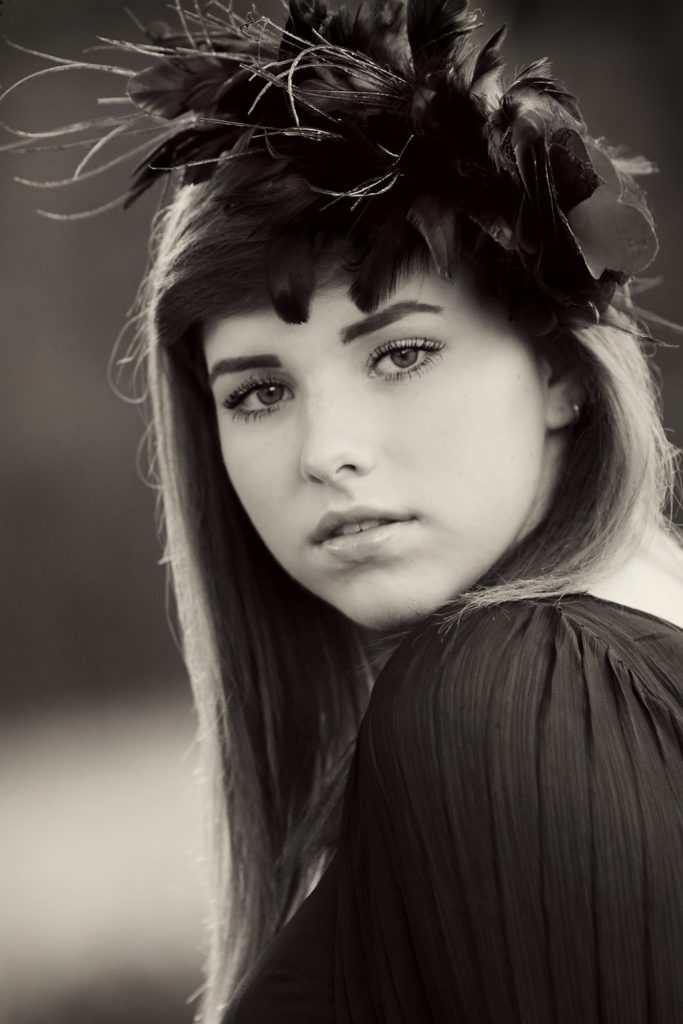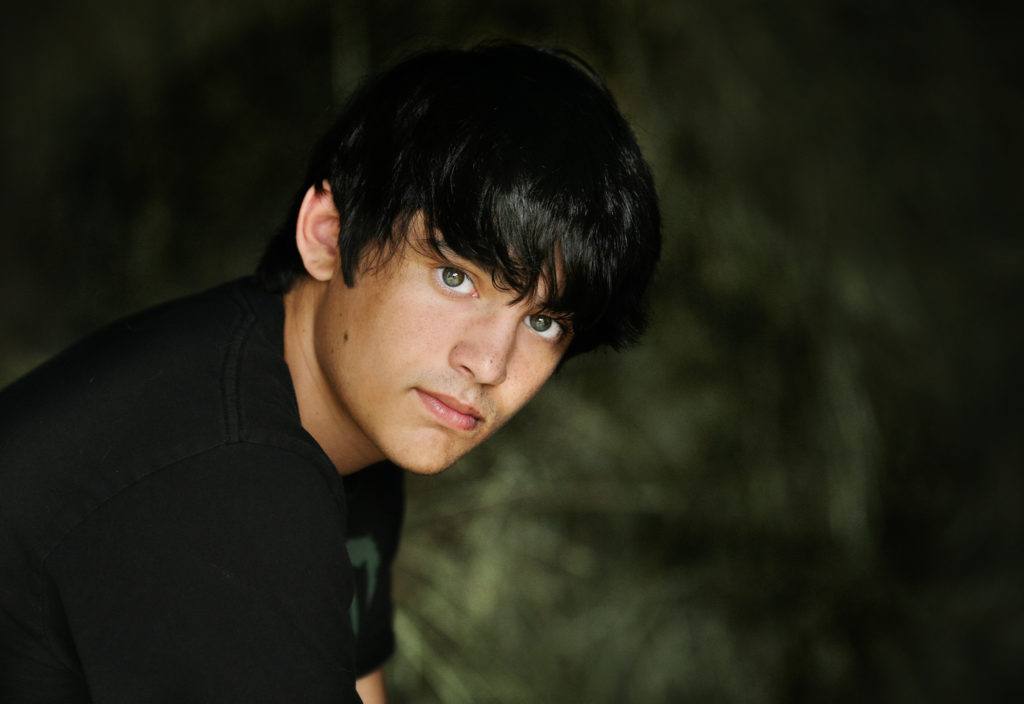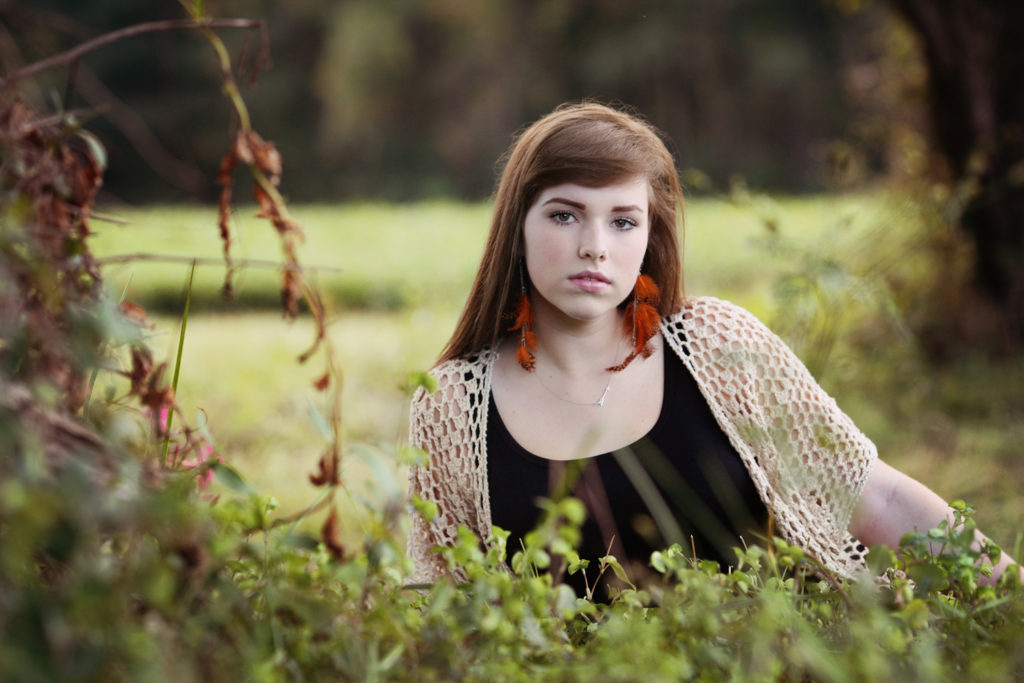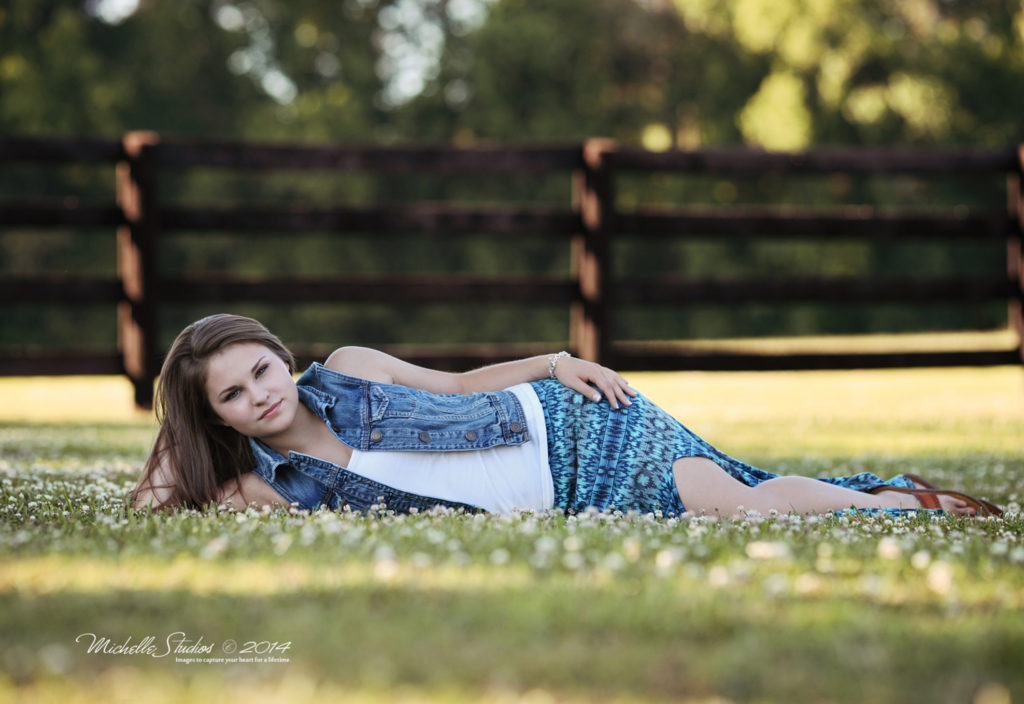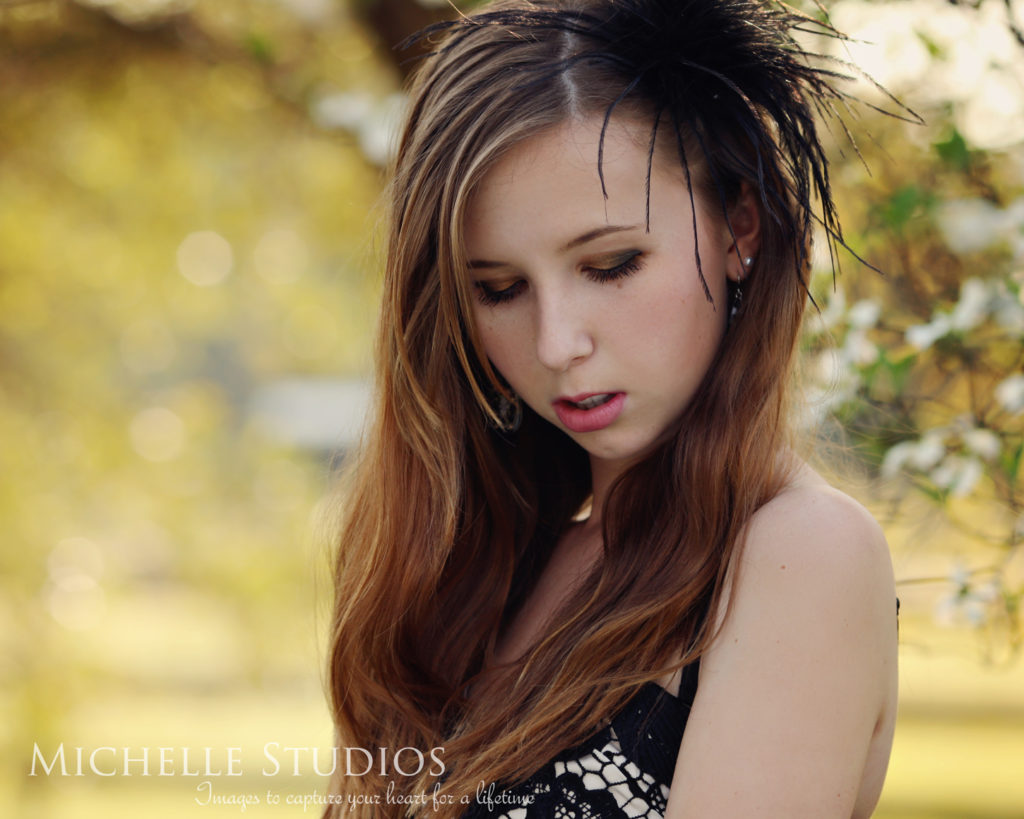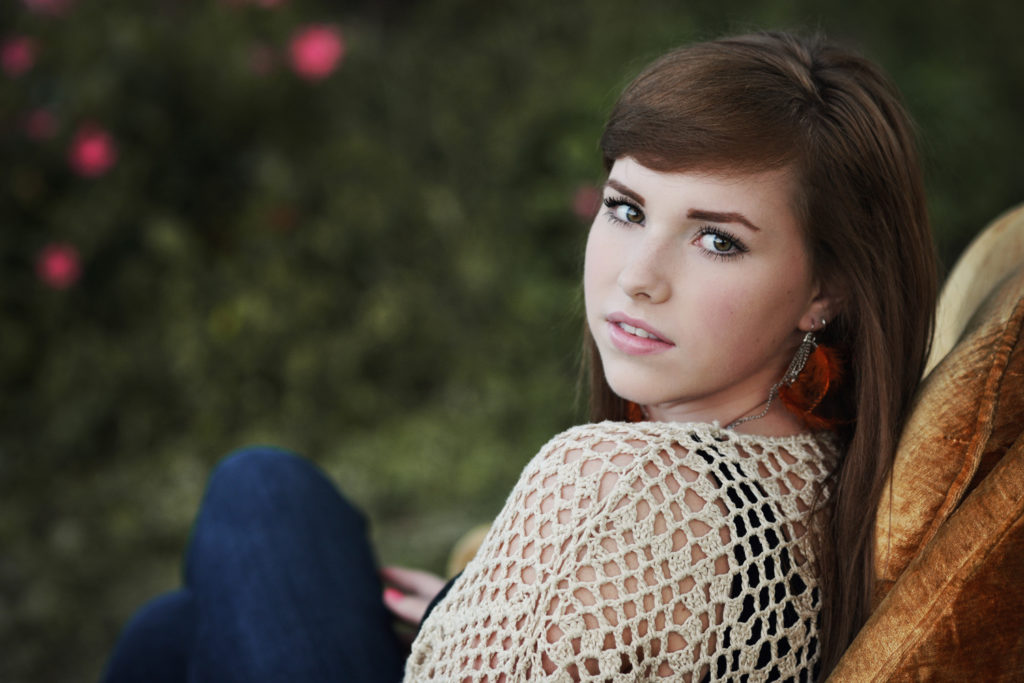 Sometimes seniors have a hobby that they want to capitalize on when having their portraits taken.  Levi and Katie love horses and Eric loves racing.  Sports are also a common theme when photographing seniors.  My photo shoots  are planned so that we can incorporate things like your car or your horse and make the images personalized.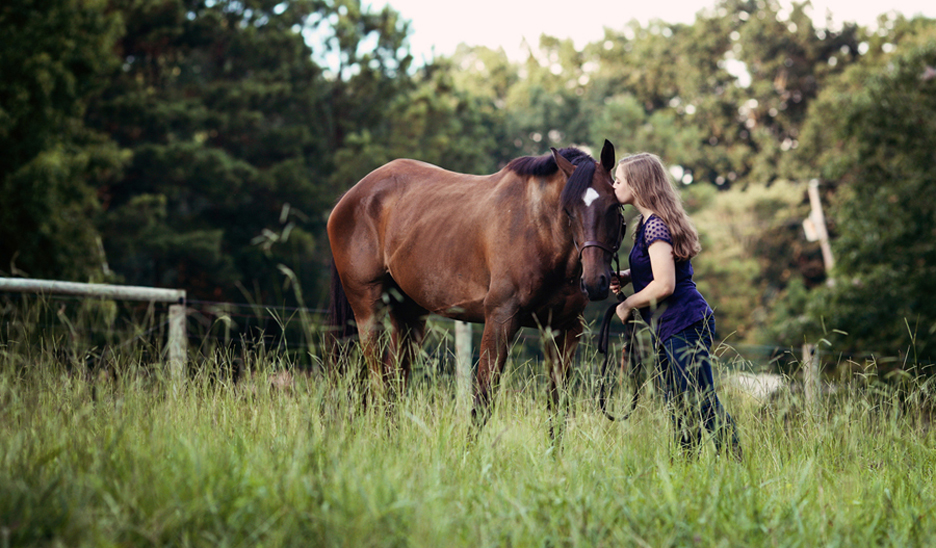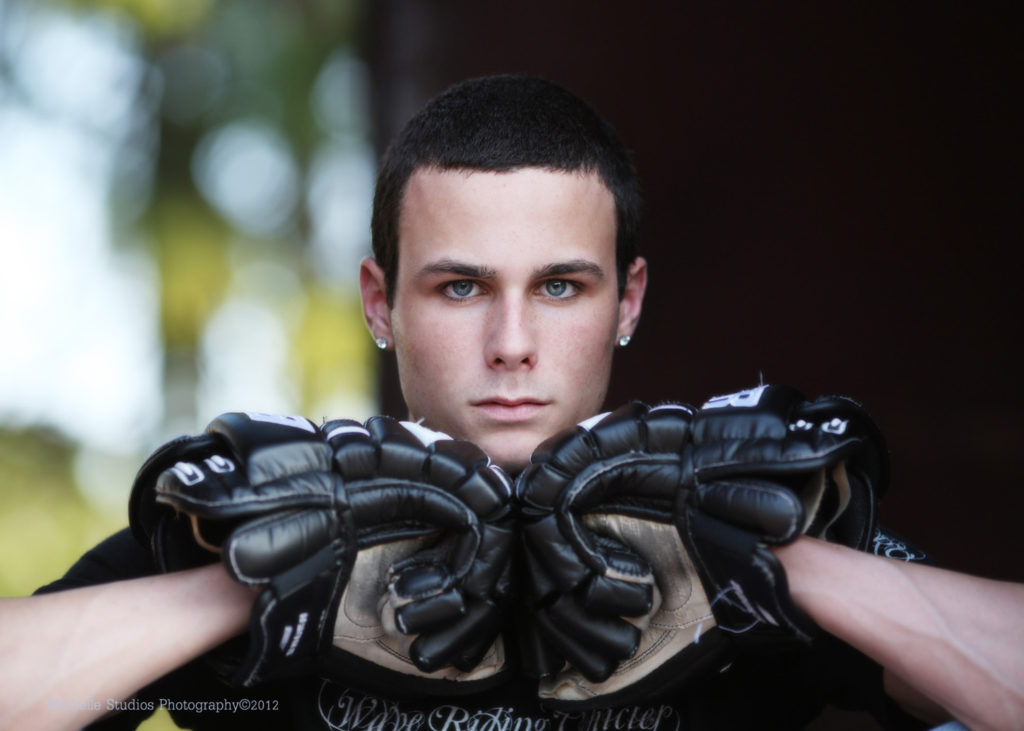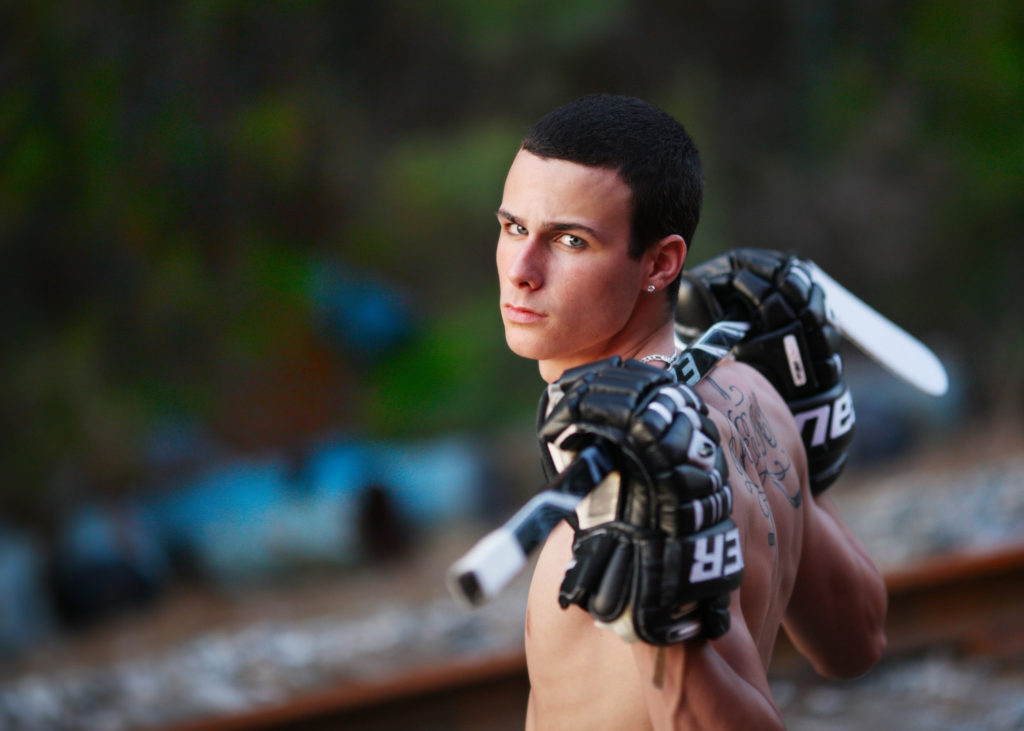 Is the beach an option? Yep. These are at Atlantic beach, on the beach and at Fort Macon.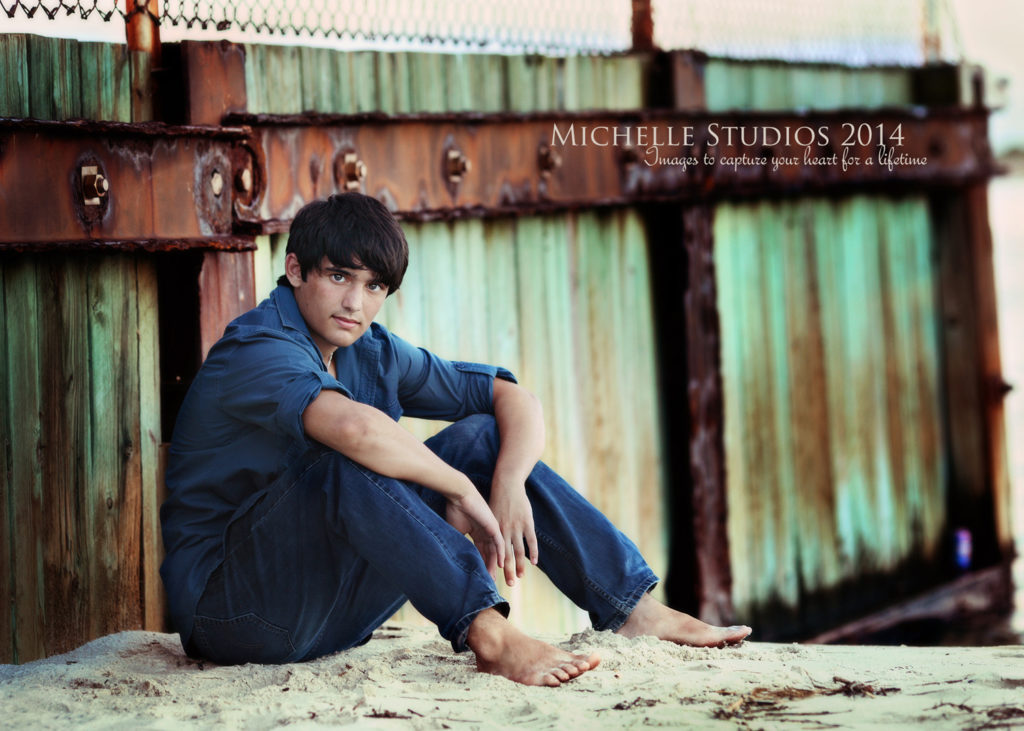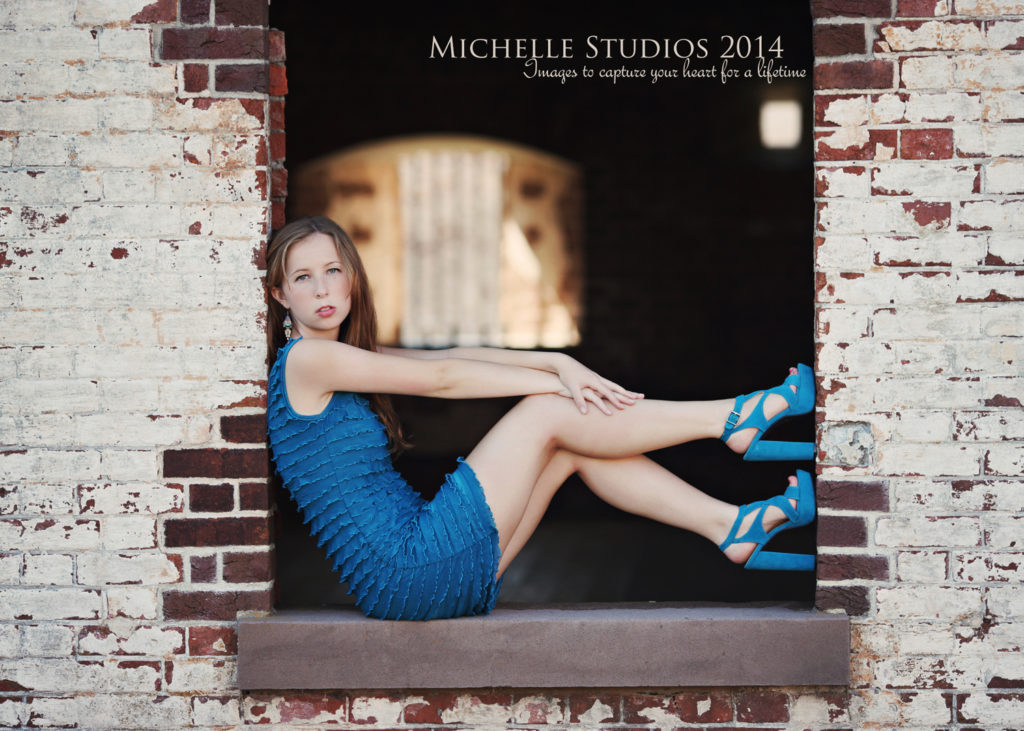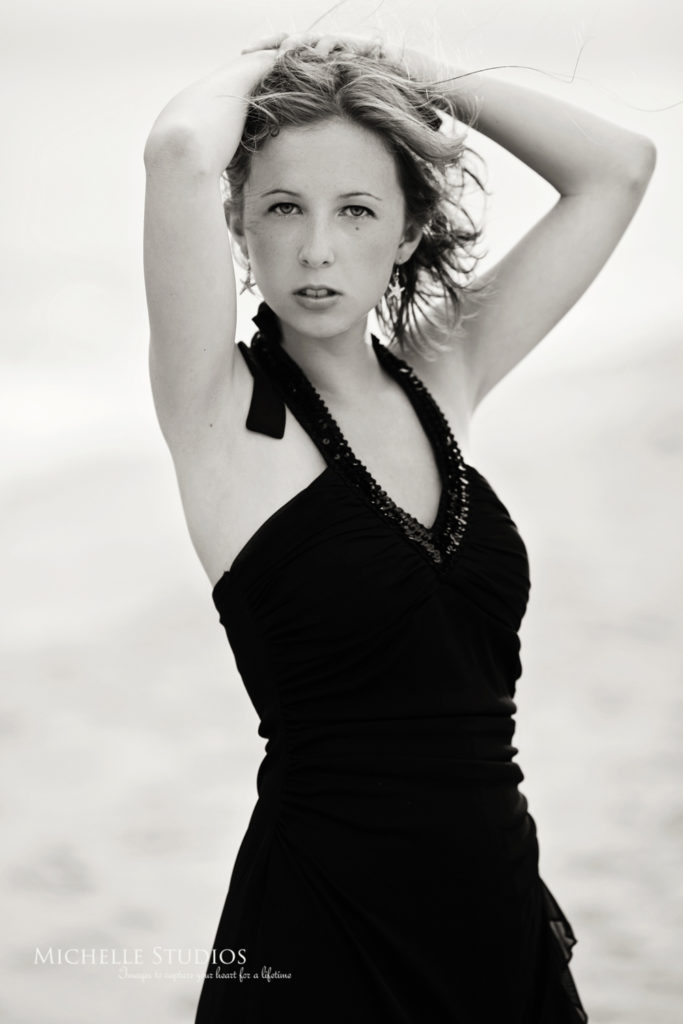 And last but not least the studio is a lot of fun. All girls love the fans and I love making you all feel like super models.  I have a fun personality so if you are shy in front of the camera I can help you work that out.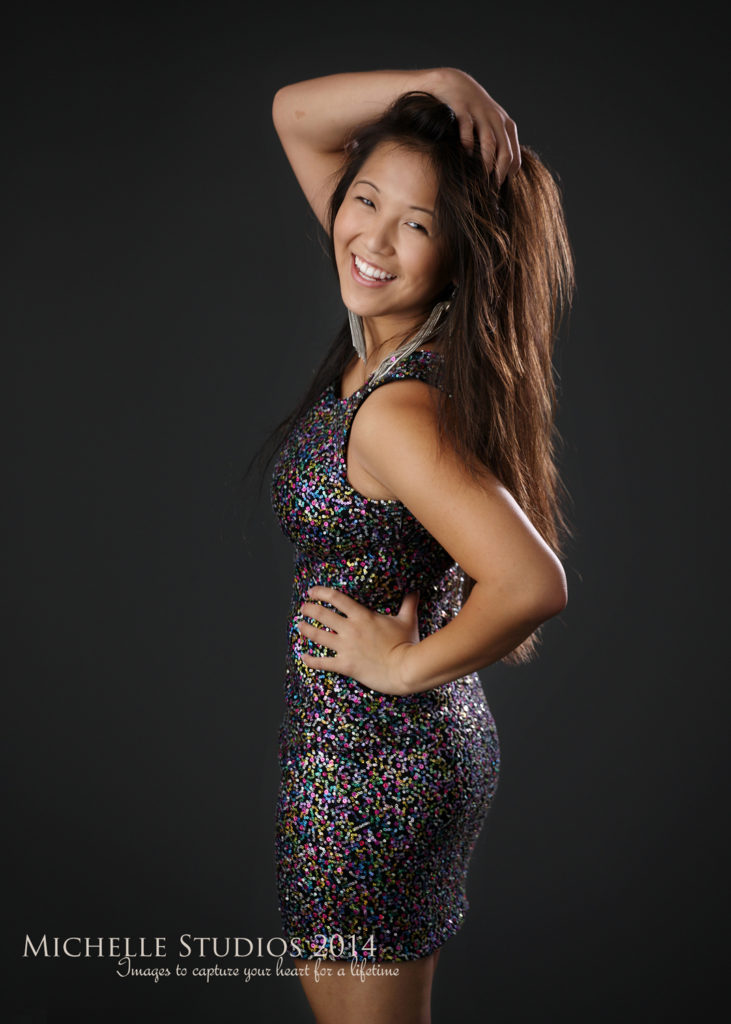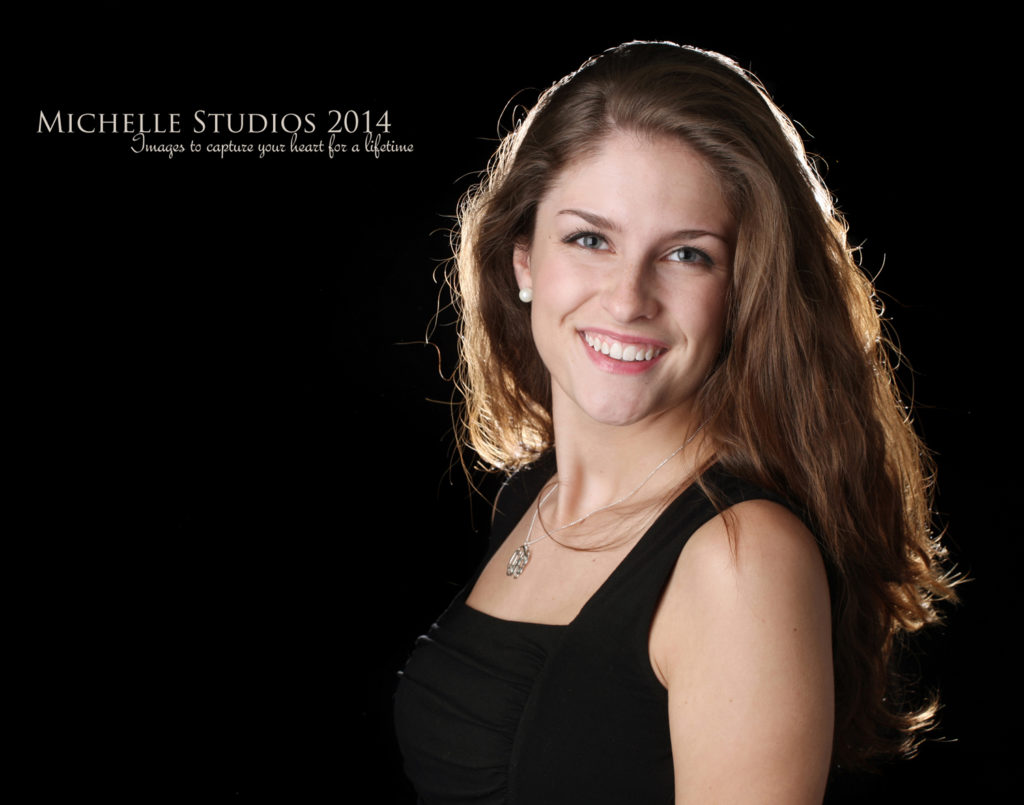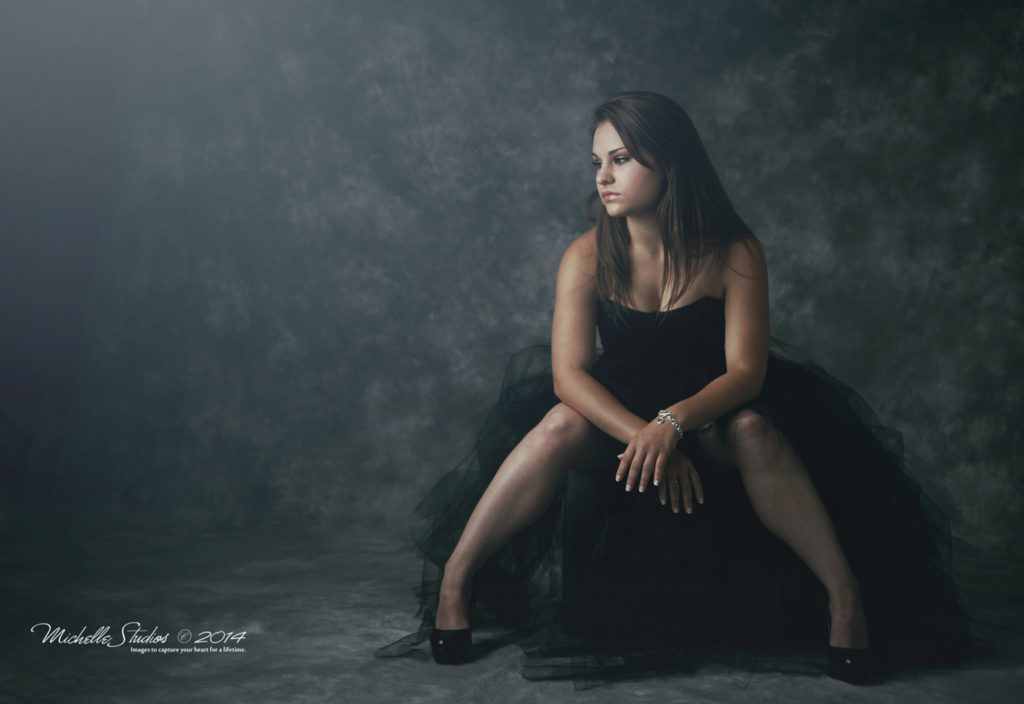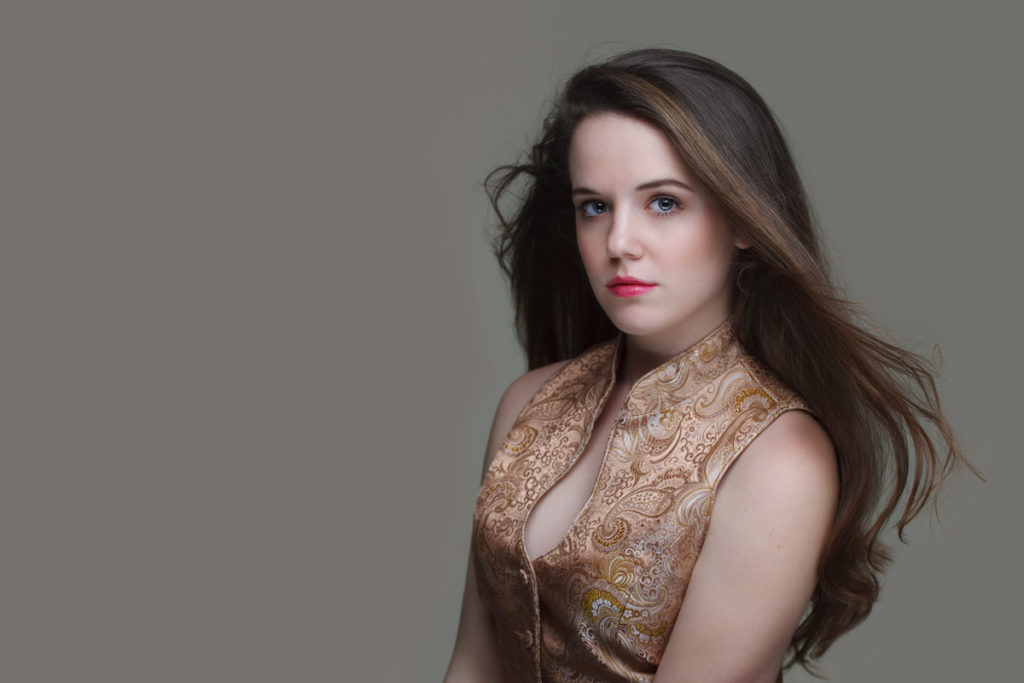 Book a session with me and have beautiful, artistic and unique portraits to help you remember this special time in your life. Congratulations on your Senior year in high school.