Raleigh Senior Photographer
I have been a high school senior photographer in the triangle area for over a decade. I love kids of all ages and teenagers are so much fun to photograph.. Fortunately I have had the opportunity to meet so many wonderful teenagers that are so excited about their senior portraits. I customize each session especially for that senior.  We will consult before your session.  During the consultation you can tell me about yourself. I want to know what you like to do.  I want to know what you like to wear. I want to know how you see yourself.  And lastly I want to know what you have been thinking about for senior photos.We pick the studio or a place that represents you to take your photographs.   This is the time of year to get yours taken if you missed them for 2016 or if you are just planning for 2017 graduation.  Spring is a fantastic time of year to have those senior portraits taken because the weather is just right. Spring weather gives  you the opportunity to pick from a wide range of your favorite outfits.    My studio is located in Raleigh and I generally recommend having a few studio shots taken first.  Then we go  outdoors to one of the nice locations in the triangle area.  I have several barns where I love to photograph seniors as well as some nice parks if you prefer a more natural setting.  If you like the urban look we can go to downtown Raleigh, downtown Fuquay Varina, Cary or even to the Tobacco district in Durham.  The triangle area provides lots of places to shoot to ensure that your senior images are unique.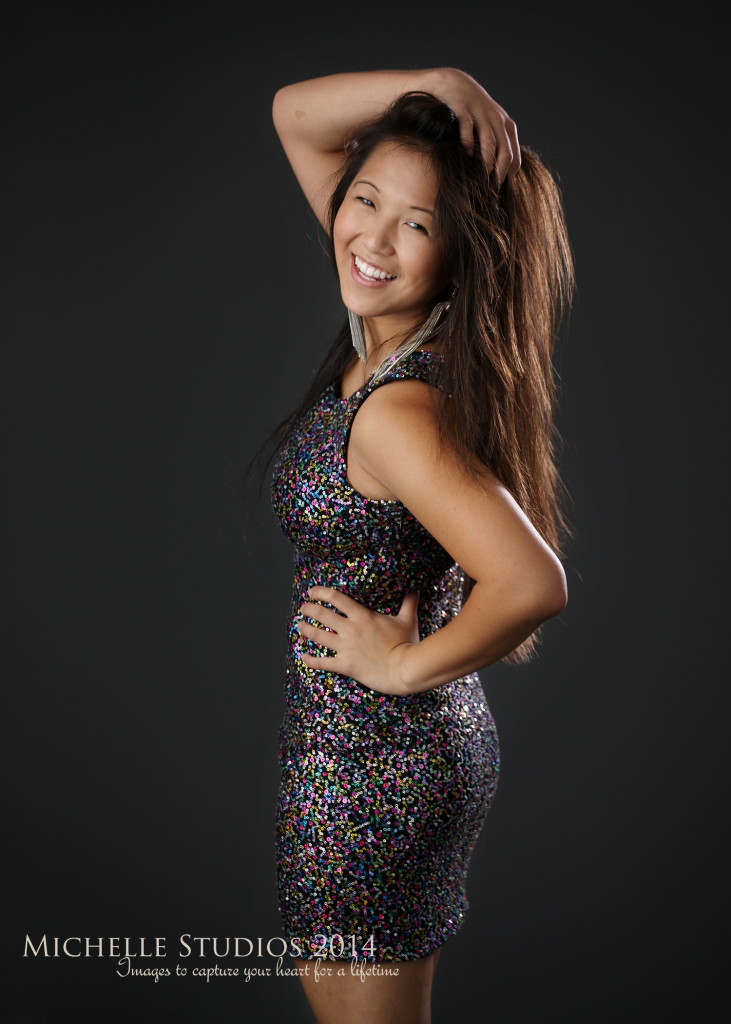 I am getting ready to head down to Topsail Beach.  This would be a great place to have your senior photographs taken.  As a Senior photographer in the triangle area I really want your images to be special.  Here is an senior image taken at Atlantic beach a couple of years ago. I just love it.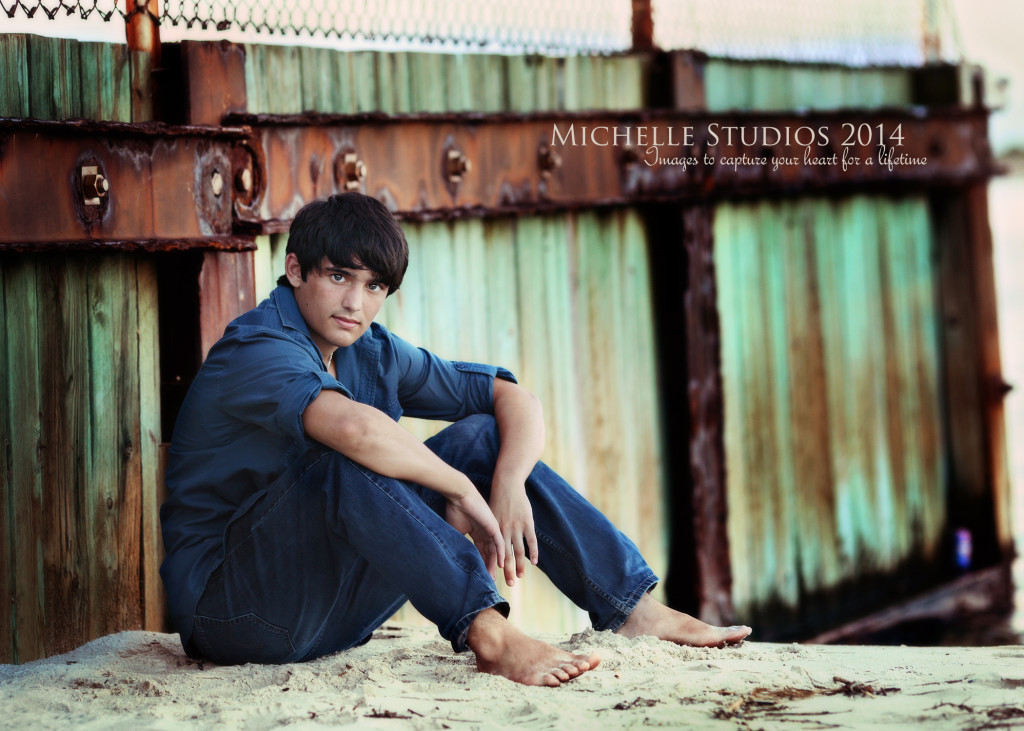 check out my Facebook page for other samples of my senior work.  click here
Give me a call at 919-637-7985 or contact me through this website's contact page if you are interested in having your senior photos taken at the beach this year. I will be there from April 16 through April 25, 2016.  I will not be charging my normal travel fee for out of town sessions because I will already be there. My senior beach sessions are all digital and very affordable. 
I had so much fun photographing my own daughter's senior photos at the beach.  There is a huge canvas hanging on the wall so that we will always remember that special time in her life.