Baby Johnny came in last week to have his  newborn portraits taken. He is so darling, huge blue eyes, chubby cheeks and lots of rolls.  Johnny's sweet mom Erika really wanted his images to look like newborn images but Johnny will be three months old this week.  I gave her some tips for preparing Johnny for his session.
~Keep Johnny up for at least two hours prior to his session.
~ Feed him as soon as you get to the studio.
~Bring a pacifier if you are ok with him using one.
It was a success. I warmed the studio up and mom fed him.  We were able to get darling newborn portraits in the studio and also in the fairy gardens outside.  I was a bit worried at his age that he might wake up but he didn't.  The images came out so cute.  His mom also brought a Bat Man cover up and it ended up being one of my favorite shots from the session. I guess he is destined to be a super hero.
  We were so excited about how well Johnny did being much older than the average newborn that I photograph. Hard work on mom's part to keep him up and just the right set ups allowed us to have a very successful photo shoot.
Omgoodness look at his cheeks.
Johnny has such a pretty mouth.  So cute…..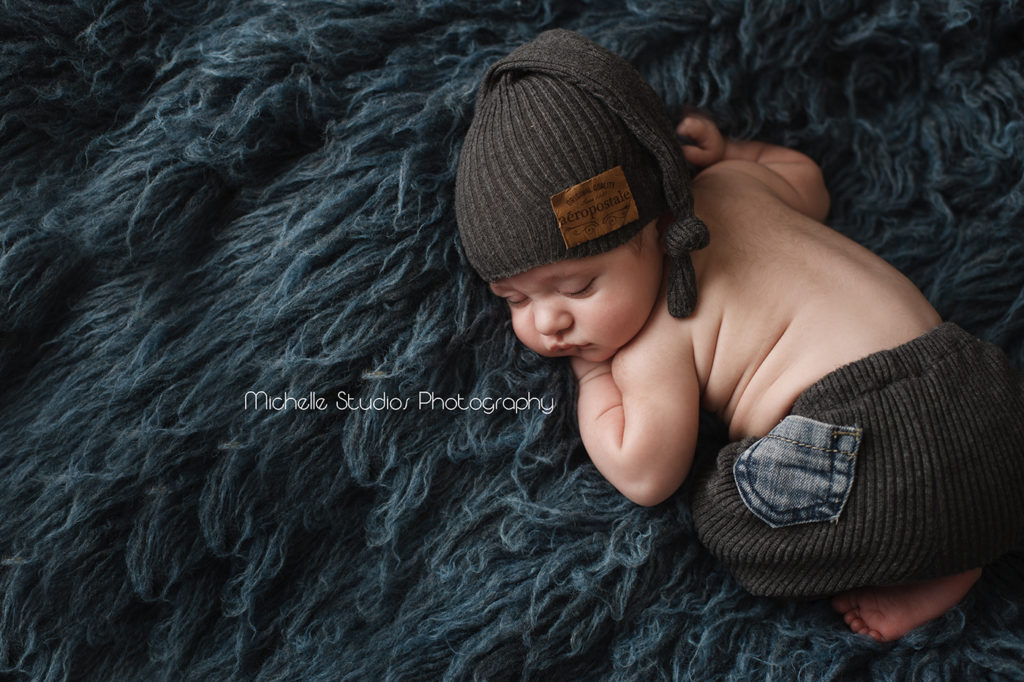 And I am in love with his images in the fairy gardens. Here are a few.
We were able to get so many cute poses that I can't post them all but if you know his mommy you can ask to see the gallery that will go up in a couple of days with all of his images.
I enjoyed meeting you Johnny.