One of the best parts of being a children's photographer is watching them grow. I feel so fortunate to have clients like Norah who have never had professional images taken by anyone else.  We started the photo journey ten years ago.  What a beautiful mother to be.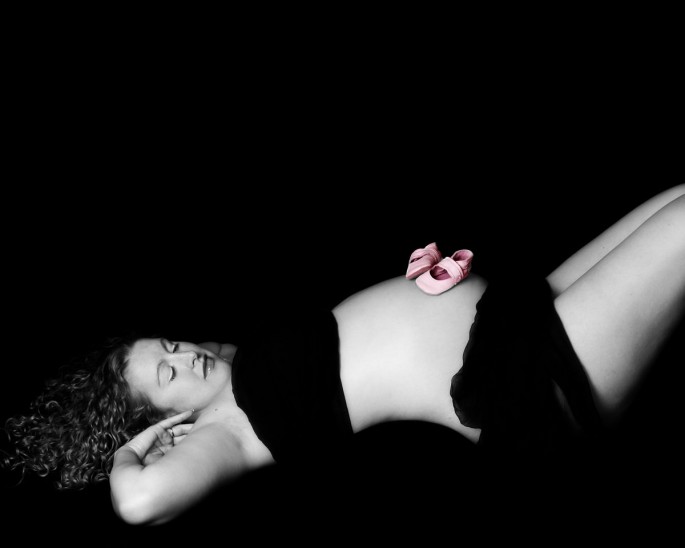 Norah has always been such a doll, easy to photograph and a sweet personality.
Oh and what a beautiful little butterfly she was.  Taken in my studio in Holly Springs.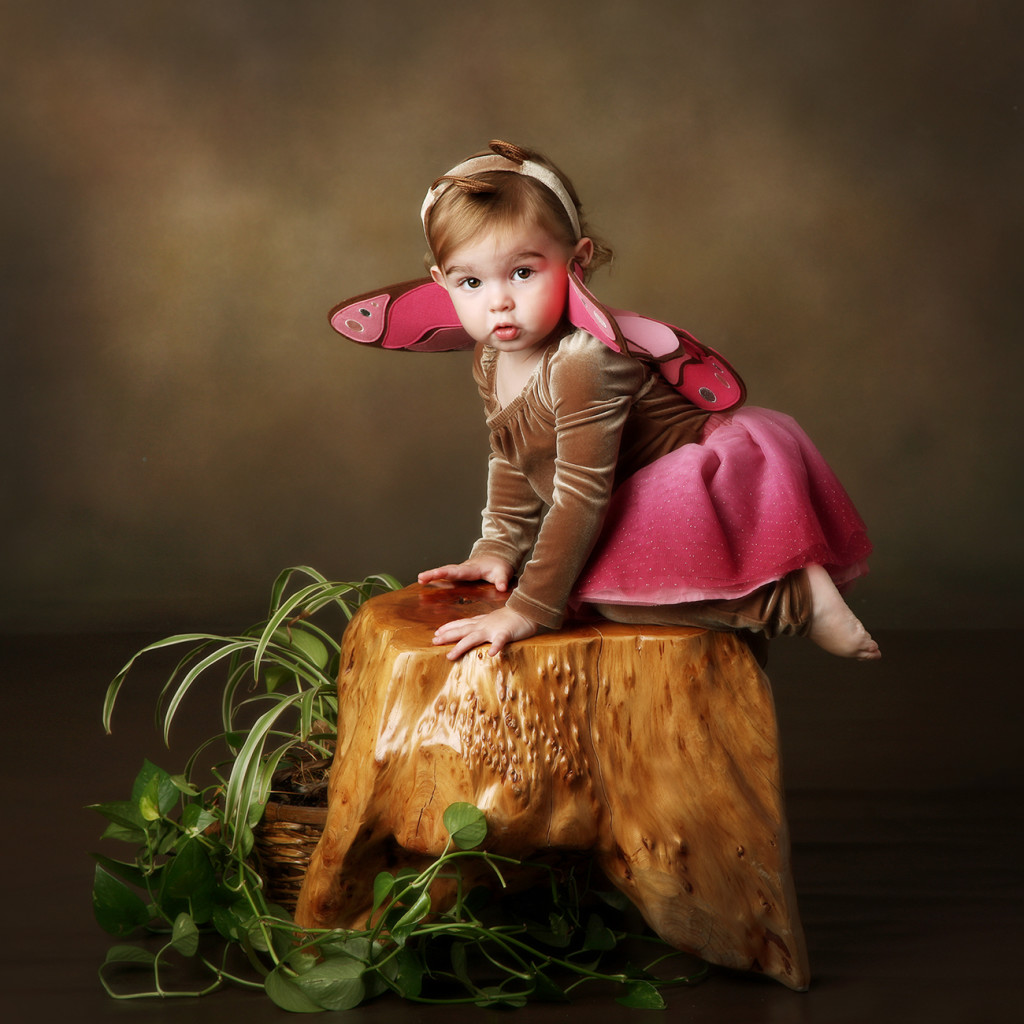 Those curls were just starting to get springy, she gets her beautiful hair from her mommy.
I
Little Red Riding Hood,,,, check out those beatiful eyes and cute cheeks.
We had fun at the Rose Garden in Raleigh NC.
She was so cooperative at two years of age….. amazing really.   We were in Holly Springs at the club house at Sunset Lake.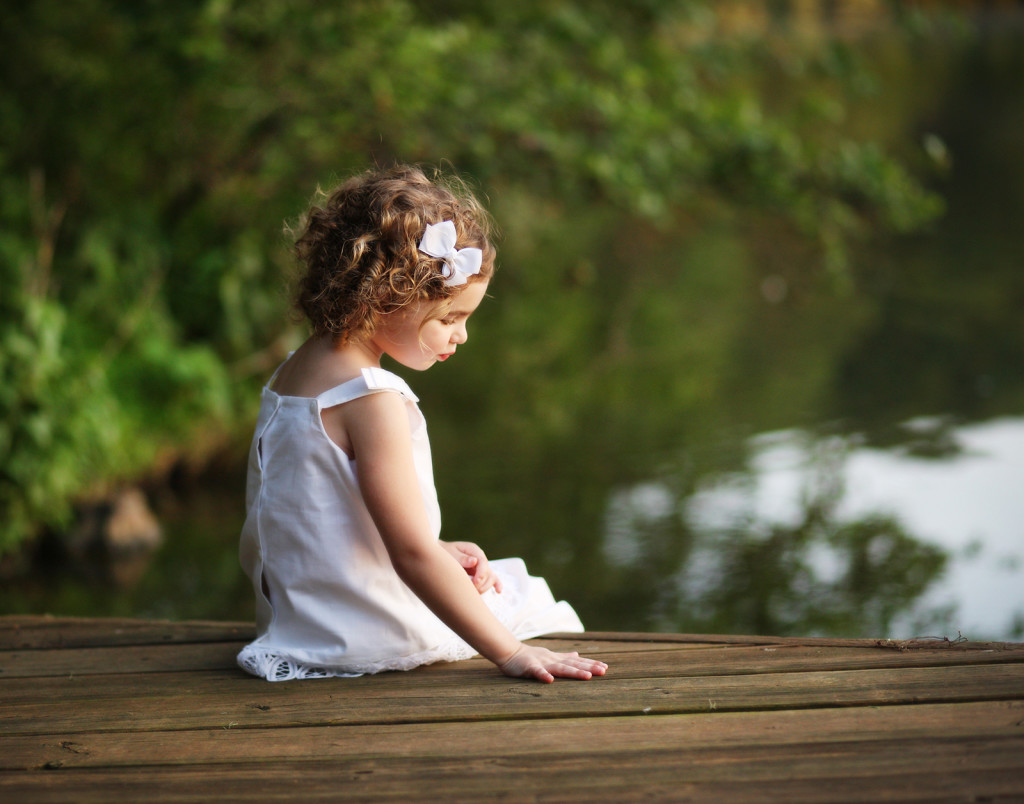 ]
Our first photoshoot at the beach. I am pretty sure this if Fort Fisher.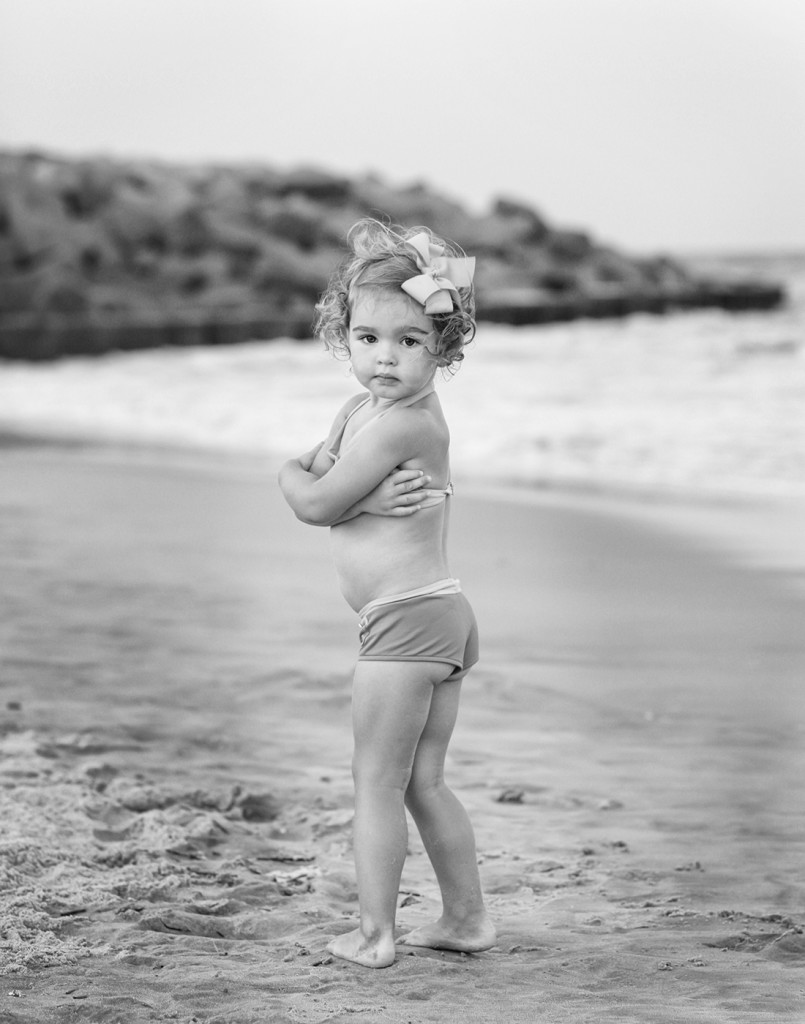 It's hard to pick a favorite because she photographs so well but this is one of them.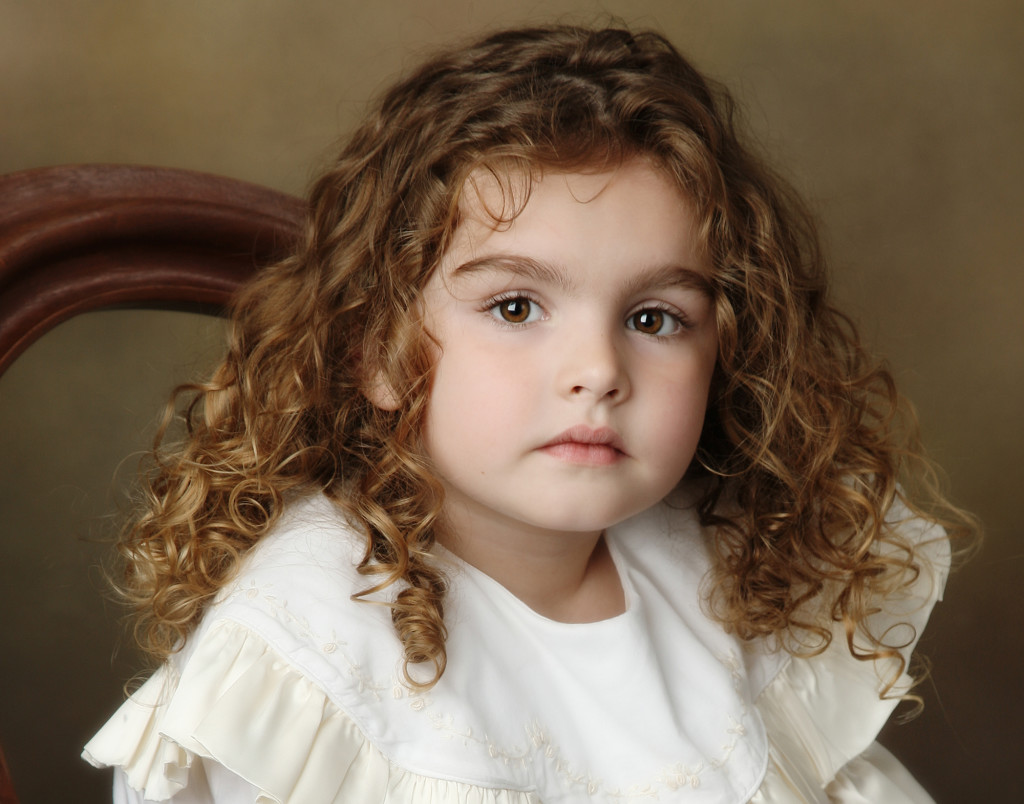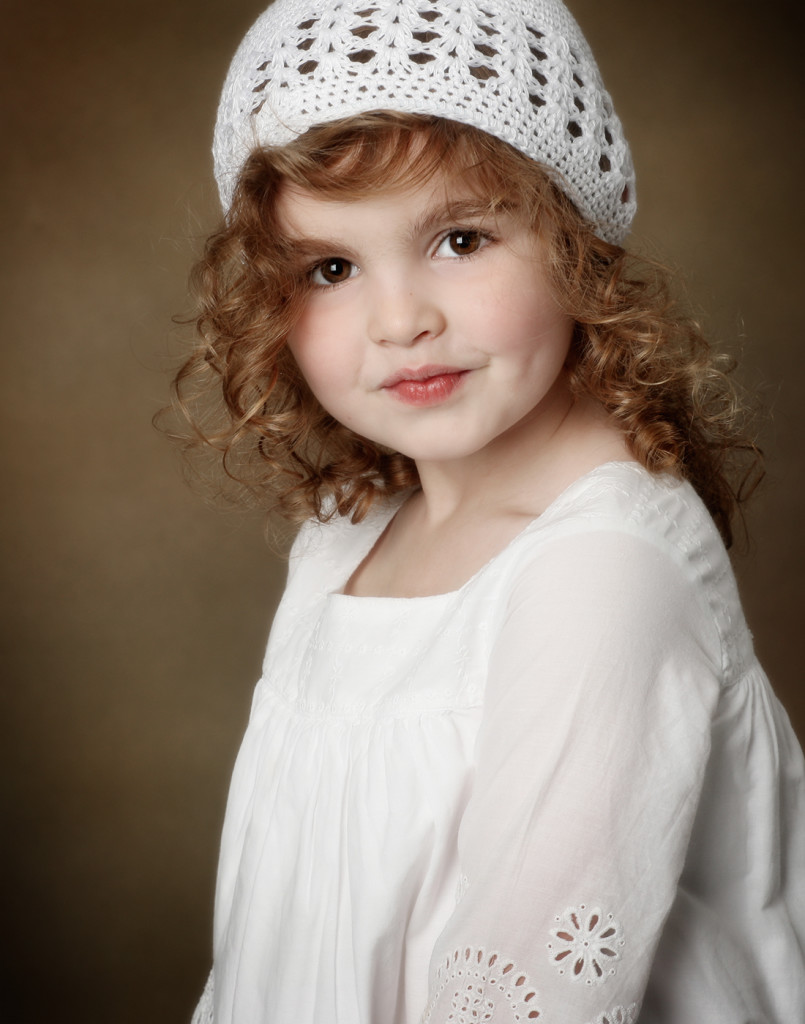 Our second trip to the beach for a photoshoot. This was done in Corel Painter.  I love it.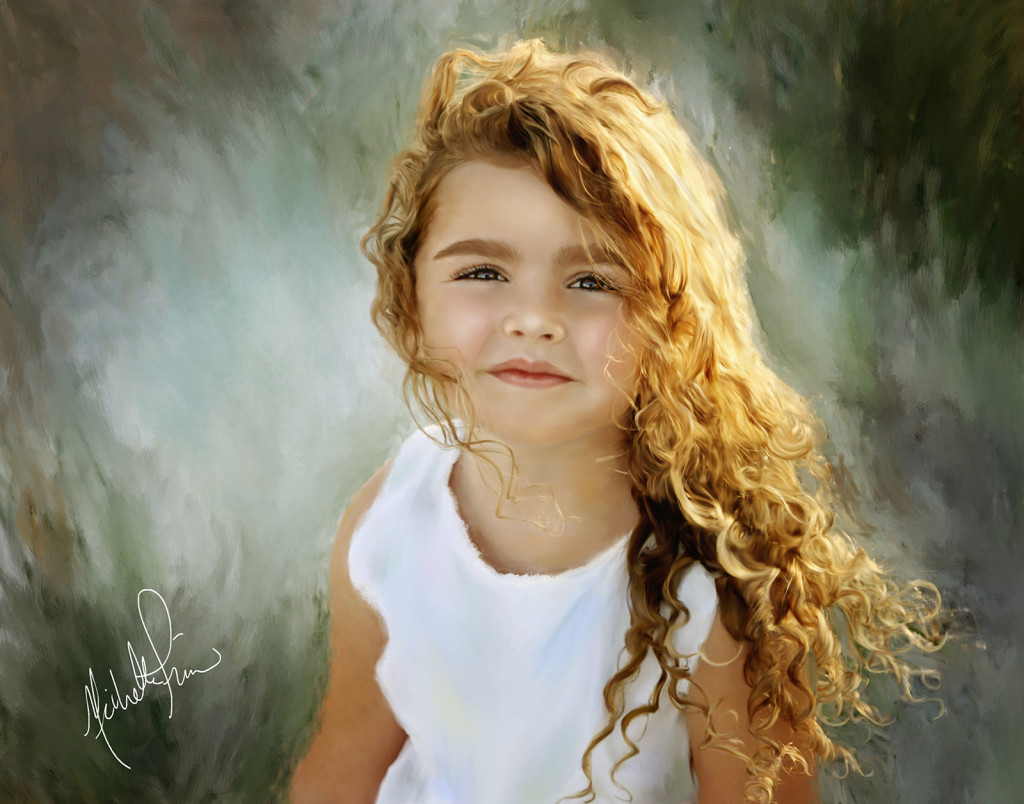 We had fun playing with dramatic studio lighting.  And YES, she is now a poser…. 🙂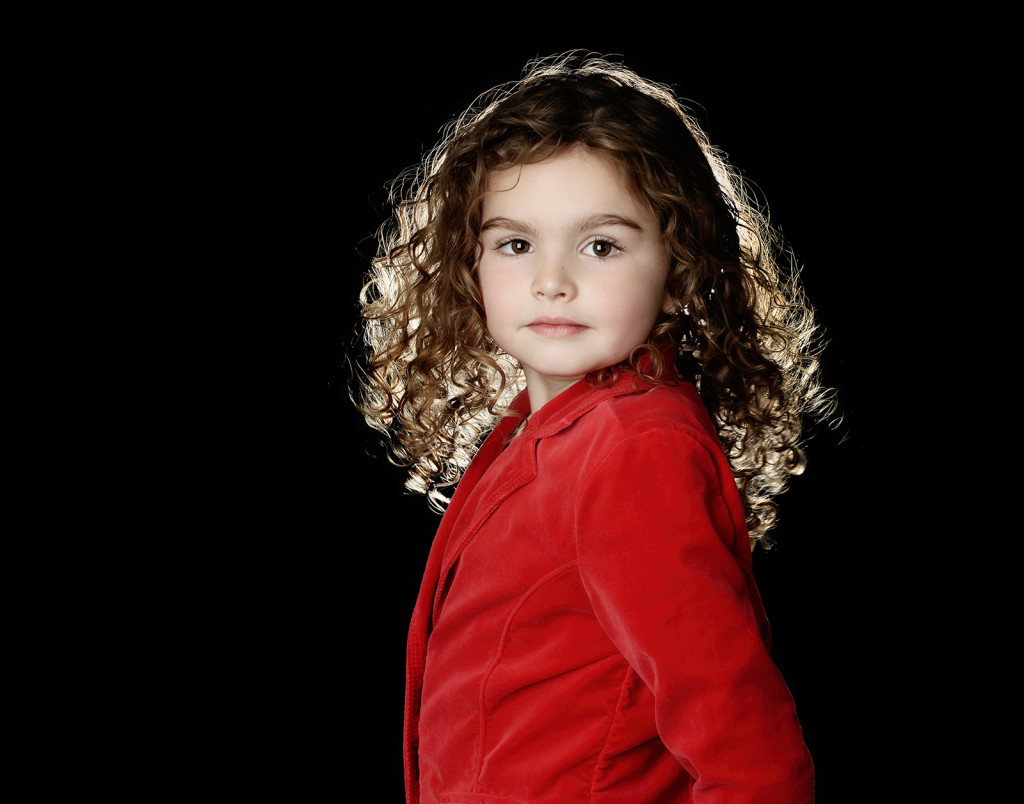 Oh how she has grown. This was our last set taken at Sugg Farm in Holly Springs NC.  They moved out of town but still come back to see me in Raleigh for photos. I am so glad they do.