This post is all about the Pippin family.
Watching a family grow is one of my favorite aspects of being a children's photographer. I met Michelle and Heath years ago when they moved to Holly Springs NC and into the neighborhood where I lived. Michelle was pregnant with their second child and was looking for a newborn photographer.  She also had a darling one year old son, Jaxon.  I loved Michelle right away, being Italian gave us one thing in common from the beginning.  She was charismatic and we became fast friends.  Her first session with me in my Holly Springs studio was a maternity session.  Wasn't she gorgeous?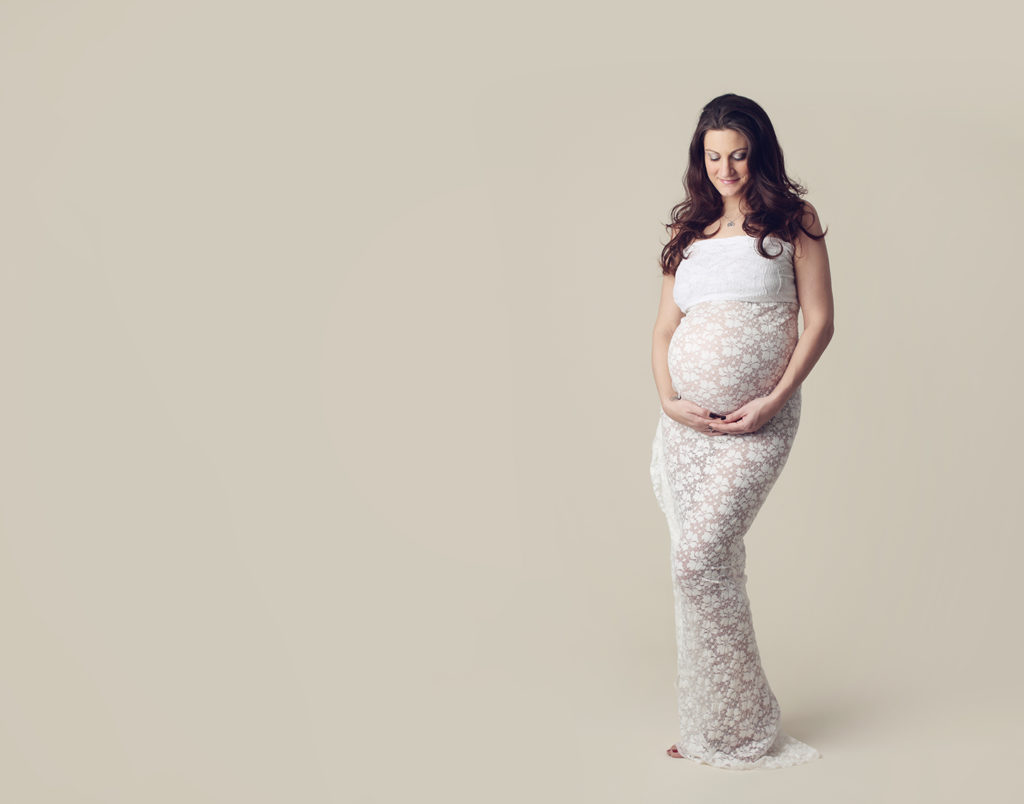 We also took some maternity images in her beautiful back yard.
One of my favorite family sessions from the past was shot at the barn in Holly Springs where I used to board my horse Banx.  Michelle's son Jaxon was one.  We took a series of shots with him getting to know my horse Banx.  Banx is super friendly and safe with young children.  This is Banx saying hello to Jaxon.  The eye contact between the two was so cute.  I was so excited when I saw this image of my baby framed in her home.
We got a series of totally funny pictures of Jaxon not quite understanding that the treats were supposed to be for Banx.  I titled this photograph "Banx not getting a carrot".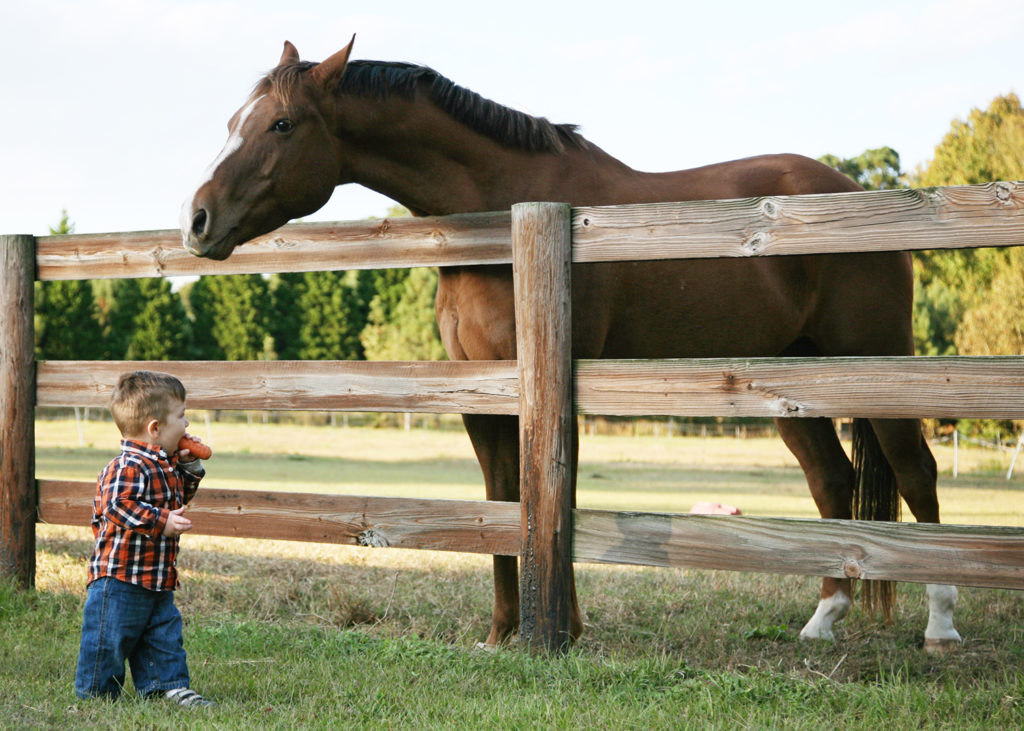 And because Jaxon was a baby this next photograph was titled "Banx not getting an apple".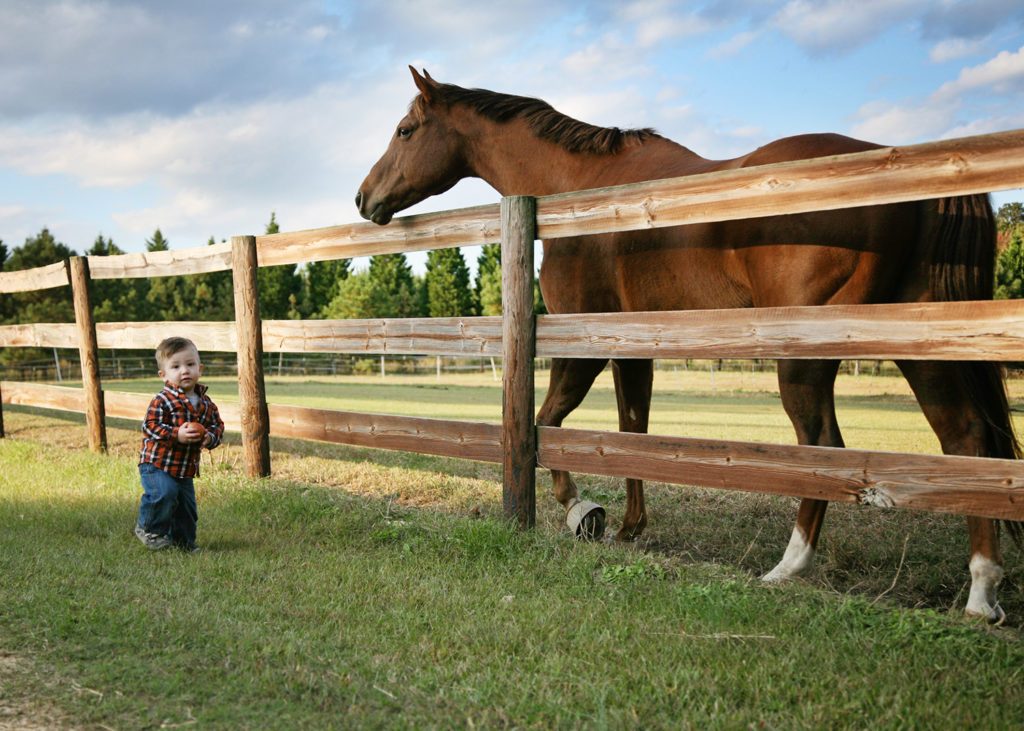 And the next as "Banx STILL not getting an apple.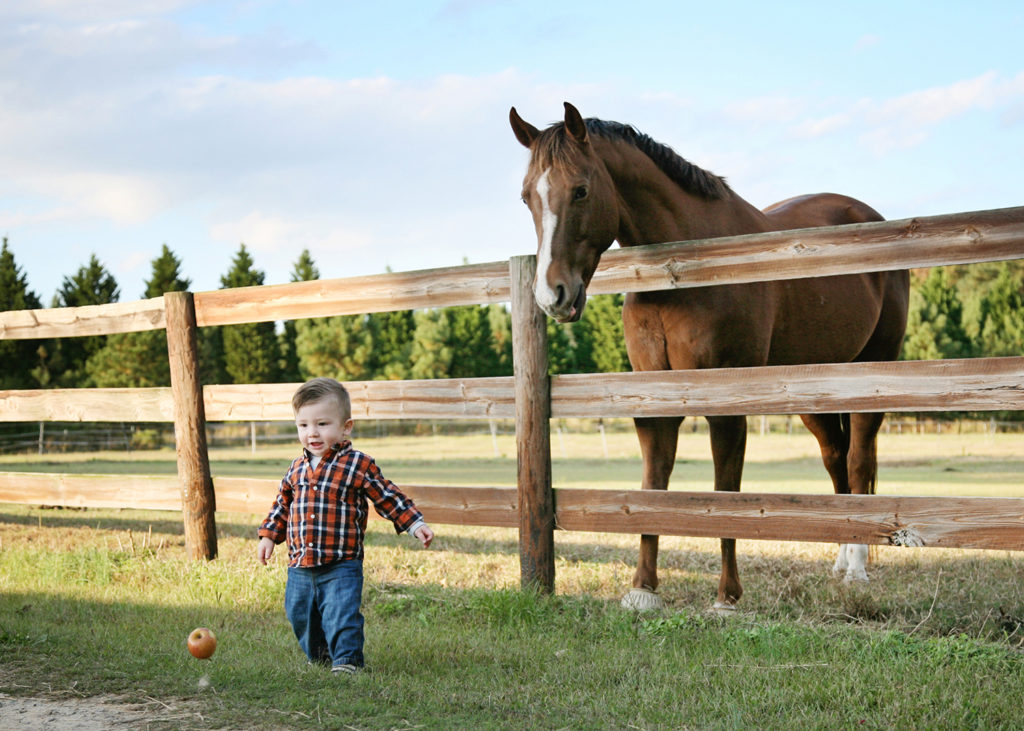 And of course it would not be a family shoot without Michelle.
When Nicco was born we photographed him in my studio and in her home. Because each of my sessions are customized for my clients I knew Michelle loved Dr. Seuss.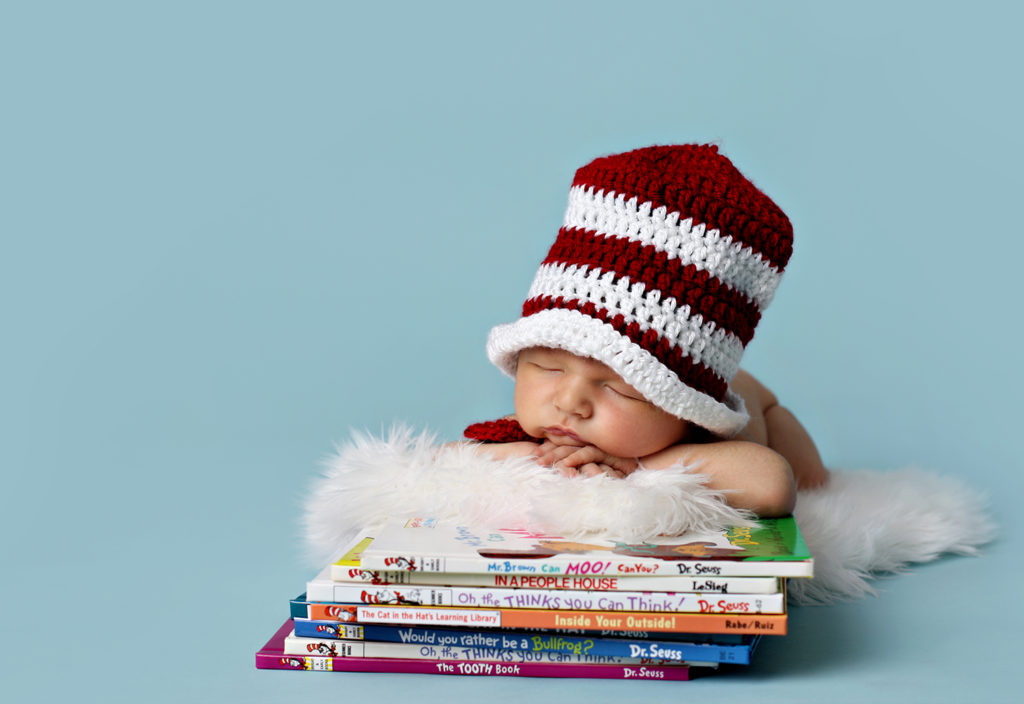 Nicco was such a precious newborn baby. Here are some of the images that I loved from his newborn session.  Some are in my studio and some at their home in Holly Springs.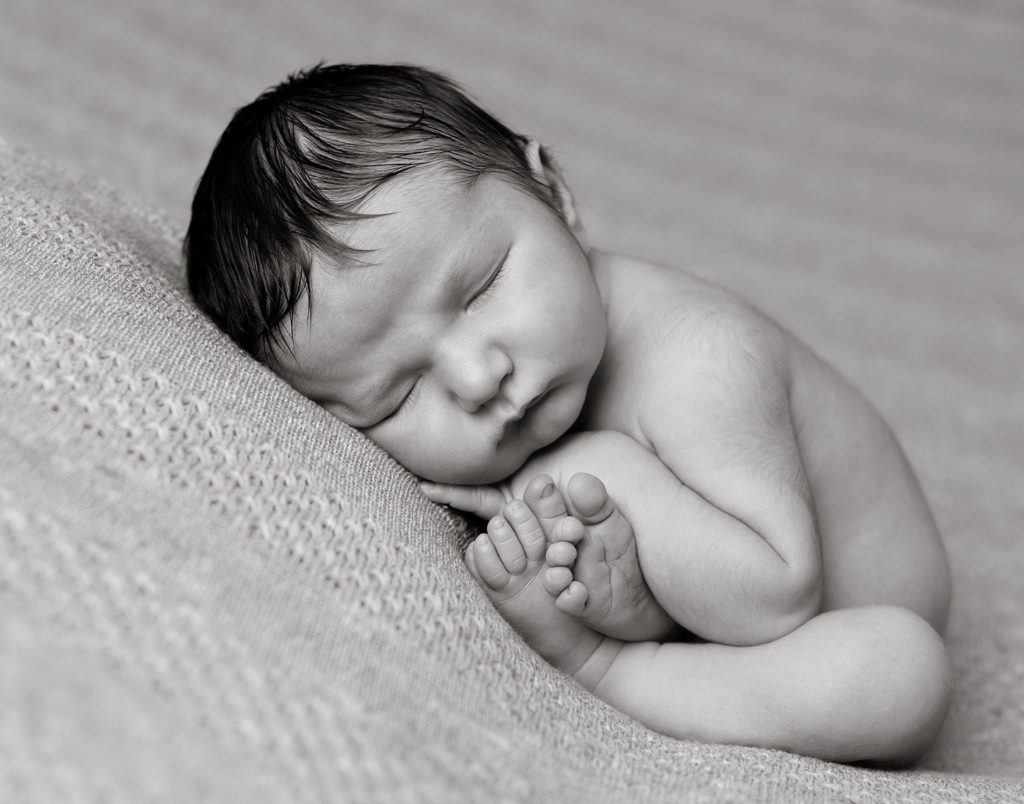 And of course we could not leave Jaxon out of our family newborn shoot.
We recently had a family photo shoot in Fuquay Varina NC. Look how much these two gorgeous boys have grown.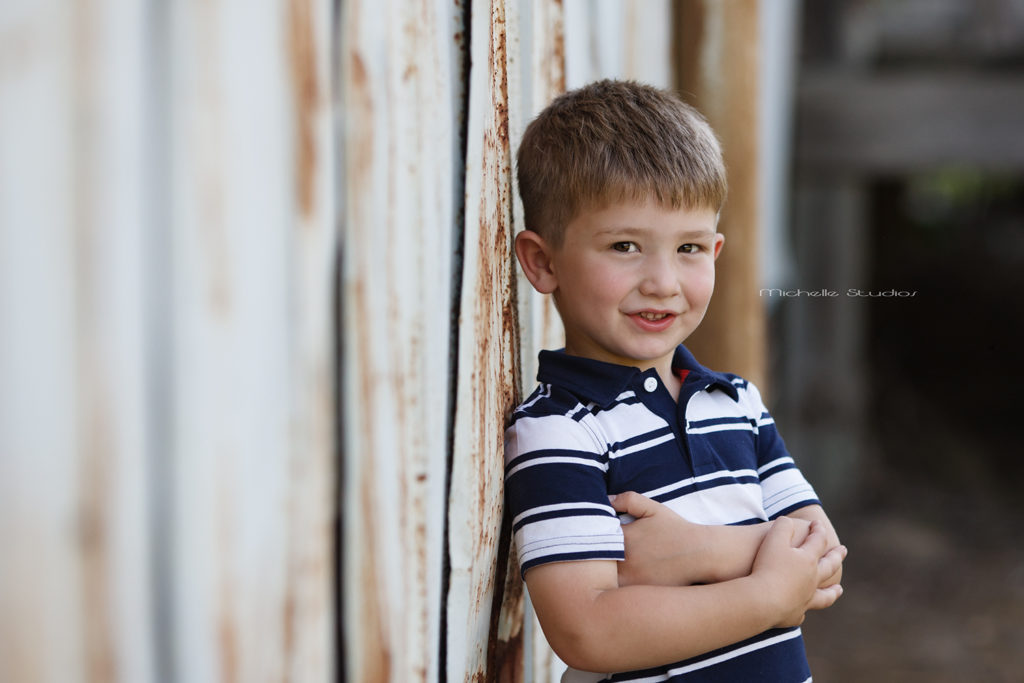 What a great looking Italian family.
A child learns to love by seeing love. Jaxon and Nicco are lucky boys.