Meet Tara and her wonderful mini's.  They are Taz, Lola, Leo and Kiwi.  Tara is happy to bring them up for any of my regularly priced full length photo shoots. Are they not adorable?  They can be a cute addition to holiday photos, birthday photos etc….Most of these shoots must be weekends as it is much easier on Tara to come on a weekend.
Lola: Cutest Unicorn in Raleigh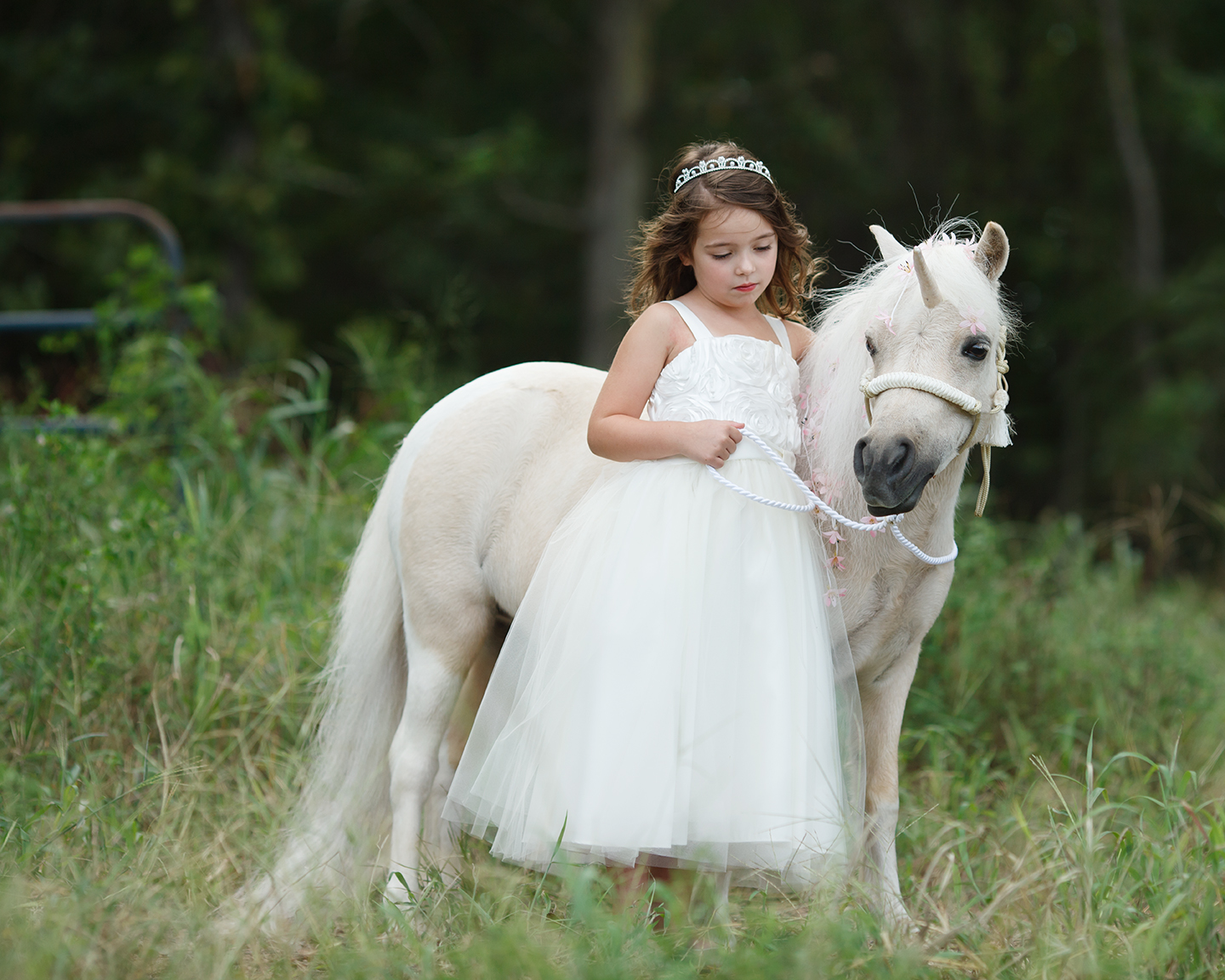 Titan: Raleigh's most beautiful full size unicorn for ages 8 plus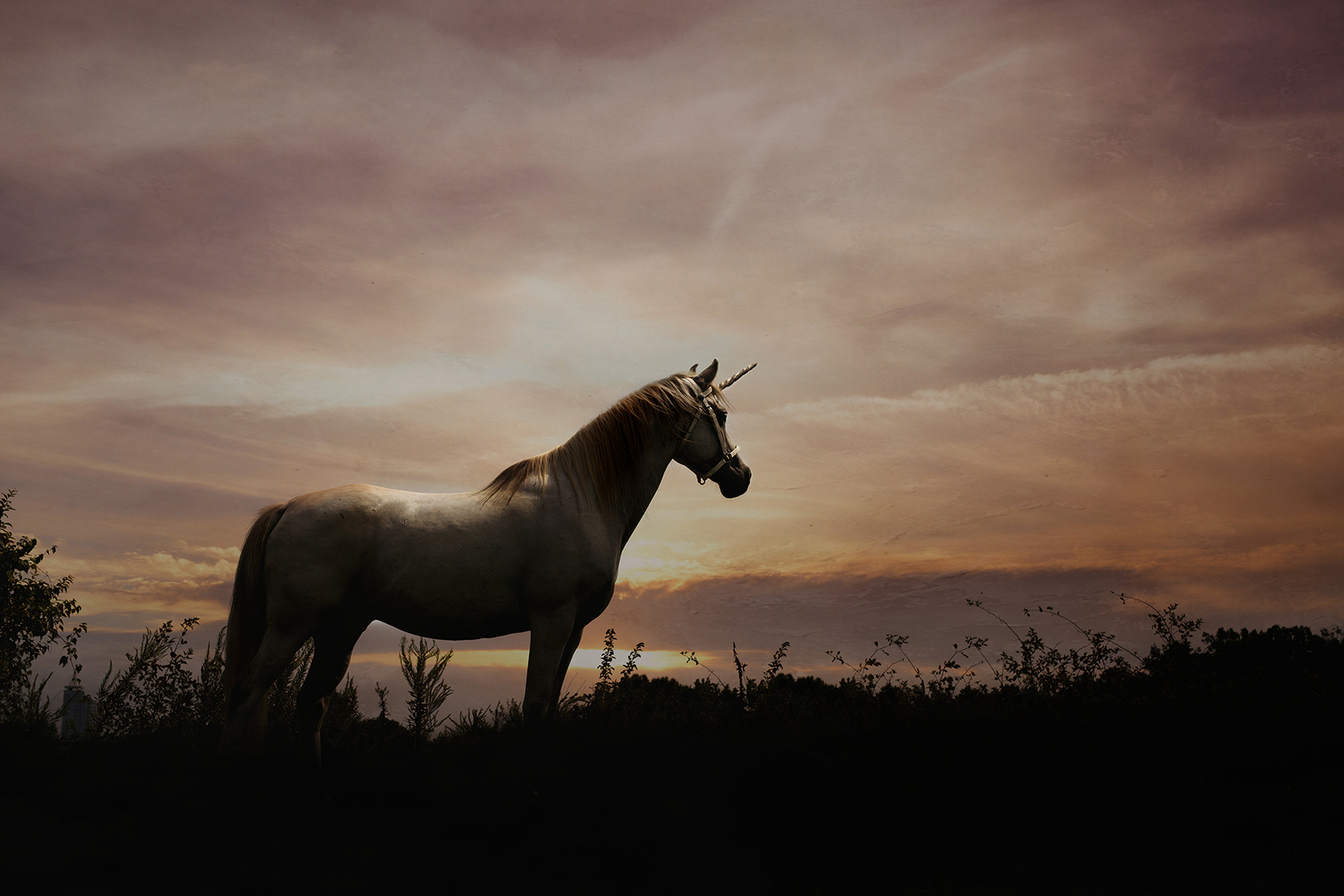 Taz: Goth unicorn and so beautiful

Kiwi: Always ready for Christmas

Leo loves to show off, notice is eyes on the camera.

Taz is just stunning with his sweet Arab face.


This is Angel, she is a sweet girl and so sweet with children.  She loves the extra attention when she gets to have her picture taken.

Also meet Sizzle, another white pony at Carriage Farm that can be photographed with your child.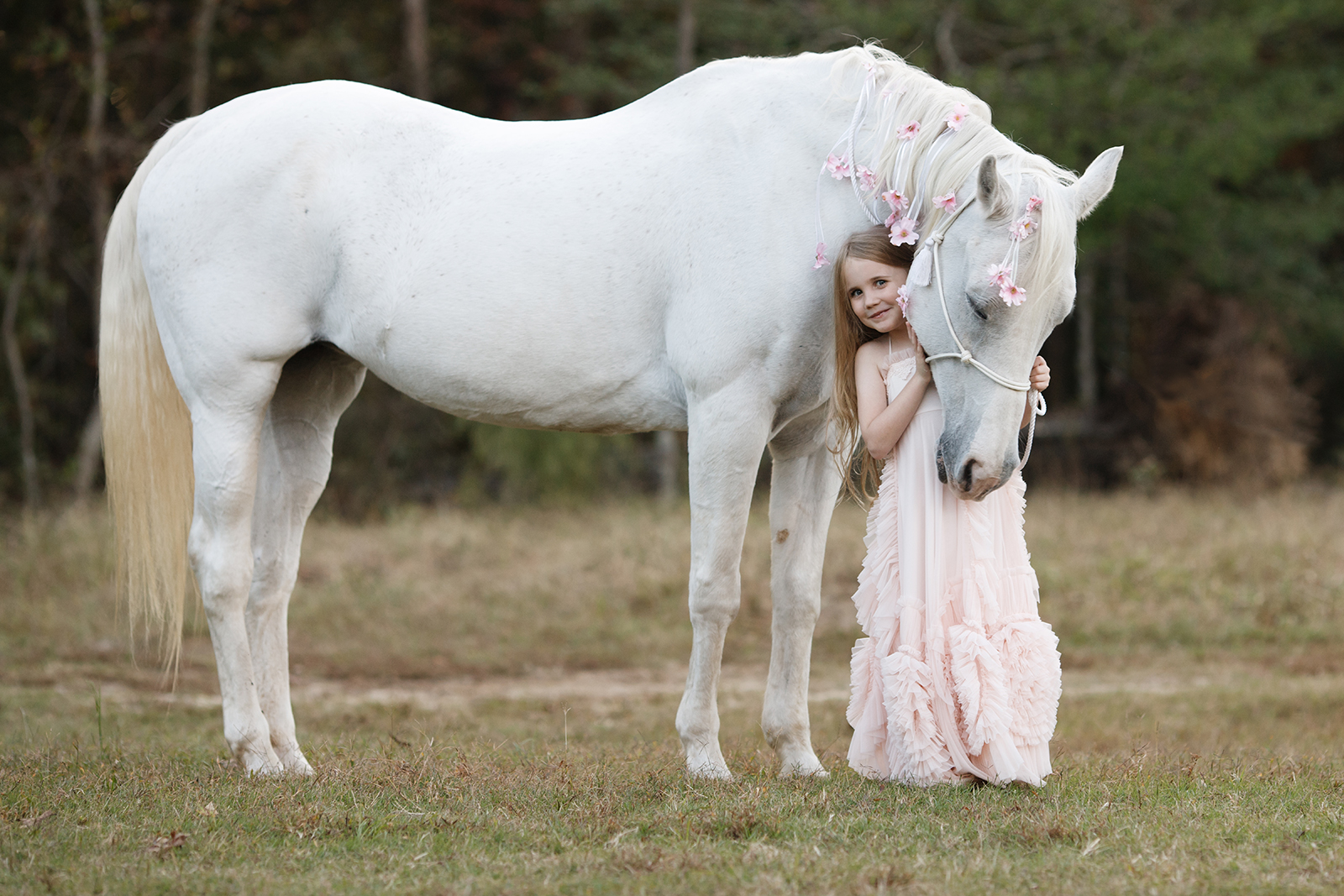 The newest addition at Carriage Farm… The cutest Shetland Pony ever. Tiny so just the right size to be photographed with  a little boy or girl… so cute….