I love live music and for many years I have been going to see the Eg Peters band  in various places in Raleigh and around the triangle.  I am happy to call him a friend. He is  great guy and I was so happy when he married Brandy, she is such a great lady and I can tell how much he loves her.             The band is also amazing. Loving you too Whitt.   I always tell anyone looking for something to do in the Triangle area to see if they are playing out.  Maybe his oldest son Ethan will end up being a musician like his daddy. I love to photograph children with instruments, especially if a parent is a musician.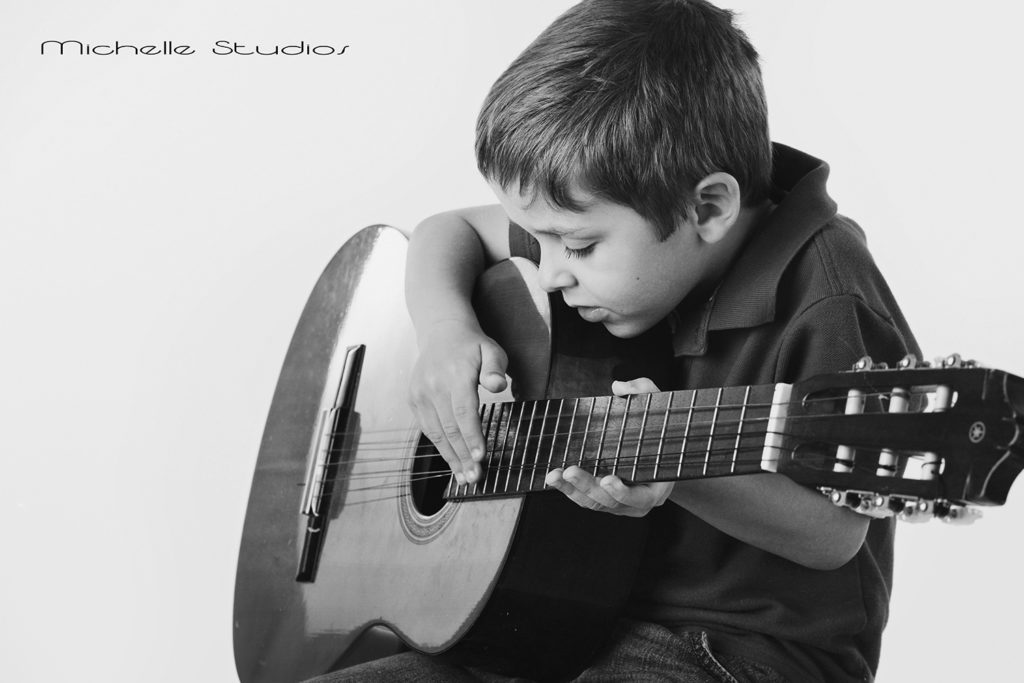 I finally had the opportunity to photograph his lovely family. Jake and Ethan are just darling.  I learned something new about Eg Peters while they were at my studio. They are Italian, and growing up Michelle Baragona makes me particularly fond of Italian people. Ha ha. You can really tell this is an Italian baby. Isn't Jake a doll baby?
     Our photo shoot was near Easter so we had to add a bunny. Ethan has his own bunny at home.
Because all boys love to climb I really love this image of Jake.  Looks so natural and he was having fun, great smile.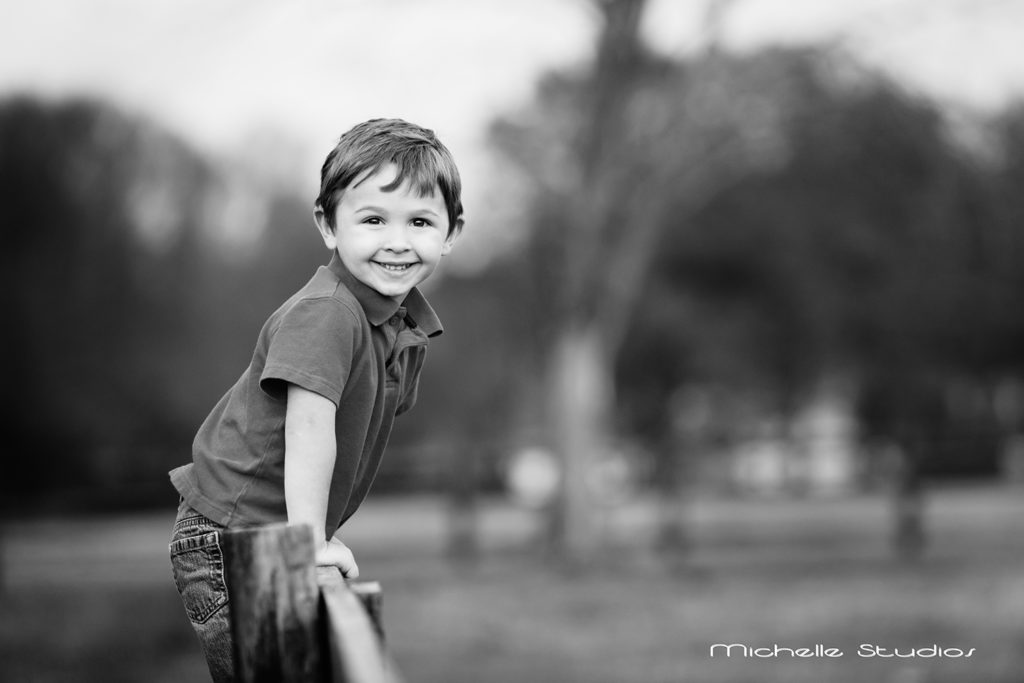 We had fun taking pictures with daddy and mommy too.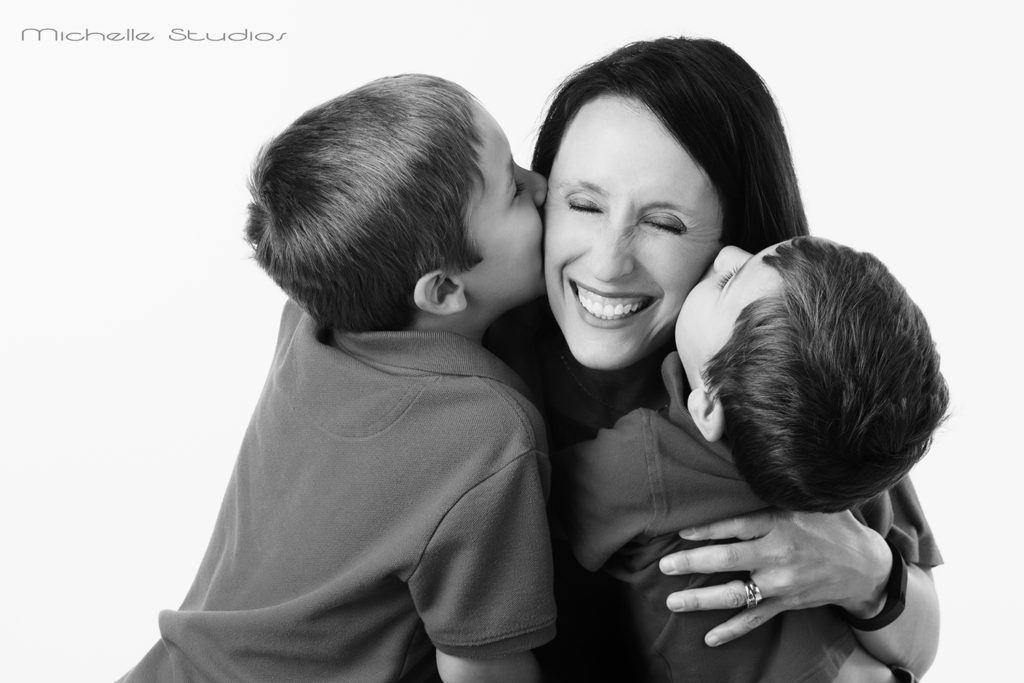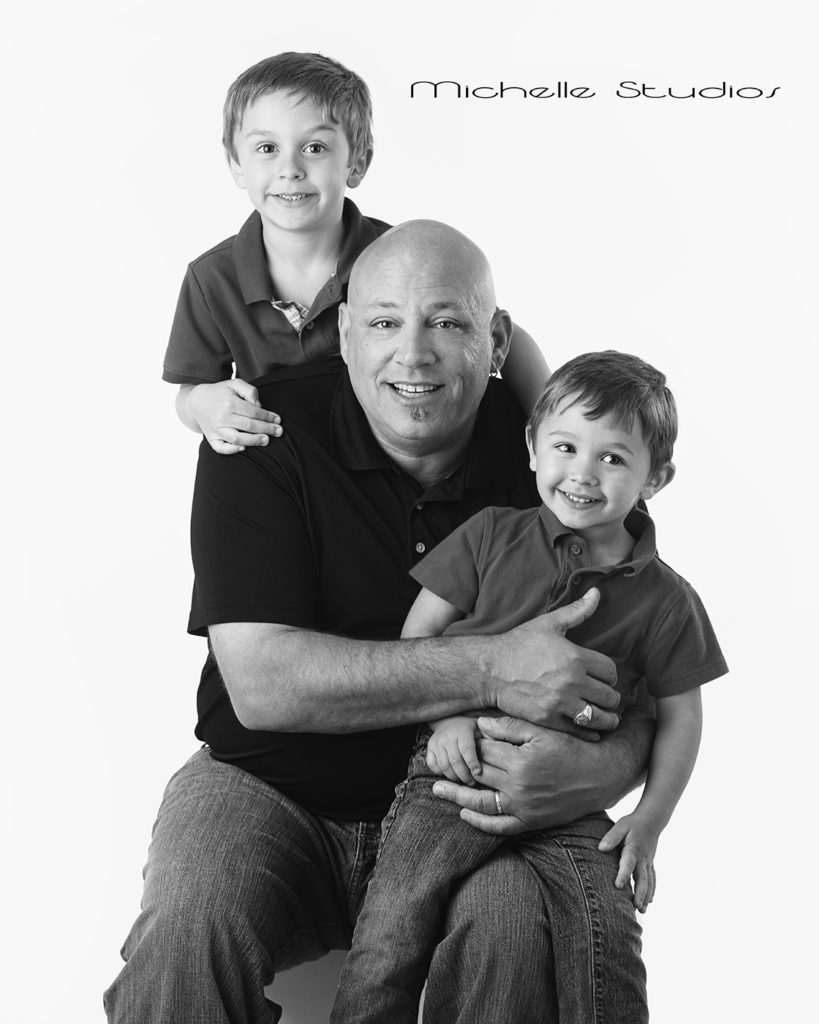 Photographing two young boys in the same spot can be challenging.  Haha. I need to warn parents ahead of time that their noses may be in danger from the kids bouncing around. I could tell the kids were excited about being photographed with their daddy Eg Peters and their sweet mommy Brandy Peters.  That is so sweet. You learn more about people when you see them with their children. It was nice to see this side of Eg  after just seeing him as a friend and performer over so many years.
If you are out on the town and looking for something to do then you should most definitely go and check out the Eg Peters band.  You can go to their Facebook page here.
If you want photos you should definitely come to Michelle Studios. You can see my most recent work here.