Michelle Studios, Raleigh, NC
919-637-7985
"HI, I'd like to book a photo shoot…."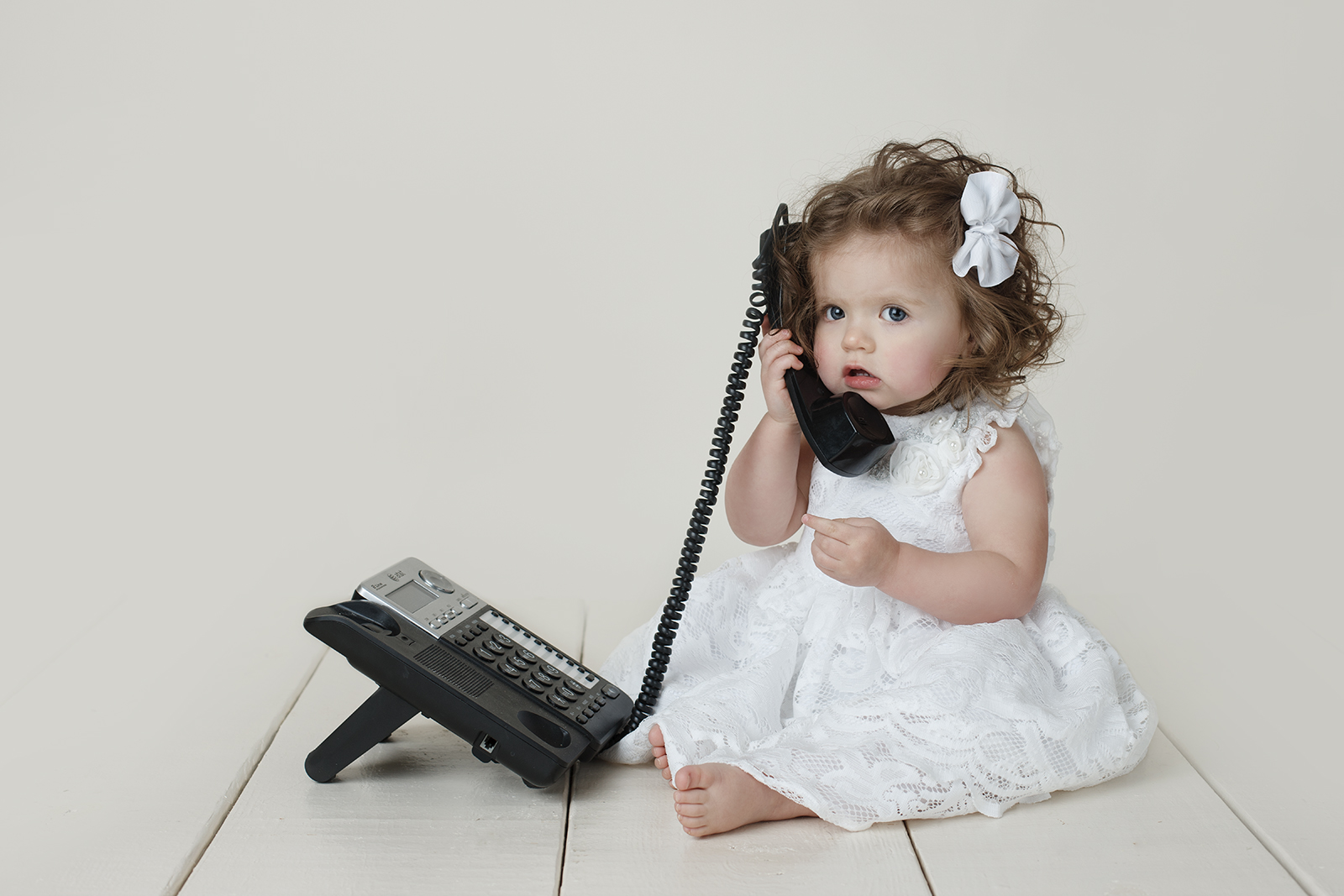 I will be at the beach without my computer and access to email from today April 21 until April 26.
You may still book appointments by calling me, my calendar is with me. 🙂  919-637-7985.  Looking forward to hearing from you. I will reopen on Thursday April 27.
Please leave your phone number in your contacting email. Thank you.