Michelle Studios, Raleigh, NC
919-637-7985
"HI, I'd like to book a photo shoot…."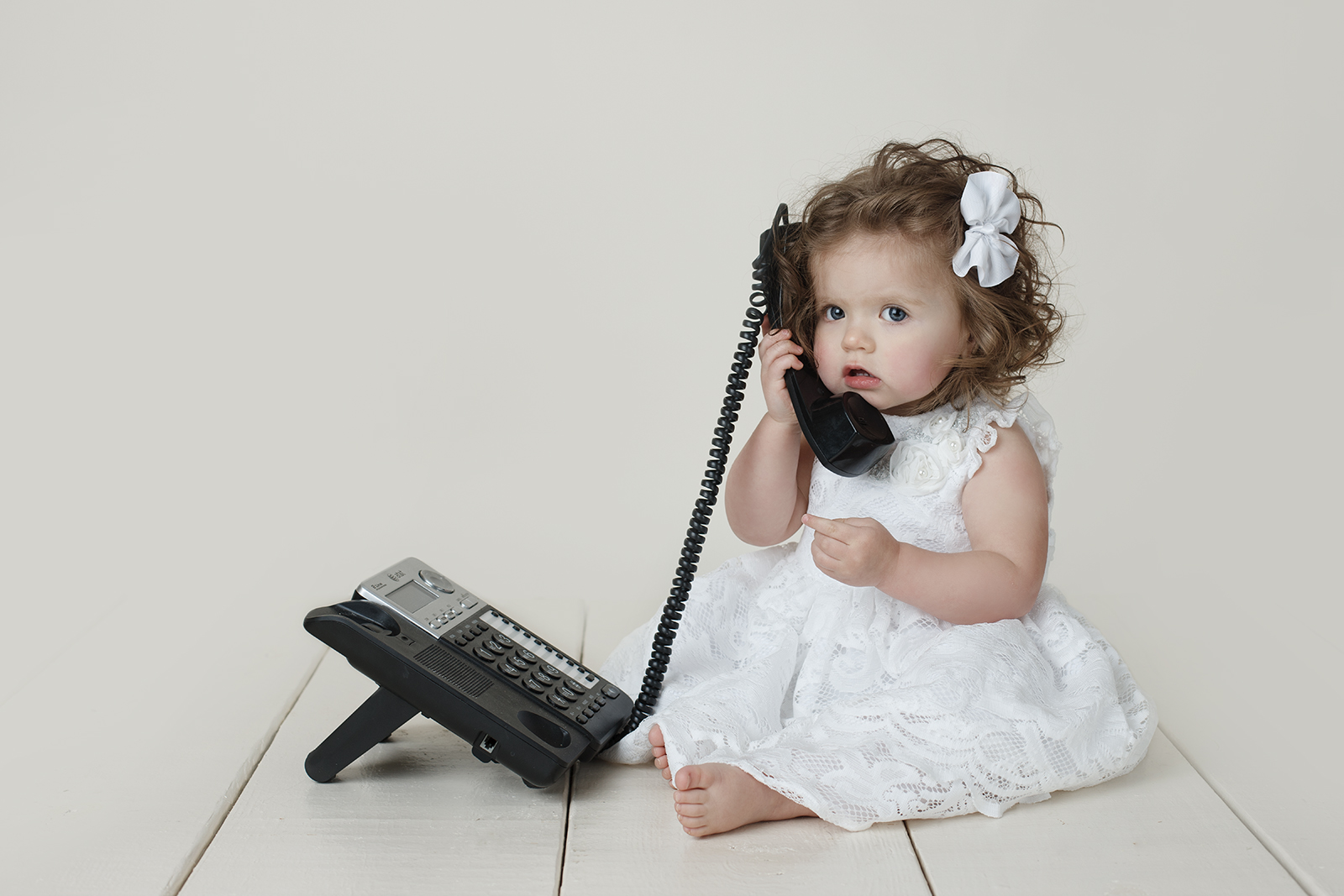 Thank you for inquiring about my services.  Please make sure to leave your phone number.  It is helpful to know:
Can you schedule during the week or do you need a weekend?
Which members of your family will participate in the photo session?
How old are your children?
How did you hear about me? I have a referral incentive program.  I want to thank them and make sure they receive their complimentary images.