This was Christyana two years ago.  This image is one of my favorite images of all time.  She was a gorgeous baby and the light and set up are just beautiful to me.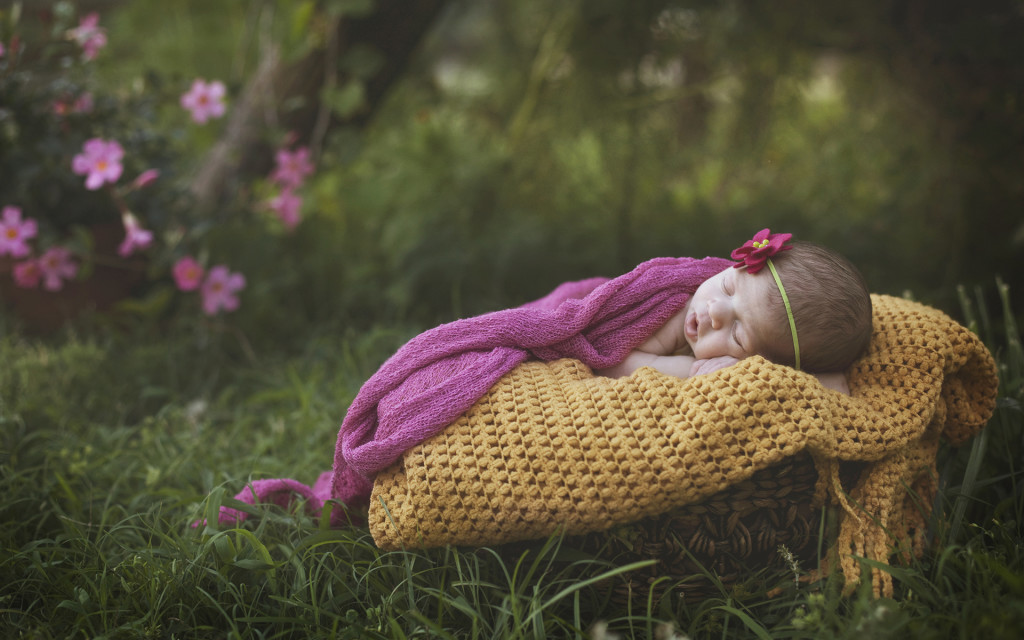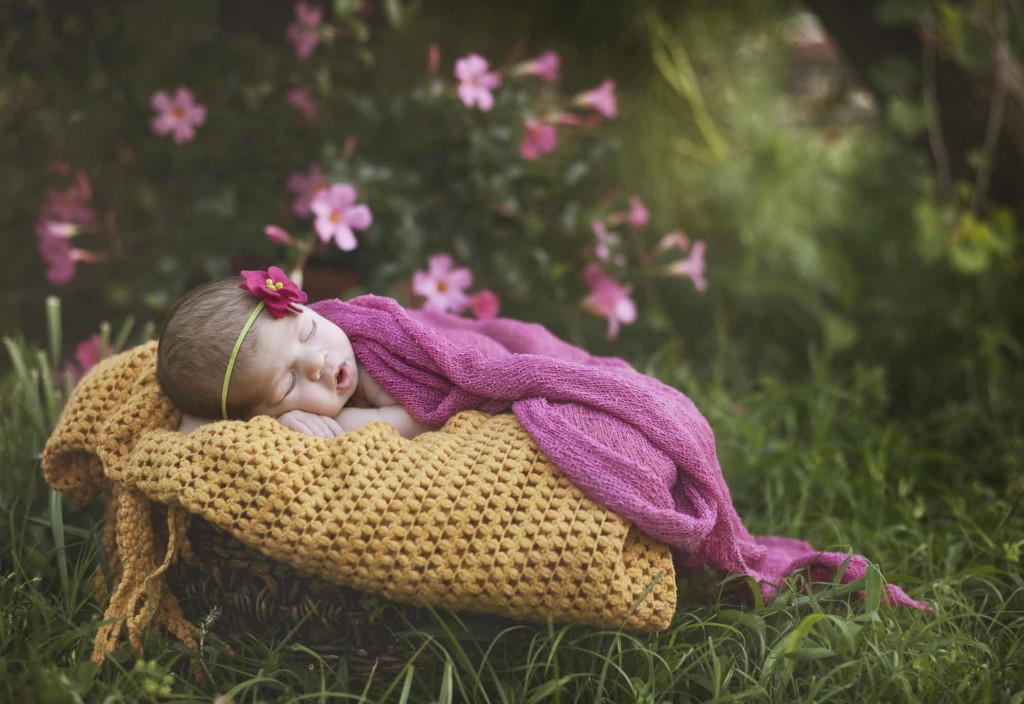 Now that sweet baby is an equally sweet two year old.  I had so much fun photographing her and watching her walk around in all the cute petticoats.  She has the sweetest personality and was truly one of the easiest two year old's that I have photographed.
Check out those beautiful eyes and sweet curls.