When I hear the words from Ed Sheeran "We keep this love in a photograph, we make these memories for ourselves," I know why I want to document memories for clients and for myself. I am so thankful to have my own portraits of my family.  Sometimes our families include animals.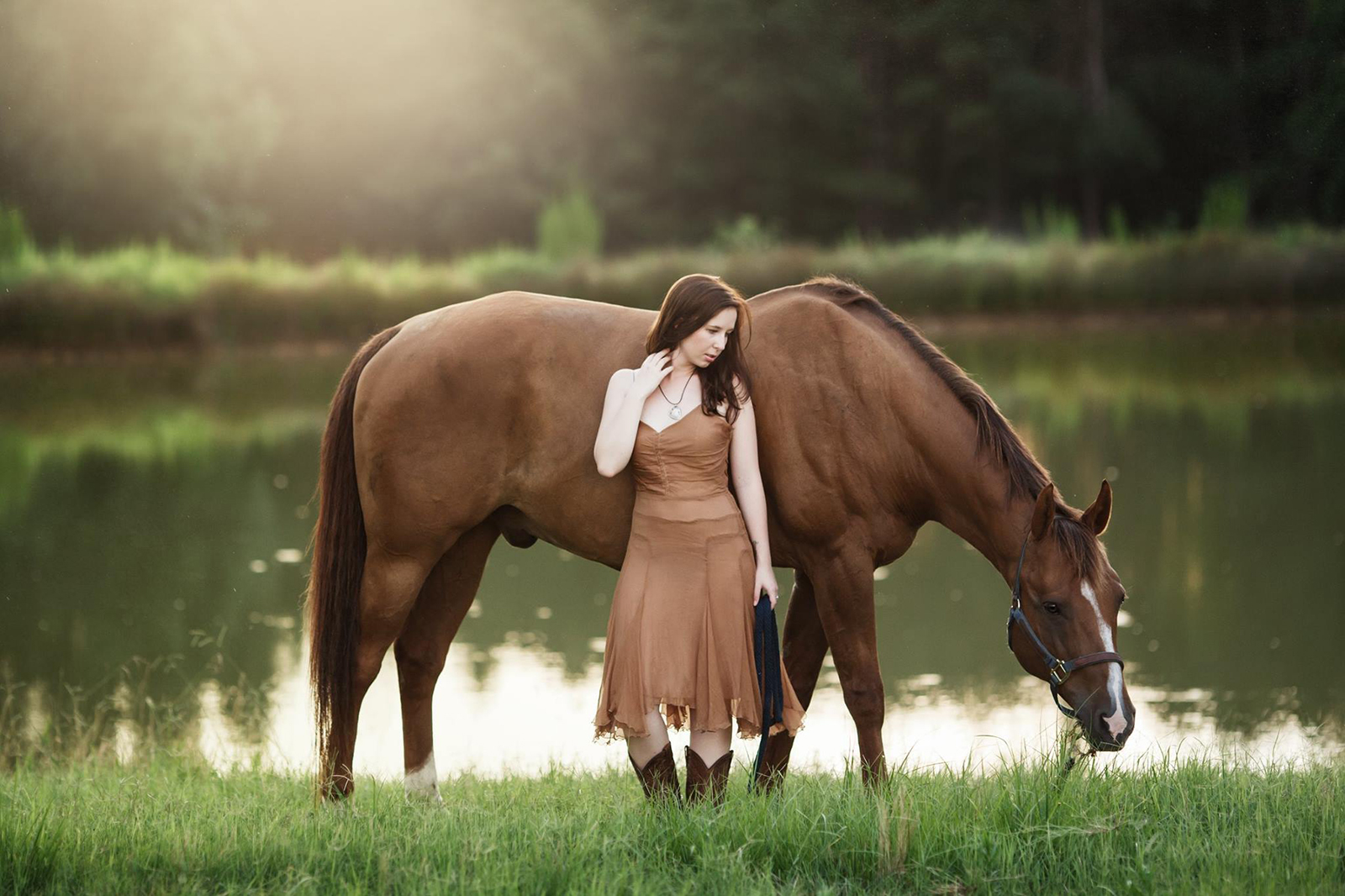 RIP my beautiful beast, I thank God in Heaven that I took the time to make portraits of you.
Having portraits made can be very meaningful at the moment or in the future.  Here is a little bit about me and how I started being involved with photography but mainly children.
 My name is Michelle and I have been a photographer in the Raleigh and Triangle for over a decade.  My photography mostly focuses on children as I have never worked a day in my life that children were not part of that day.  I worked in mental health and in schools before becoming a photographer.  I also ran an equine 4H program when I stepped out of a classroom. Working with the children and horses was very exciting. I even gave photography lessons to a few of my students and they won ribbons at the 4H show with their photographs.  First place of course…  I believe nothing is more beautiful or fun to photograph than a child.  I specialize in the art of newborn photography and I love it. The newborn images are so sweet. Oh how I wish I had images like this of my own children to hang on the wall.
I have two wonderful children myself, Taylor and Zach, and am so happy to have recorded much of their lives with my camera.  Before I started shooting professionally, I  paid a wonderful local photographer, Lundie,  to do this for me. Many of her beautiful images are displayed in my home. It's so wonderful to go back in time by looking at these images.
Having worked with children my entire life helps me to form quick relationships with the wonderful little people that I photograph. God gave me a special gift. I have always known that my gift was the ability to interact with young people in a way that makes them feel heard, important and valued.   Many parents have commented that their children, even the shy ones, seem very comfortable while having their pictures taken.
I love photographing high school seniors as well.   We always have a great time at the sessions.   I am adventurous  and creative which tends to appeal to teenagers. We always scout out unique locations so that their high school senior images are unique and tell a story about them.
If you choose my studio, you will be guaranteed an experience tailored especially for you and your family.
I am excited and proud to say that I have been honored by being published in Inspire Fine Art Photography Magazine twice. These were the two award winning images below with links.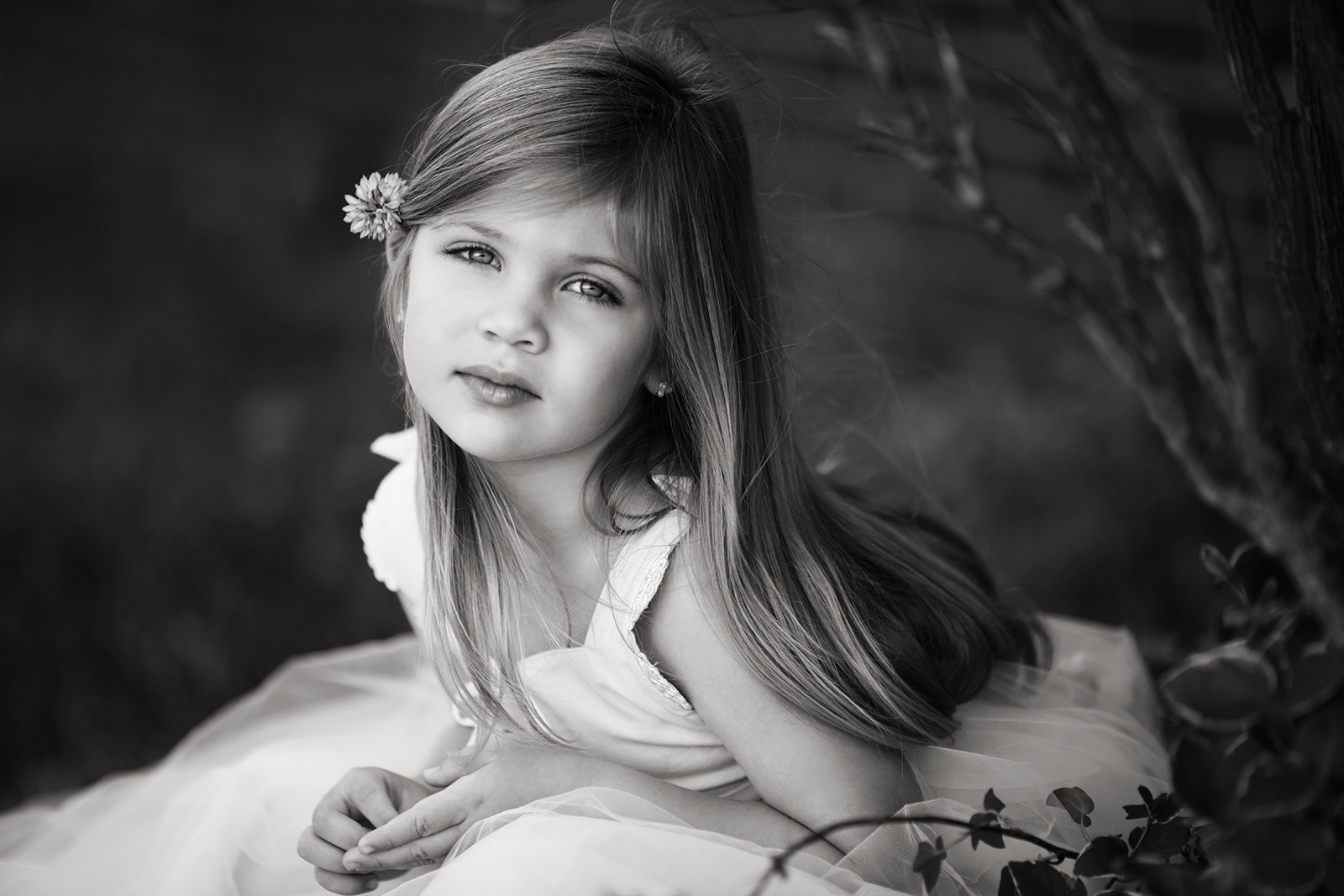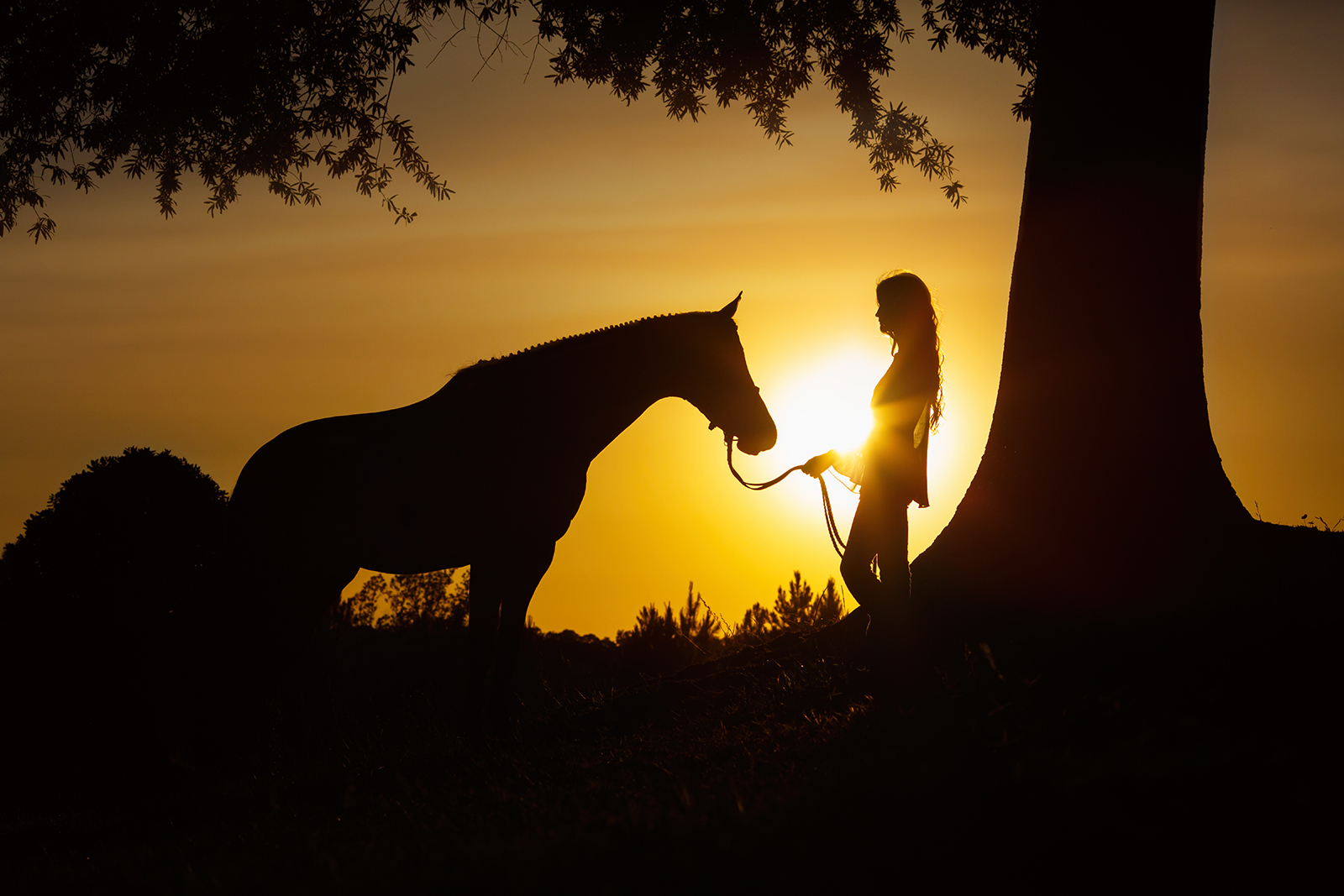 I was also recognized by Expertise, a hiring guide, as one of the best newborn photographers in Raleigh and the surrounding area. I feel honored and am thrilled to have been recognized for these achievements.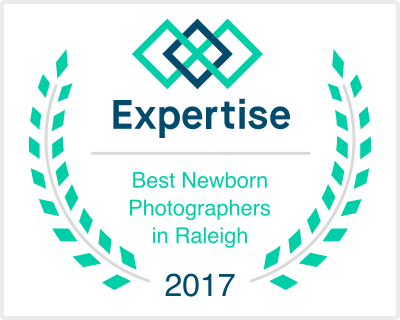 You can follow me on Twitter
What I do when I am not working is spend time at the barn.  That's me on Yogi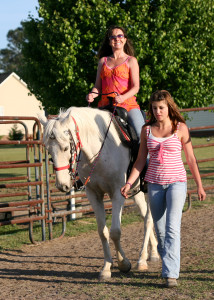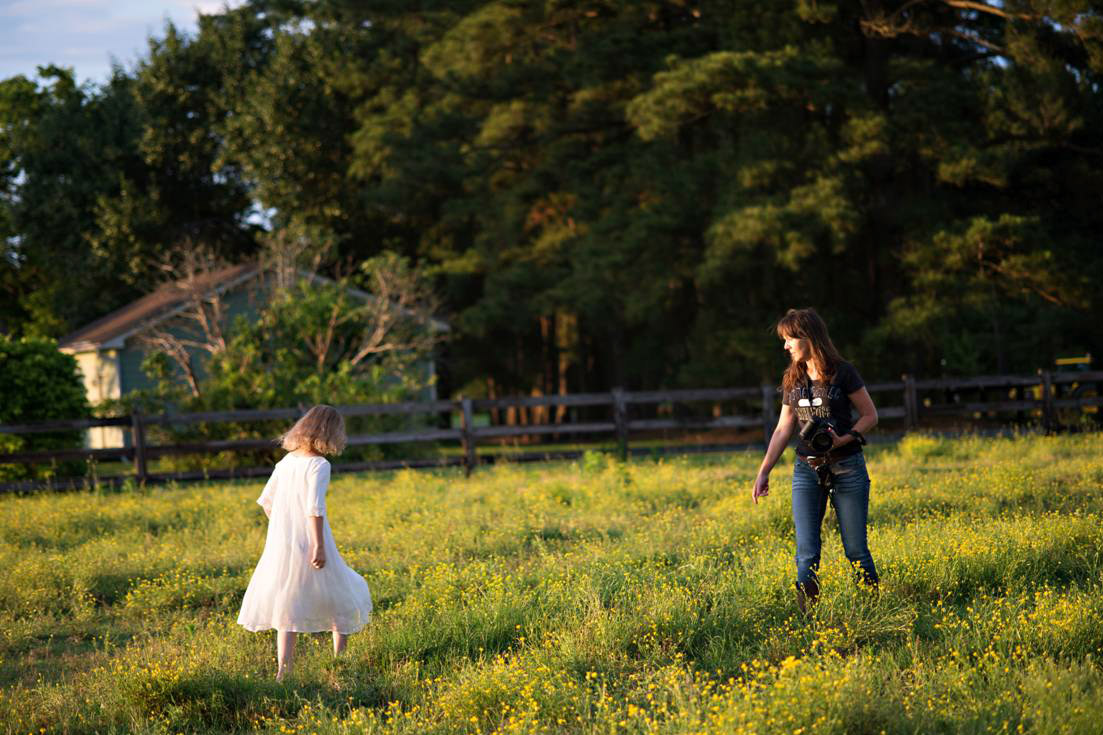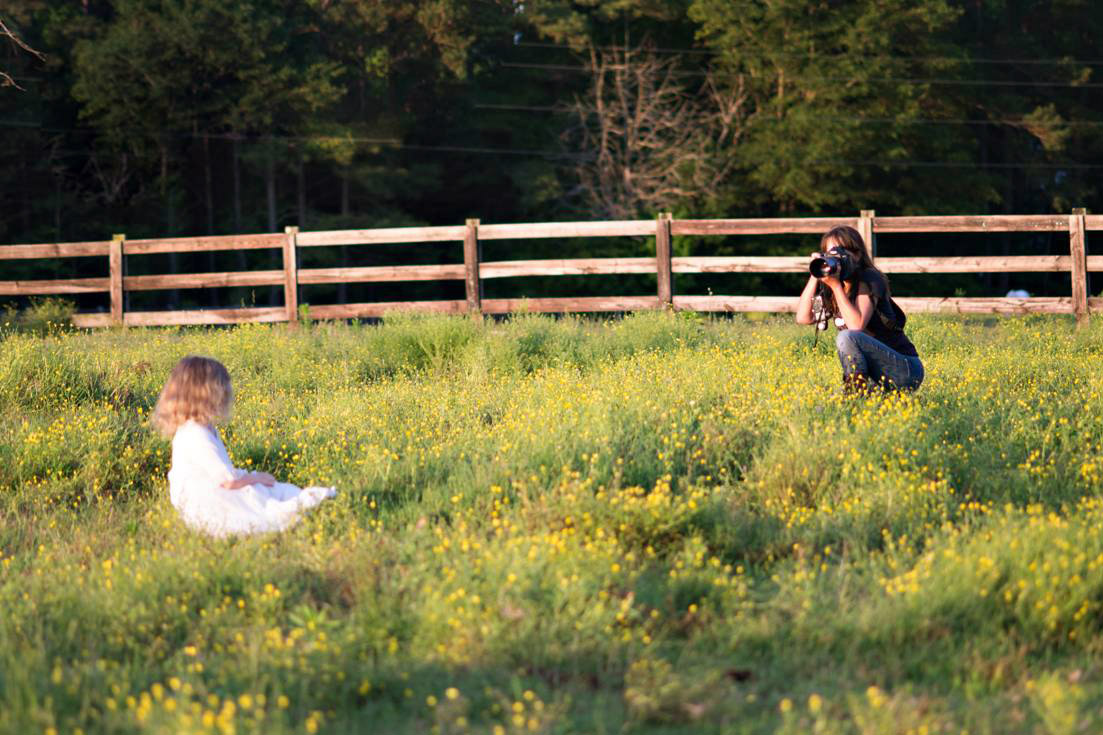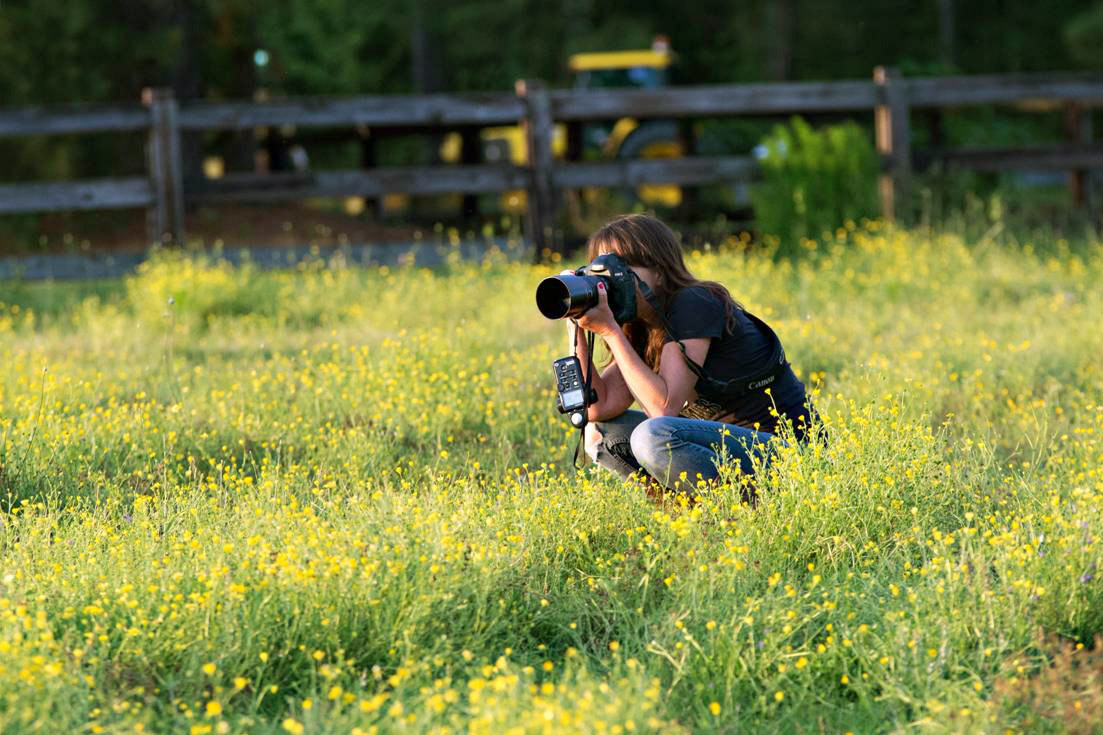 Photos compliments of Diane Mckinney Photography.  Thank you Diane…
I love children and animals. I get my therapy at Carriage Farm where I spend time with lots of sweet kids, my wonderful daughter and my other child Banx.