The favorite time of the year for Michelle's  Raleigh newborn photography studio is right around the corner.  The grooming and planting are underway in the fairy gardens.  What are the fairy gardens you might ask?  They are specially landscaped areas for newborns, toddlers and young children's portrait work.  Michelle's studio is located on a beautiful horse farm in Raleigh NC with easy access from most areas in the triangle.  The fences are lined with beautiful pastures and horses on every side.  The gardens feature beautiful flagstone and brick, hosta, ivy, moss and flowers of every variety.  Different types of flowers bloom from early spring all the way through until the winter.  It's a beautiful place that Michelle designed with her newborn photography in mind.  Her outdoor newborn work is unique in the area and customers travel from out of state to bring their newborns in for a one of a kind photographic experience.  As you can imagine the spring and summer months get very busy so getting on her schedule while you are still pregnant is a great idea.
Give her a call. All photo shoots are customized for the client. Michelle will consult with you about your expectations for your infant's photo shoot.  She will talk to you about how you and she will pick the perfect time to photograph your new baby.  She will discuss with you the color scheme of the rooms in which you would like to hang portraits of your new baby so that she can have coordinating colors picked out for you in blankets and props.  Michelle has a fully loaded newborn studio so there is no need to shop for any props for your little one.
Michelle has 15 years of experience working professionally and specializing in newborn photography.  She is multiple times published, award winning and listed in Raleigh's shopping guide, EXPERTISE  as one of the top 21 best newborn photographers in the triangle area.  Michelle is licensed and her studio is insured with Allstate in Cary NC.  She is experienced in handling and posing newborns for a safe experience for your new baby.  Although newborn shoots are time consuming Michelle wants you to know that the sessions are also a lot of fun and something that you should be looking forward to in celebration of the birth of your child.  You can check out this LINK to the Newborn News section of her website to get a good idea of what you should do to prepare your baby for the session and read a bit about what the session will be like. Would you not love to have outdoor images of your newborn like the ones below?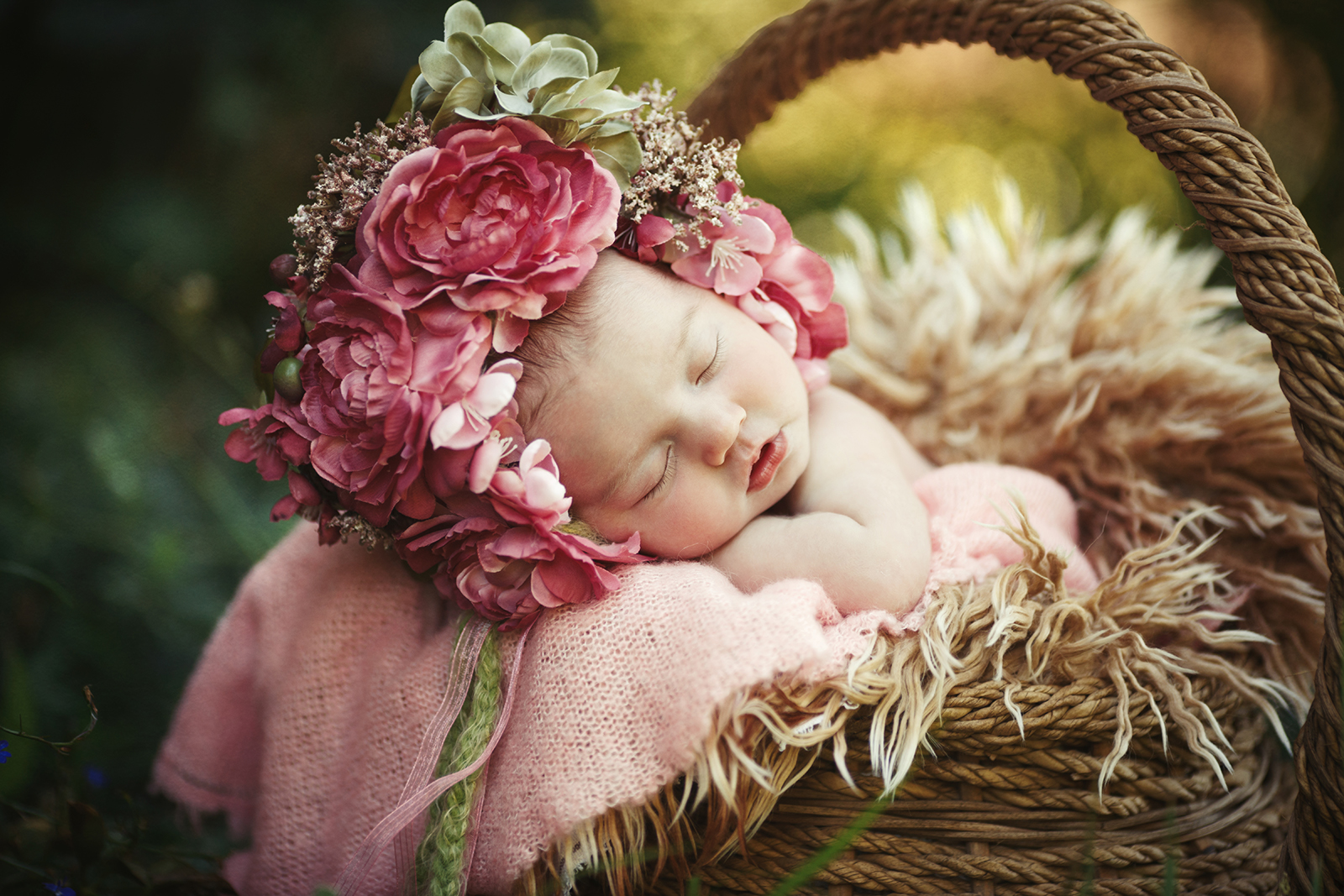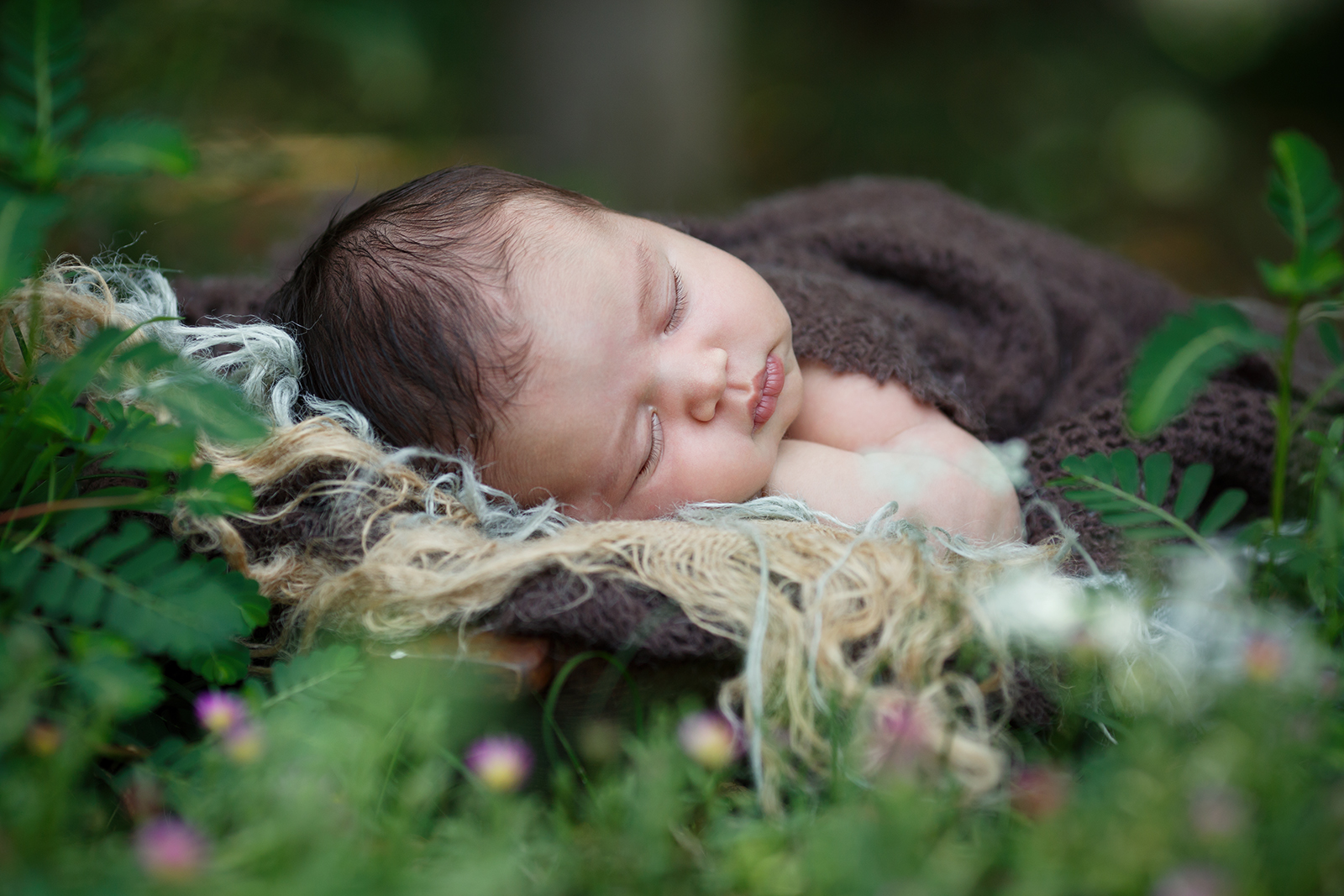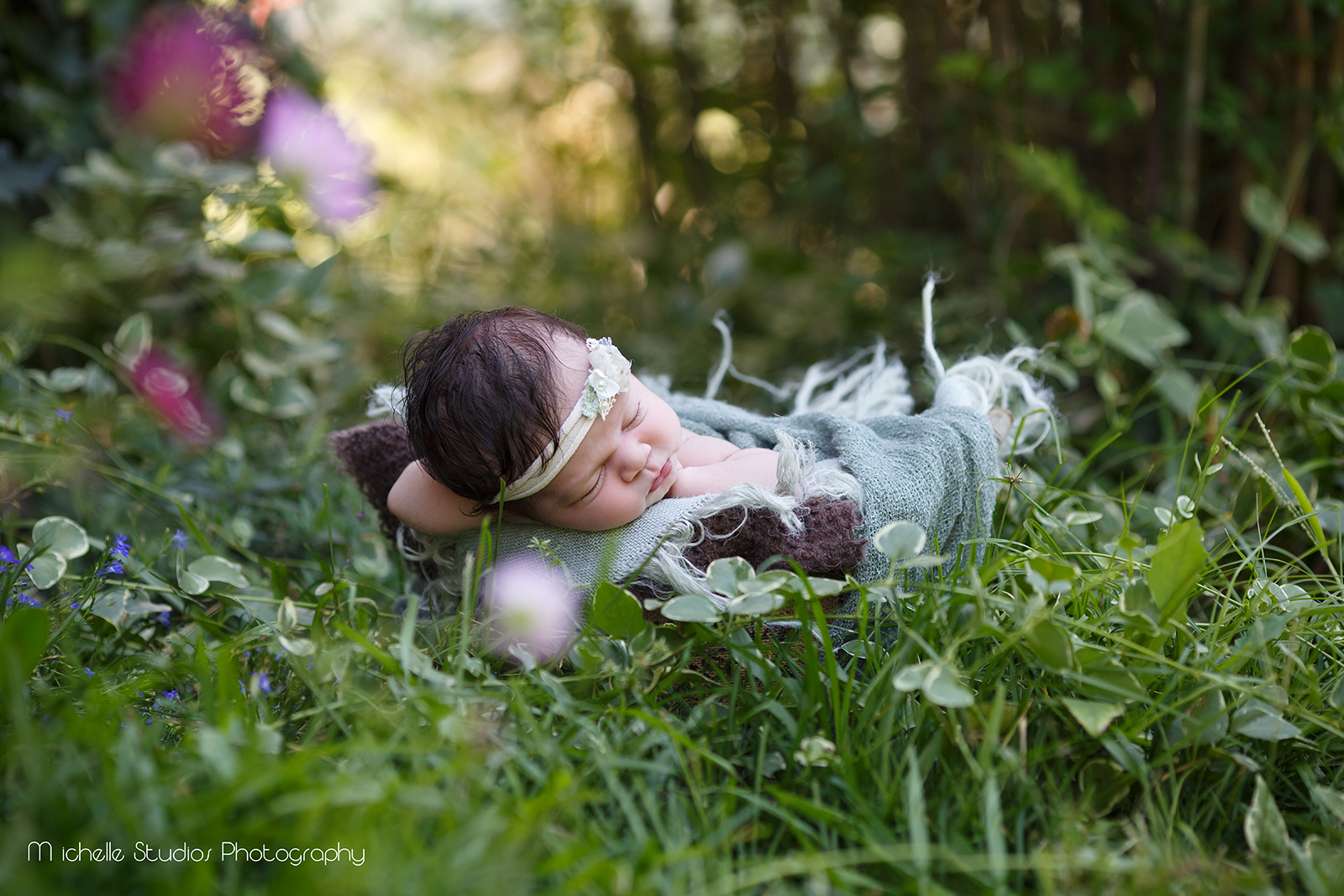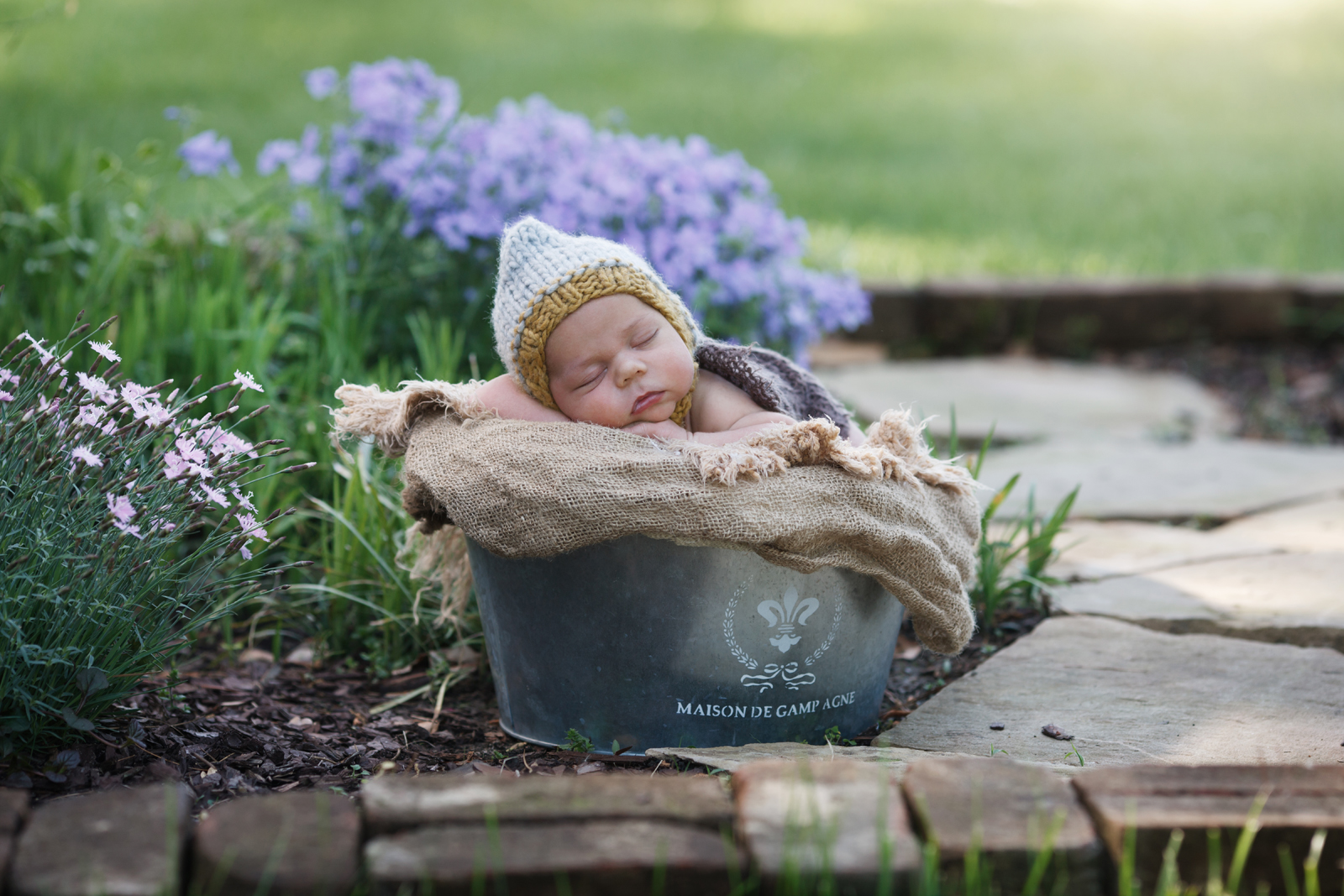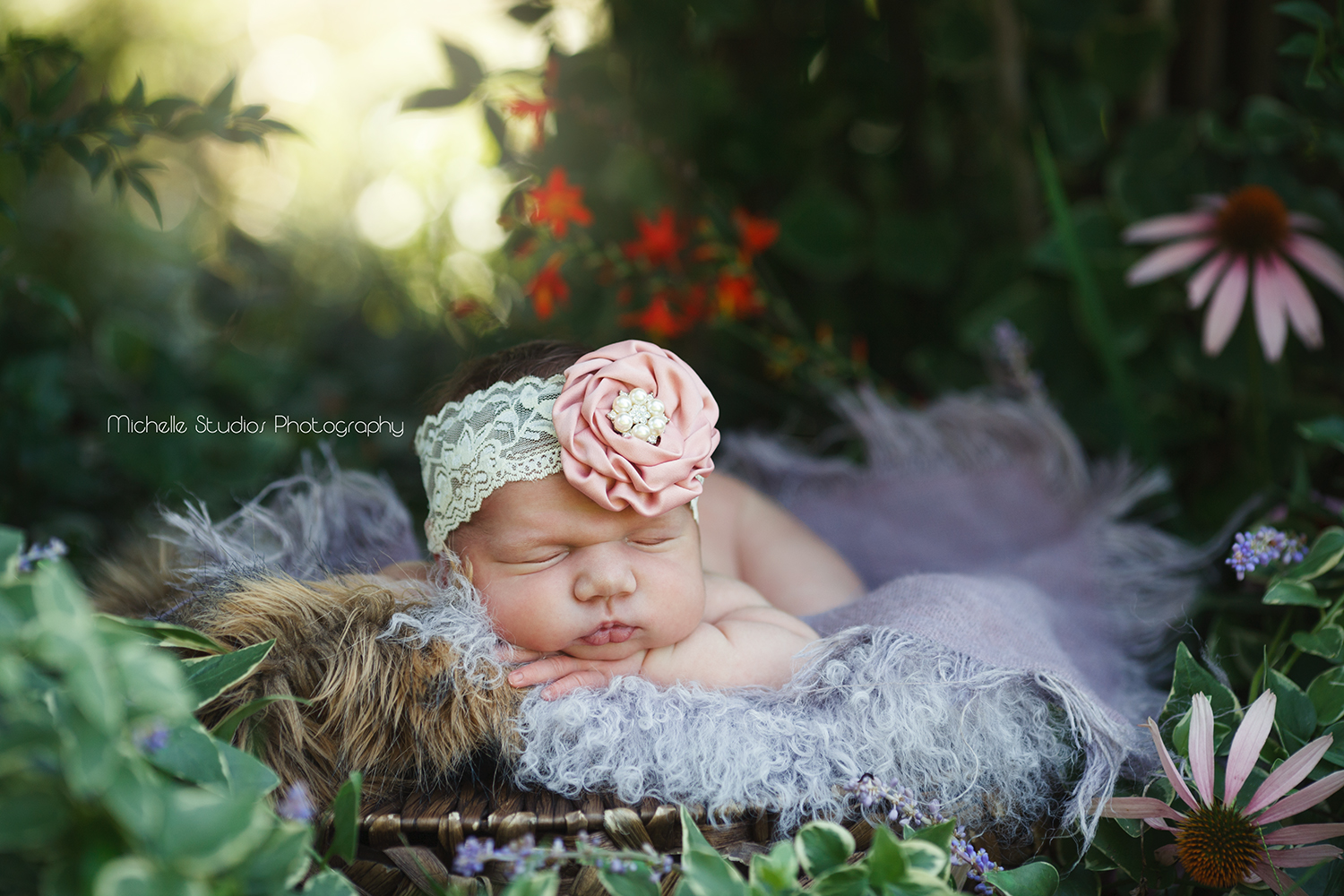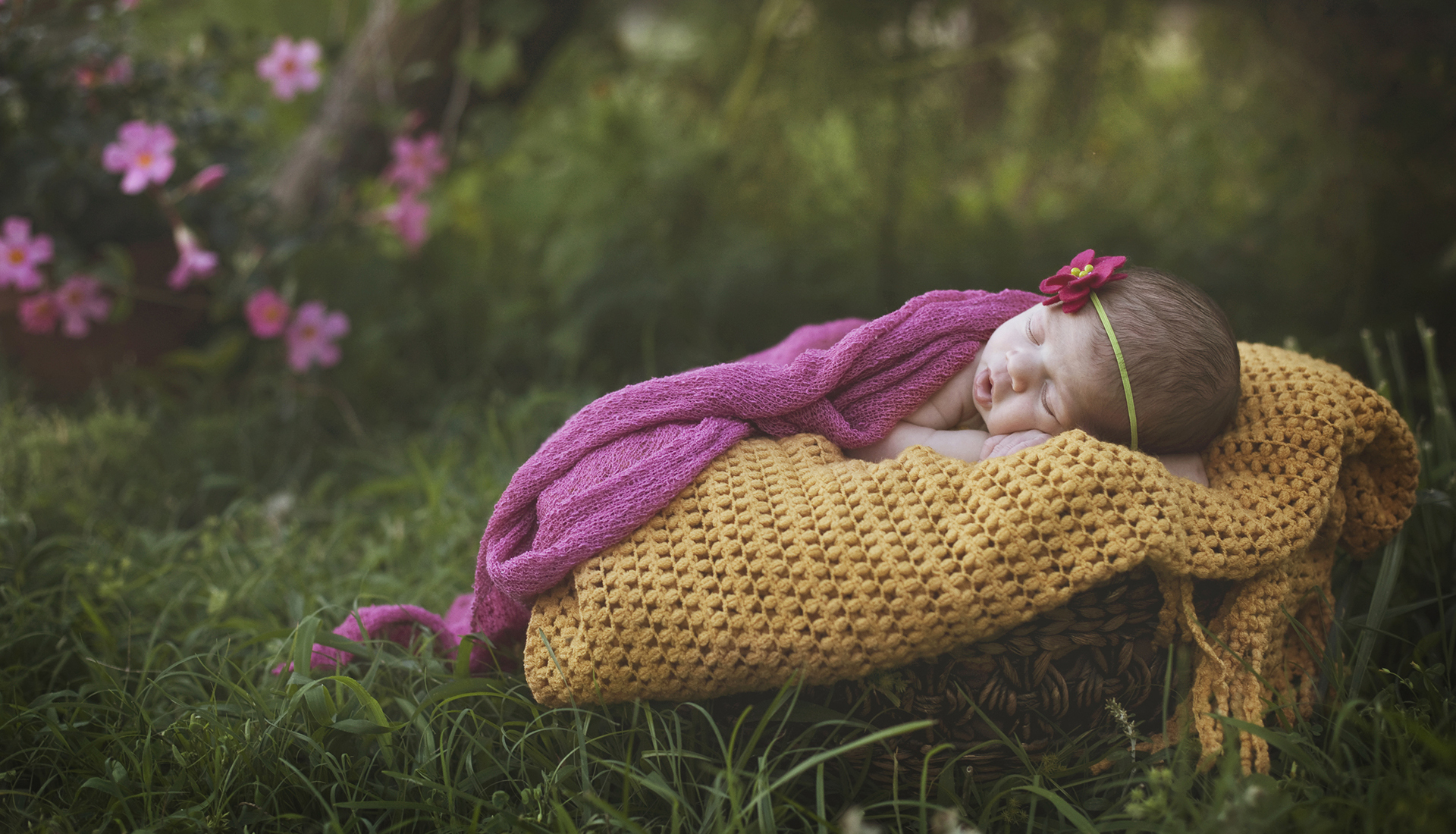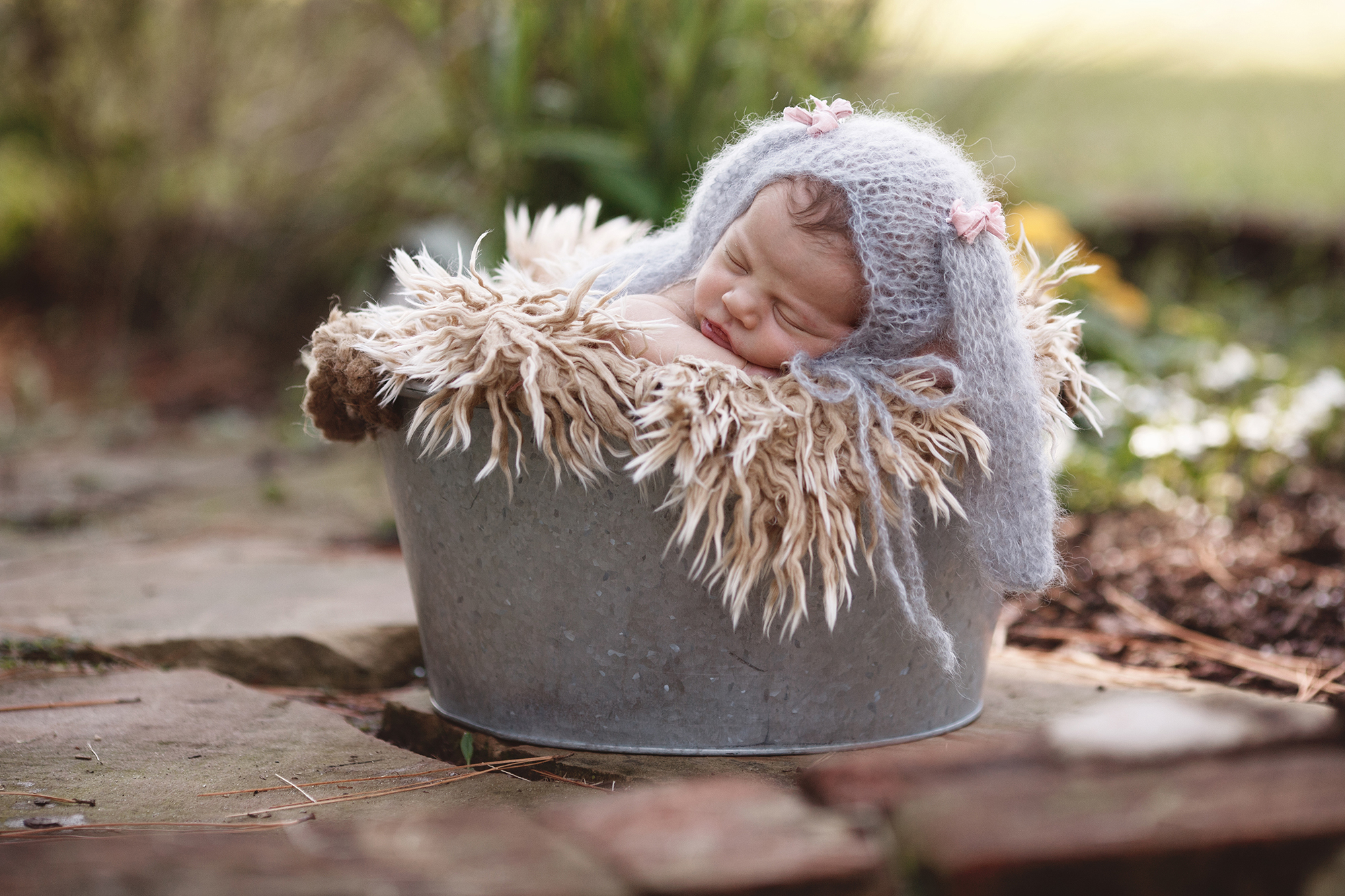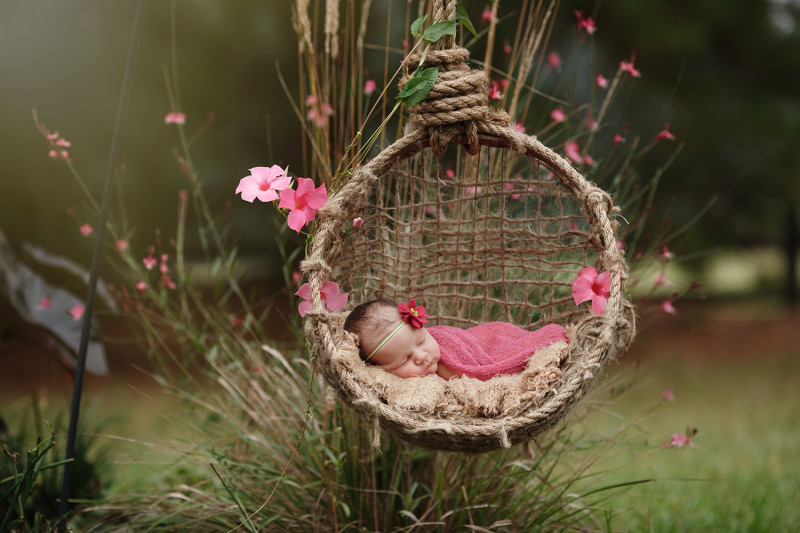 Michelle has a full studio set up and even better has a separate studio just for newborns.  This allows easy access for parents to all of her newborn props and keeps baby in a more sterile environment than one where there is a high traffic of children.  Michelle photographs families and children in her larger studio.